The (Other) Stowe Derby
February 28, 2010
Christian the snowboarder wasn't ready to give up just yet though. To his chagrin, near the bottom of the technical portion of the course he managed to find some powder and took advantage of it to make a bid for the win. (This is actually a shot of Chris Nelson, but it doesn't fit the story as well, so pretend it's Christian)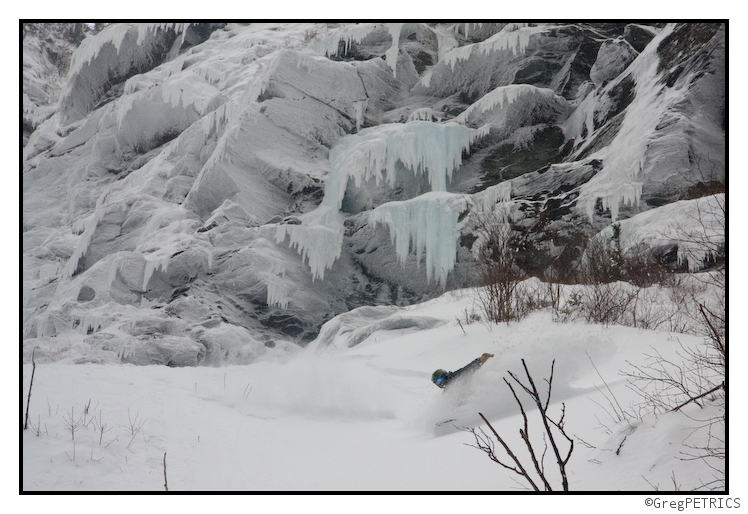 With the finish line just a few meters ahead, I can't see Christian! He's getting too big of a faceshot! (again this is actually Chris Nelson)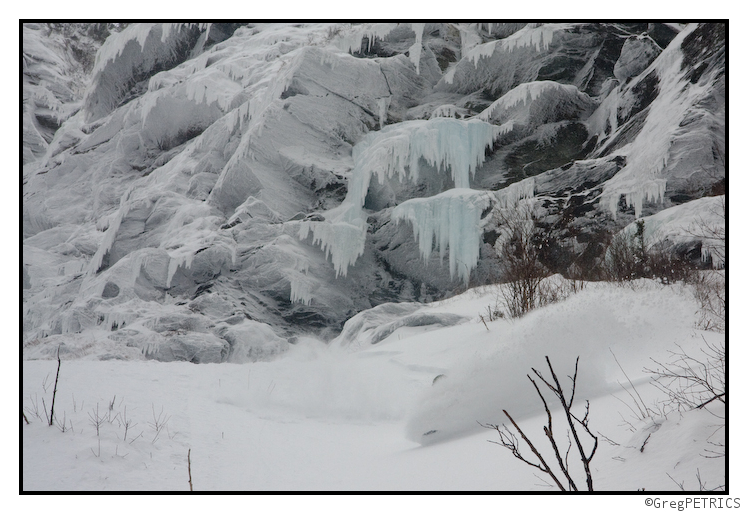 Has Christian taken the lead?! It's too close to call! It's going to be a photo finish! (Don't even think about asking yourself what that means in this context… just sit back, relax and enjoy. Again, the rider is actually Chris Nelson)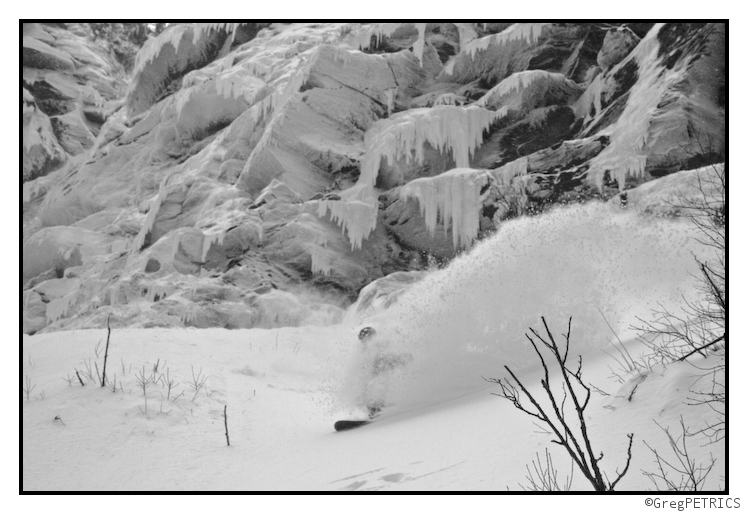 As he emerged from the three turn tunnel of faceshots, Christian appeared to be the winner.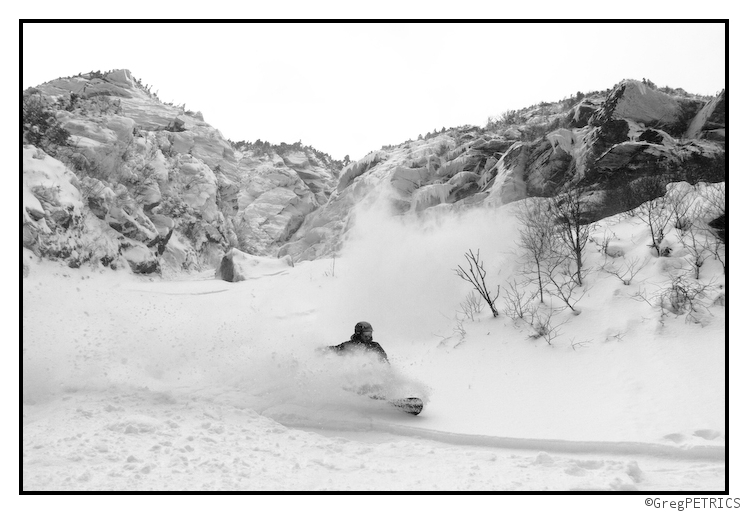 What's this though? Dwyer snuck past everyone using the time honored tradition of the Famous Internet Skiers: KILLING IT SWITCH TO THE ROAD!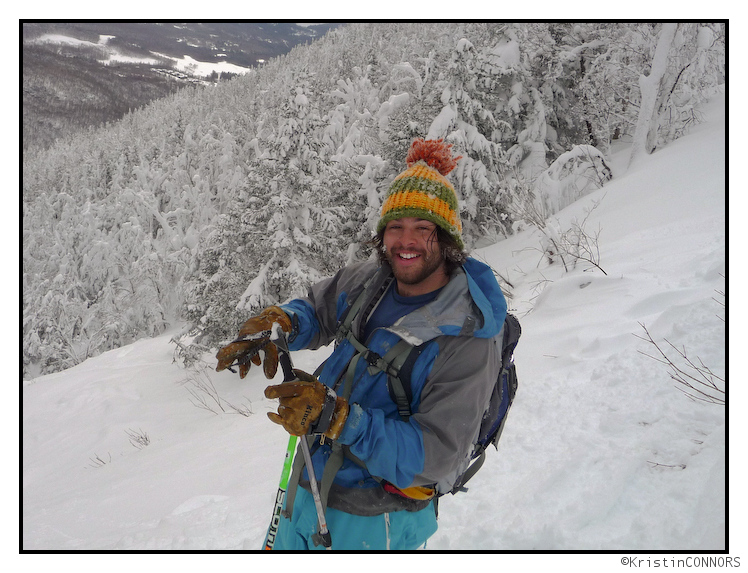 V is for VICTORY! Double V (aka W) is for VVIN! Those Rock Art Vermonster's are gonna be delicous!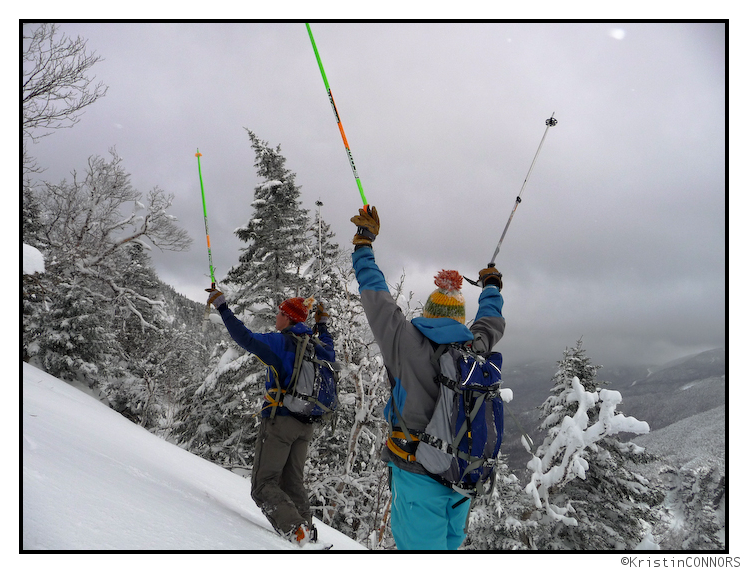 ---
Read about the author:
The F.I.S.
---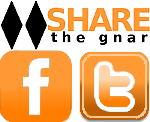 20 Comments
Please consider visiting our sponsors.
Leave a Reply