The (Other) Stowe Derby
February 28, 2010
The curmudgeon sulked angrily in the corner, unable to digest the startling turn of events that led to his dramatic defeat.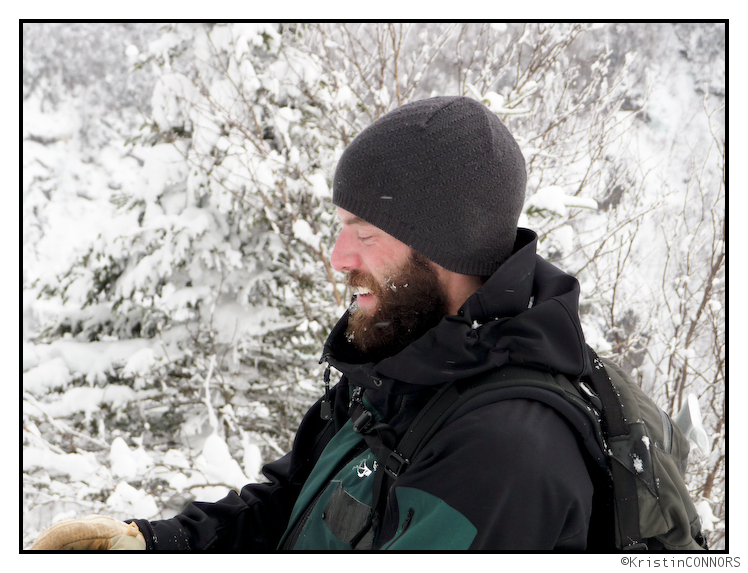 Maybe next year Greg will have the opportunity to compete in the Stowe Derby rather than just photograph it.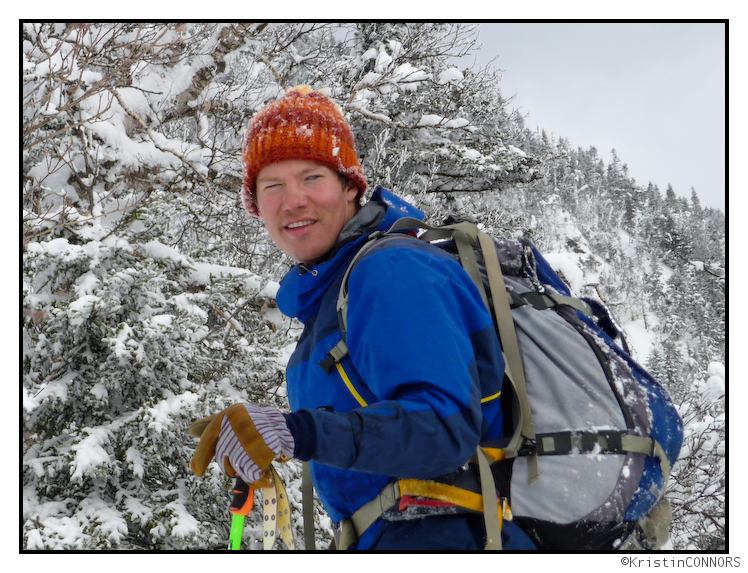 Witness the sacrifices Greg takes for the camera! Just after the event was over, he got to get sloppy fourths through the final piste to the finish line.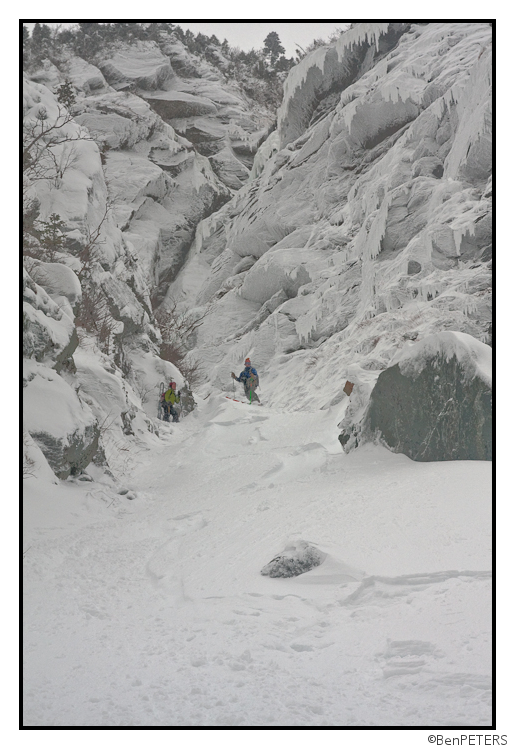 One thing is for sure: when you're on nordic skis you can get DEEP!

Thanks for looking!

---
Read about the author:
The F.I.S.
---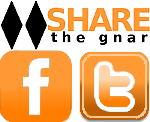 20 Comments
Please consider visiting our sponsors.
Leave a Reply