The Turn (or: A Year of Famous Internet Skiing)
July 26, 2010
With Christian on board for Famous Internet Turns, we spent a solid month making turns further and further away from the usual lines. Our goal–as it always is–was to stay ahead of the crowds, and stay deep in the pow.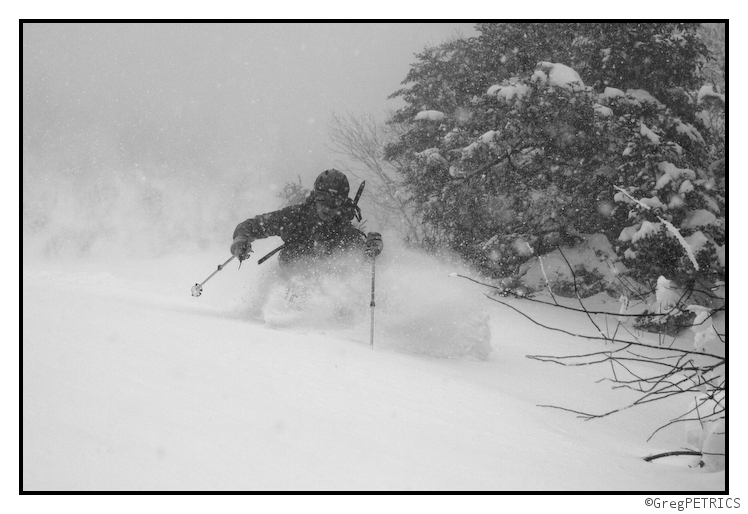 That strategy however led us a little too far astray perhaps, when one day we set out to ski one of the bigger chutes in Vermont. We jokingly referred to it as a "personal Stowe Derby turned wrong," but this big game was far from the Toll Road.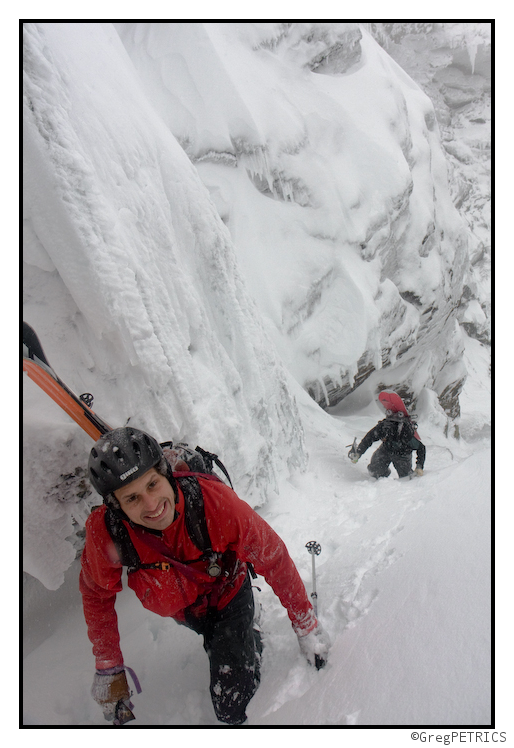 All was well and good until an upside down snowpack turned dangerous, and sent a pretty big slab down on a friend.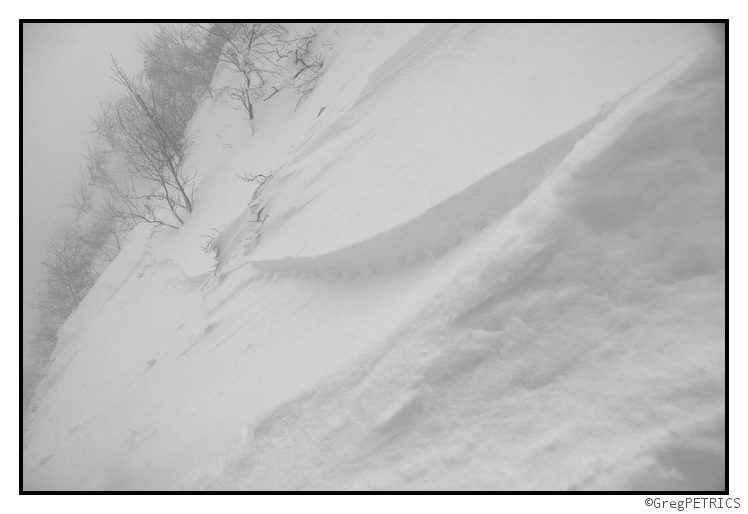 It was a series of miscommunications that we all regretted making, and we turned out to get exceptionally lucky when no one got hurt. Despite how scary the situation was for several minutes, with the fresh snowpack avalanched, we managed to get some safe glorious turns in a gully that's not always up for grabs.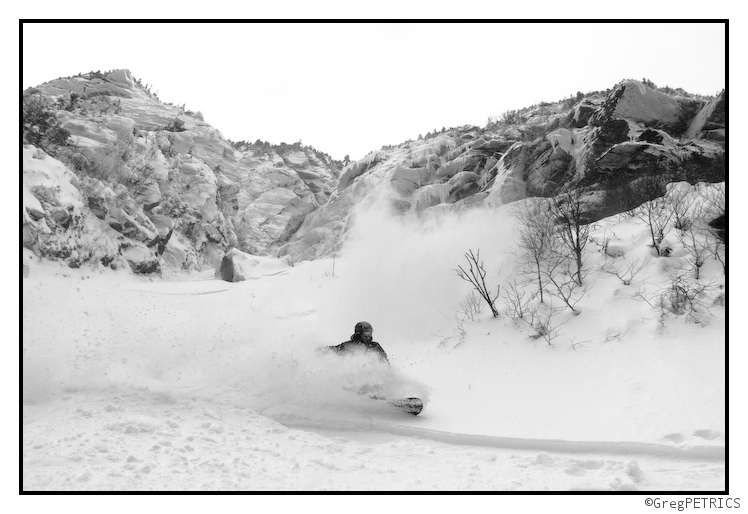 ---
Read about the author:
Greg
---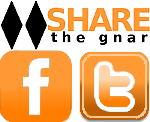 14 Comments
Please consider visiting our sponsors.
Leave a Reply