The Wild West (Side)
January 17, 2010
I just got back from my western trip, and to be honest: it didn't really snow a whole lot. I managed to pick a string of days in which downtown Burlington outperformed Little Cottonwood Canyon. How often does that happen? Oh well. I can't complain about low avalanche conditions! More on that trip later when I can get my thoughts organized after that whirlwind tour.
In the meantime, to clear my head after a long stretch on the road, KC and I decided to head over to Bretton Woods where we heard that their backcountry terrain was filling in really well this year. We rolled into the parking lot at the crack of 9am, checked in with patrol at the bottom of the tram, exited through the gate…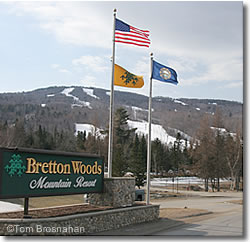 …and headed out into what is undoubtedly the best backcountry of any ski mountain on the east.
The frost had been doing interesting things as we passed 3000 feet.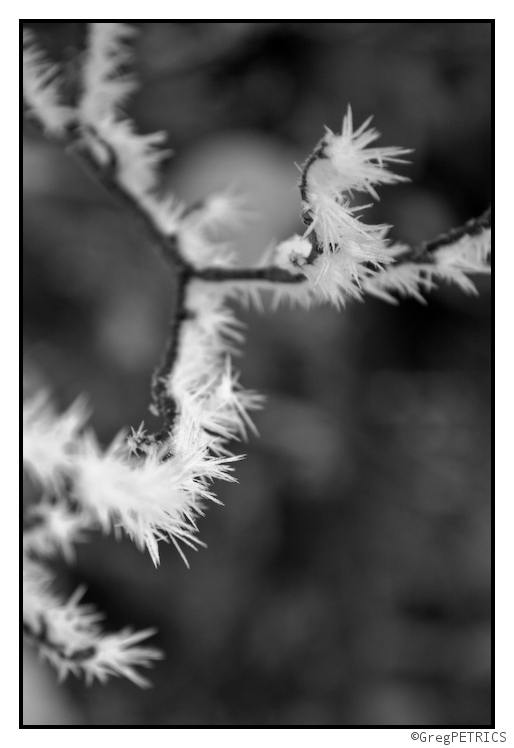 Uh-oh-undercast!

Get the camera ready…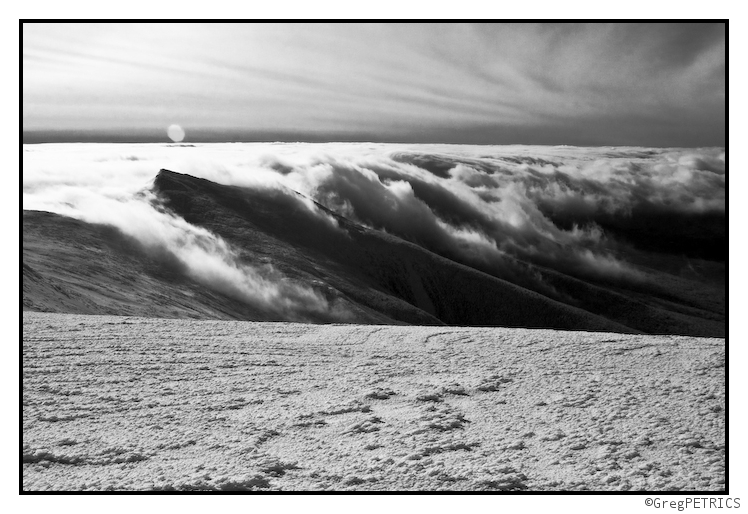 Someone got the choice line already. Shucks… we'll just have to keep pushing on and hope plan B is still fresh.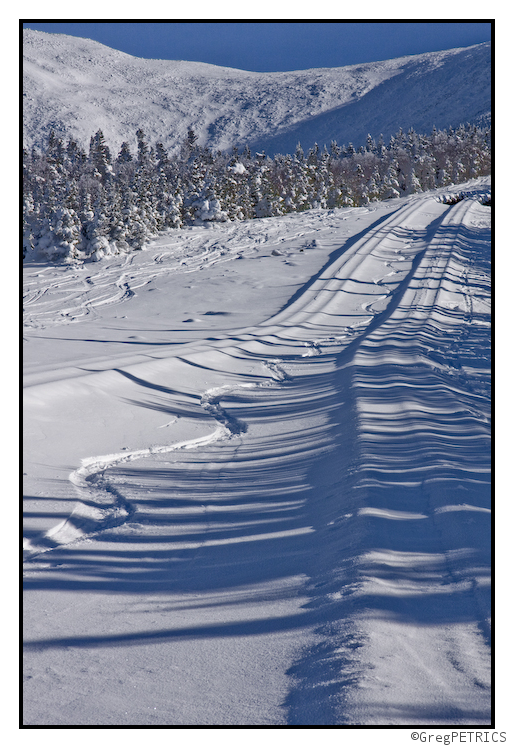 Guess the name of hut in the clouds.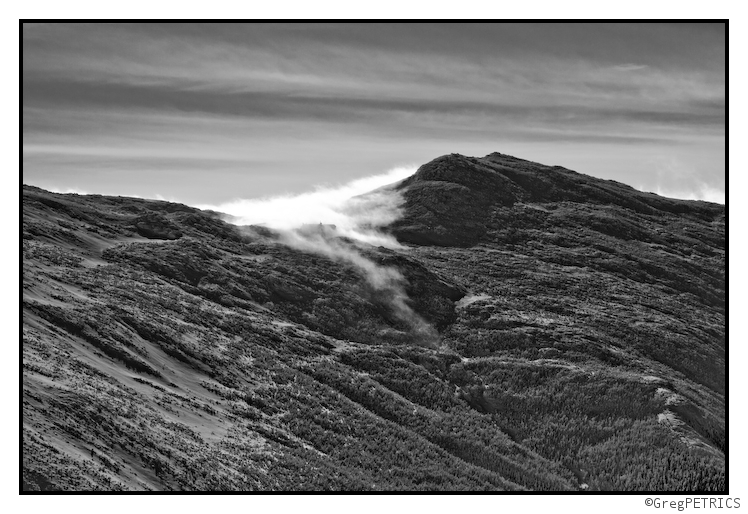 ---
Read about the author:
Greg
---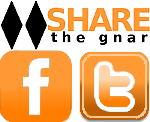 22 Comments
Please consider visiting our sponsors.
Leave a Reply