A PNW Summer – Part 2
September 8, 2011
This is Part two of my summer in the PNW:
July: As the 4th rolled around, I headed up towards Ruth with Kat to try to get some 4th of July Turns. We got a few. And a lot of hiking on the way in to the snow.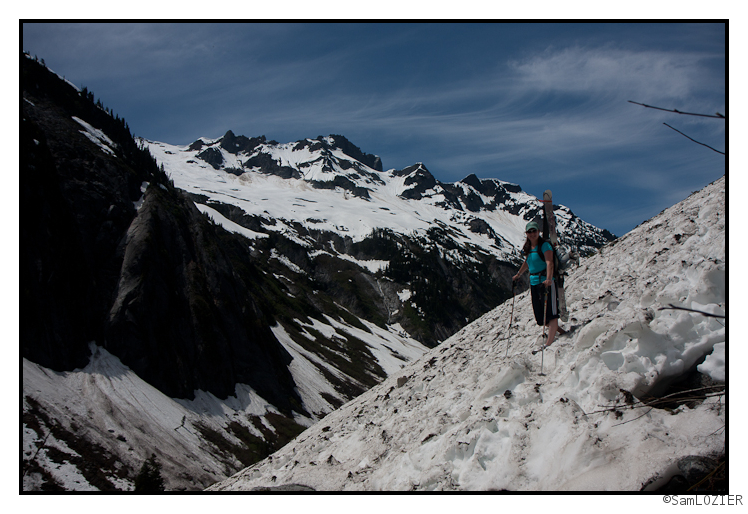 The valley was still incredibly filled in.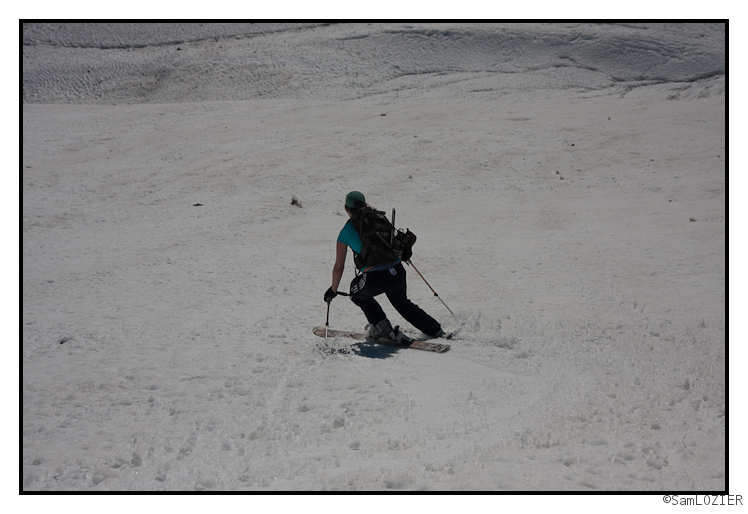 Count 'em!

Still smiling after 8 miles of slogging.
Allen has been working as an arborist for the last year (anyone in NE need some tree-work done?). Despite having climbed some rather tall trees in Bellingham, he'd wanted to climb some of the taller old-growth trees up the valley for a long time. He set out on the fourth to find the biggest tree in the forest(/Monty Python voice)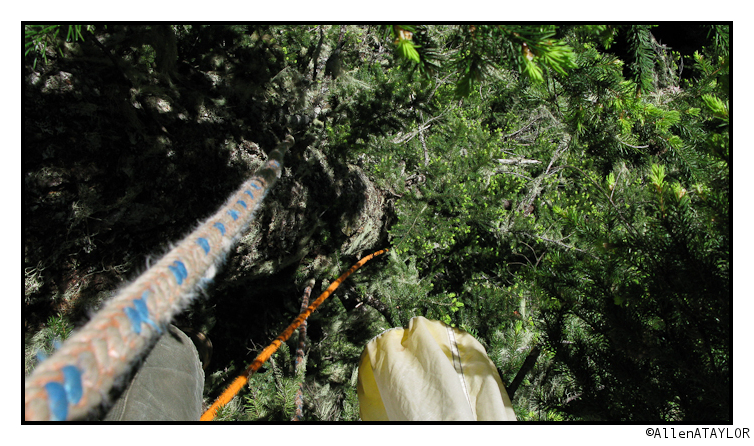 Looking down from over 100 feet up.

Is that a booger?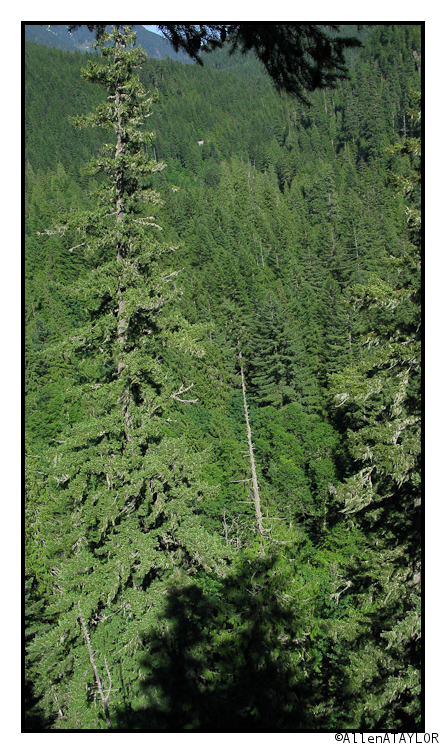 Seriously, there are some HUGE trees here.

When we arrived home from our outdoor pursuits, the dog was very excited to see us. (At some point during the summer, our junkie neighbors stole the lawnmower that our landlord provided. The landlord didn't provide another so the lawn got quite tall.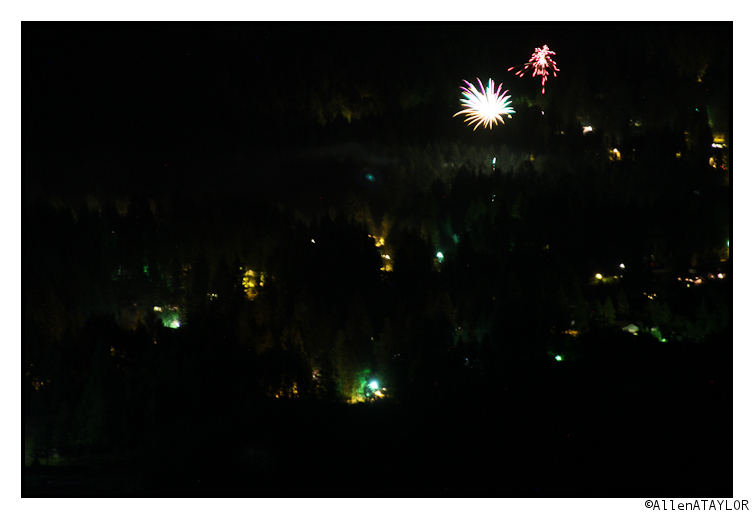 Happy Birthday USA!
---
Read about the author:
Sam
---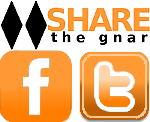 3 Comments
Please consider visiting our sponsors.
Leave a Reply