Adventures of a Colorado (non) Native
May 30, 2011
But…more snow came the next day accompanied by typical Colorado winds. With the entire avy rose at considerable we opted for some less exposed skiing out of the same trailhead. I ripped out a ~10' slab that was about a foot deep a few turns before this picture was taken. Sure happy to be in the trees.
Fortunately we had another storm to freshen things up, but this one came with more wind than the last. For another few days we were relegated to mellow terrain with beautiful views.

Within a few days the snow stabilized and we were back up at the peak we were eyeing earlier in the week. This time the weather was the limiting factor.
The storms just wouldn't let up and Laura started to get frustrated that she could never see where she was going.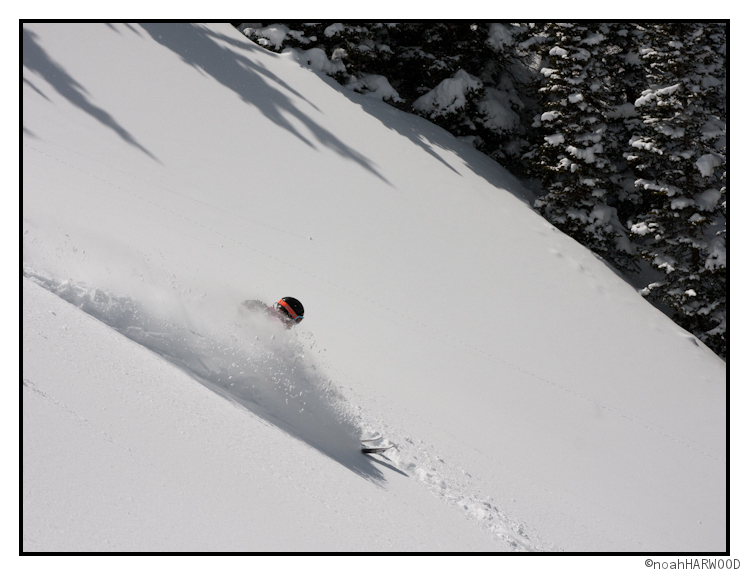 ---
Read about the author:
Ben
---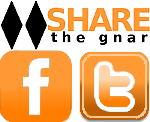 8 Comments
Please consider visiting our sponsors.
Leave a Reply