Adventures of a Colorado (non) Native
May 30, 2011
So far the Front Range has proved to be a rather difficult place for dawn patrols. While trailheads are just over a half hour away, the approaches can necessitate a fairly early start. Fortunately my friend Kye was in town, you may remember him from the Rogers Pass trip report, to give me some company mulling over a cup of espresso at 3:30 the next morning.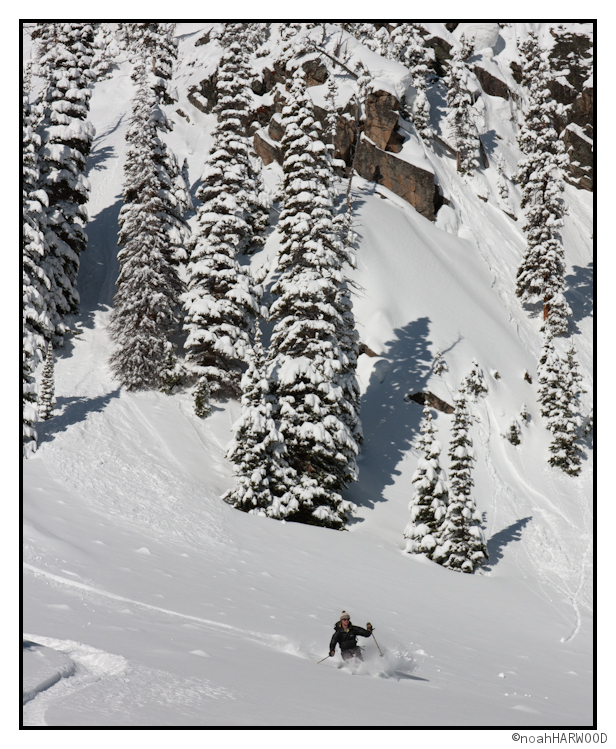 Thanks for reading and enjoy the summer!

---
Read about the author:
Ben
---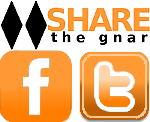 8 Comments
Please consider visiting our sponsors.
Leave a Reply