Fall: From Low to High
October 18, 2010
As soon as we reached the top it was time to make the turn and to go back down. From high to low.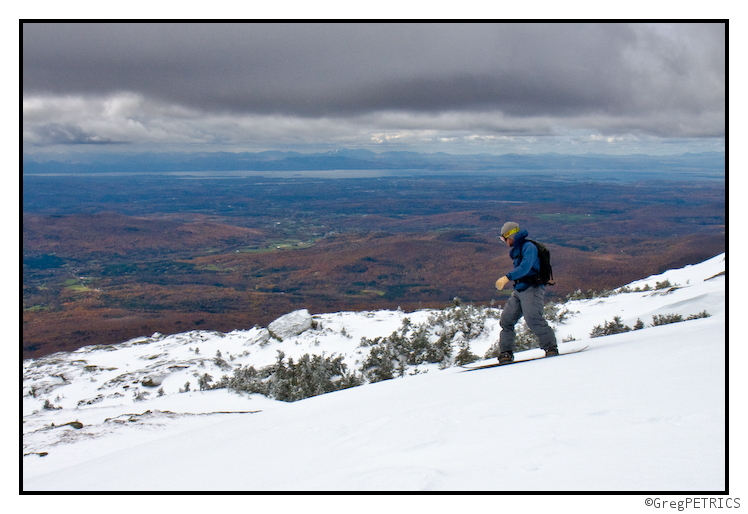 From light to dark.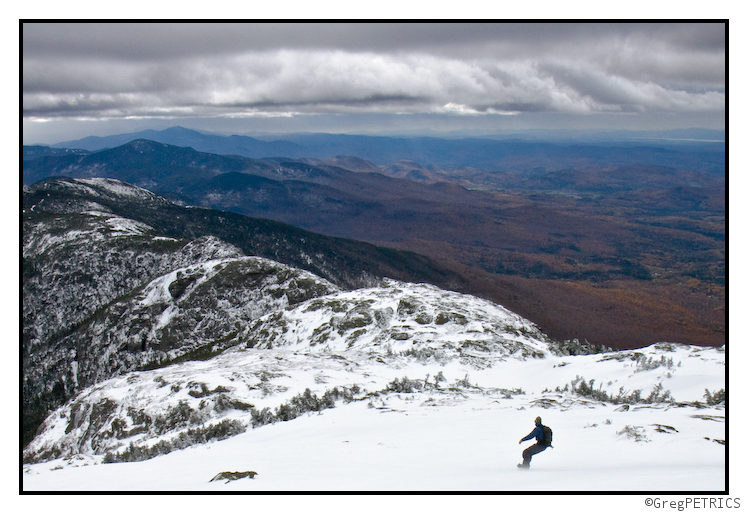 From winter–backwards–to fall.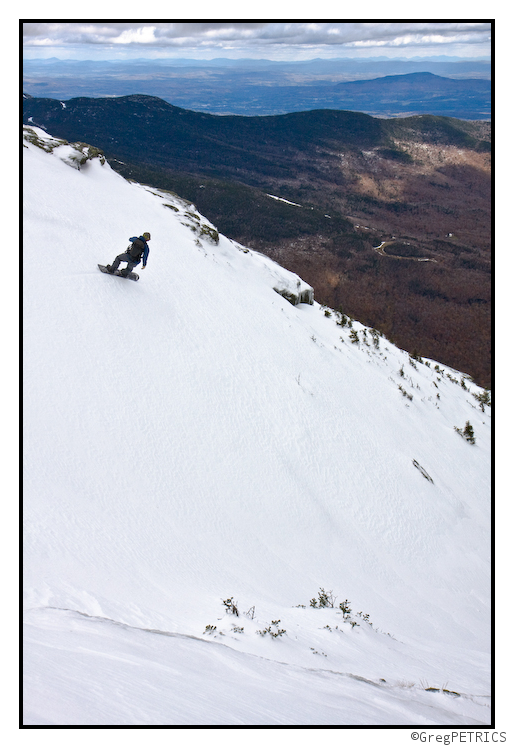 Looking back on the whole weekend, it's incredible how much happened. As it was happening I was convinced everything was backwards–the storm, the seasons, the engagements–but looking back on it now, nothing seems backwards at all. I was just viewing fall from low to high.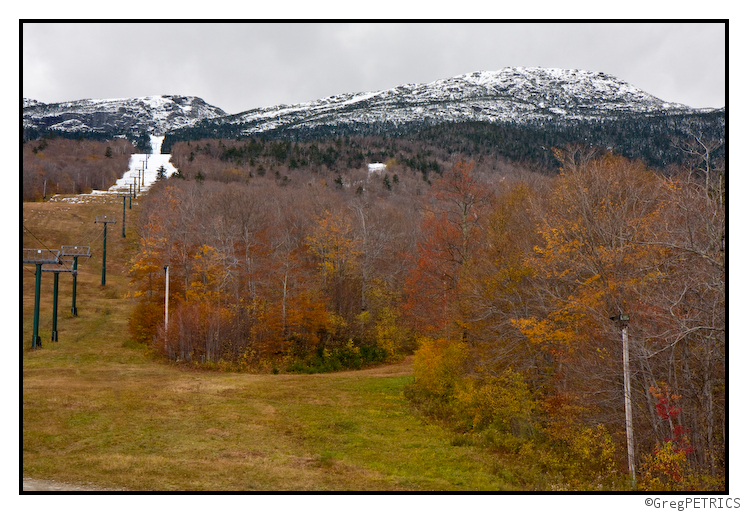 Thanks for checking out FIS! See you back out in the mountains for the next storm.

---
Read about the author:
Greg
---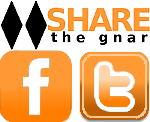 31 Comments
Please consider visiting our sponsors.
Leave a Reply