Give Us 6 Inches, and We'll Schuss a Meter
January 11, 2011
Perhaps Ben should just give up on trying to figure it out, and enjoy the mystery…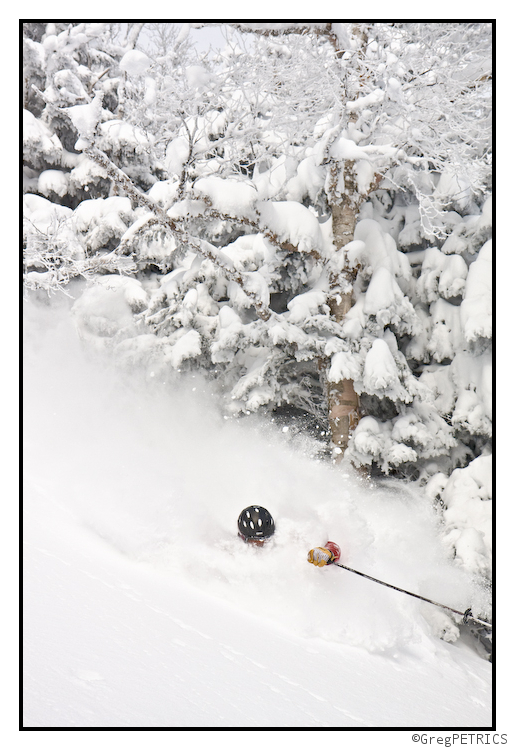 Christian doesn't even try anymore. He knows full well that the faceshot is a mystical thing. All one needs to do is make a turn…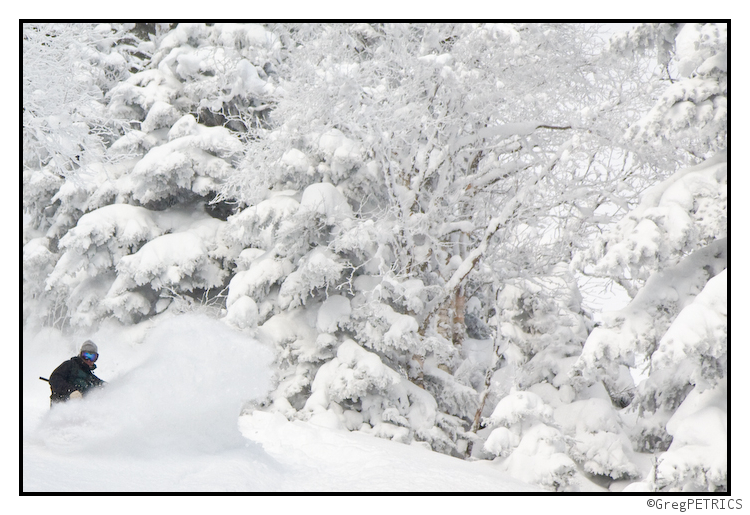 …and it might just hit you in the face! (Although, he knows a splitboard doesnt hurt either)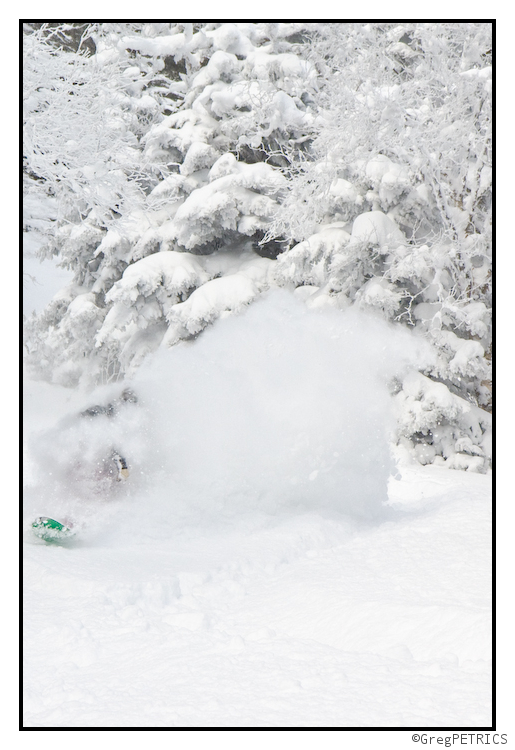 Indeed, whether one wanted to do some homework in order to find dream-like schuss, or just show up at the hill and ride pow, it was quite a fun day! There was plenty to go around.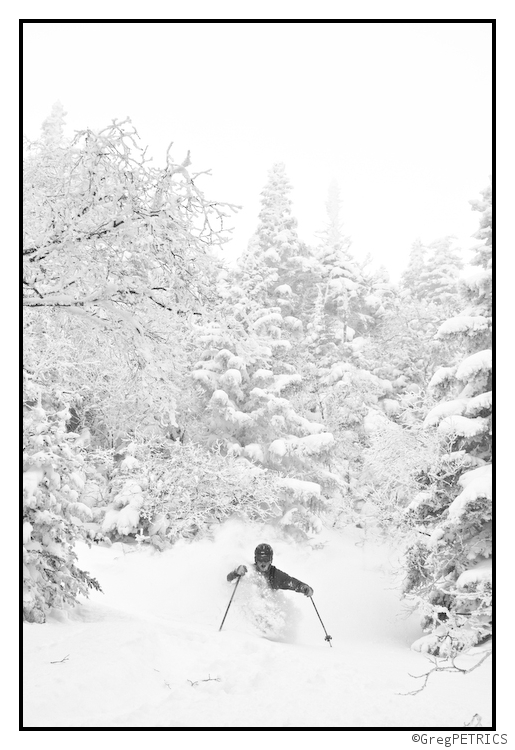 Thanks for checking out FIS! If you're looking for more of our mathematical snow theory check out our RECENT trip to New Hampshire for powder skiing. If that's not your style, and you just want some honest and accurate ski weather, check out our weather section. See you in the mountains!

---
Read about the author:
Greg
---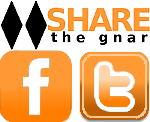 14 Comments
Please consider visiting our sponsors.
Leave a Reply