High Pressure
January 3, 2011
The next day, "partly cloudy" turned into "sunny", so Allen and I headed out on a photo mission. A bit of an anomaly for this area, Allen and I found that sunny south facing slopes were not melting and getting sun effected, so we lapped them all day, returning to the car only as the light began to fade.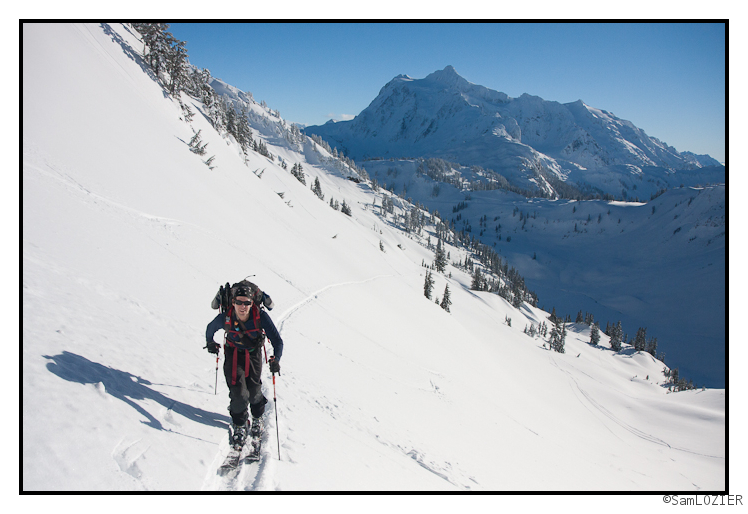 I don't think I'll ever get tired of looking at Shuksan…. Allen on the other hand might need a little more photoshopping.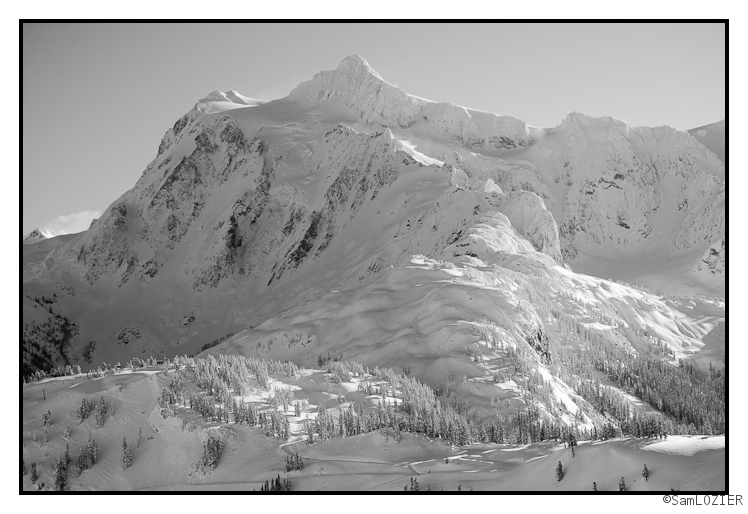 Shuksan: the beautiful site of many adventures yet-to-happen.
Allen led the way.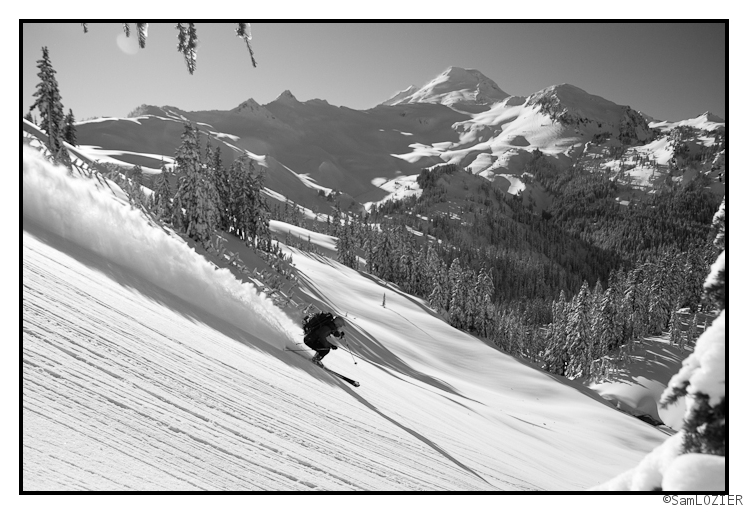 It's almost more fun to just look around than to go skiing, almost.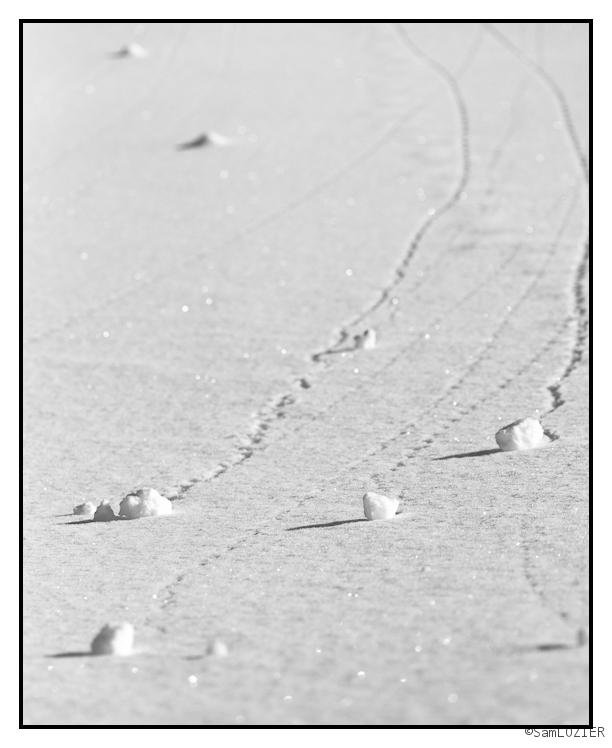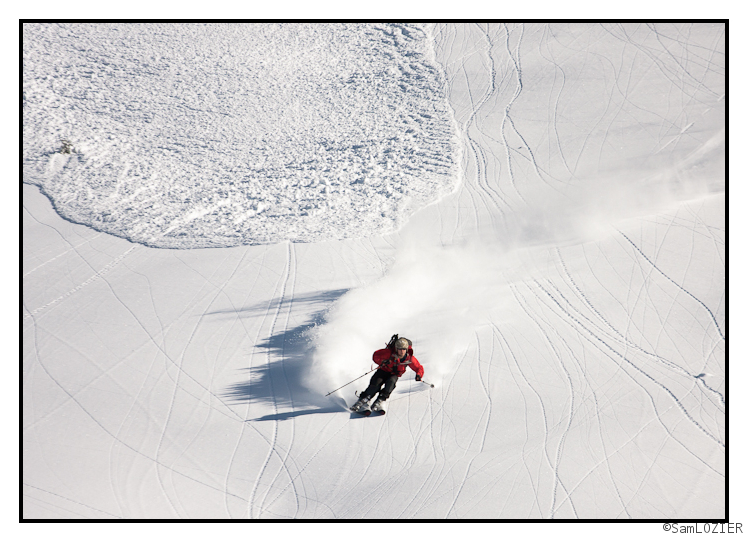 This isn't what it looks like, that little slough happened the day before…. but for dramatic purposes, "CHECK OUT ALLEN OUTRUNNING THAT AVALANCHE"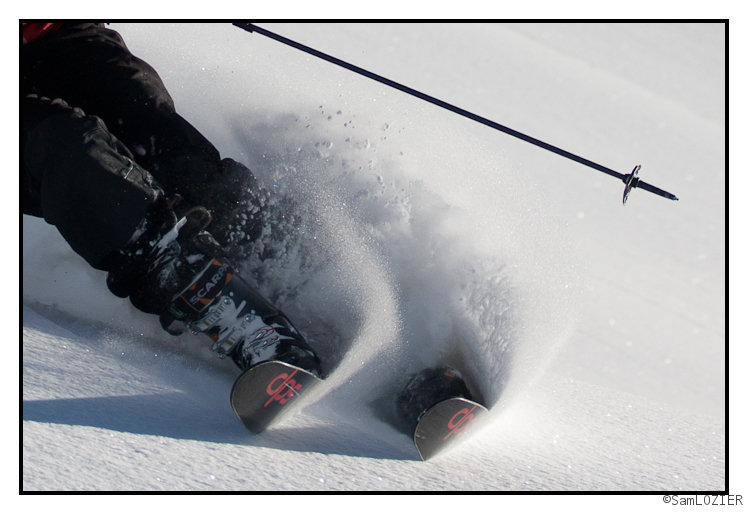 The "Waynes World" extreme close up.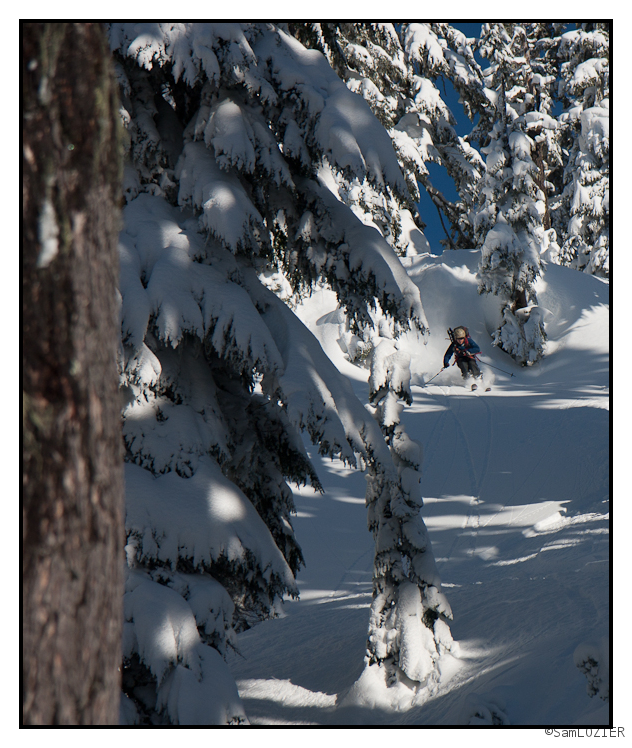 For all you east coasters – some mellow tree skiing 3 days after a storm. Cha-Ching.

---
Read about the author:
Sam
---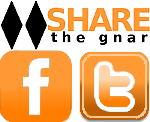 9 Comments
Please consider visiting our sponsors.
Leave a Reply