High Pressure
January 3, 2011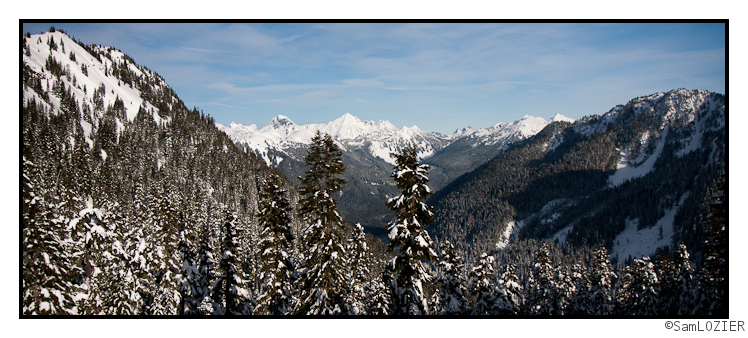 According to the map, there is a road way down that way…. you guys want to see if it goes?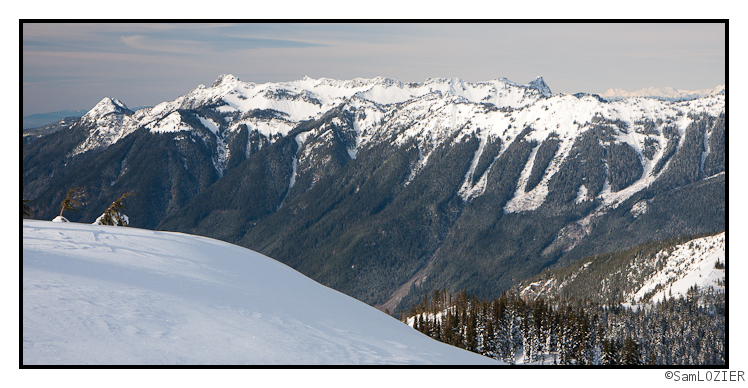 The north side of the north fork is going to be fun after a few more low elevation storms. – The view from Barometer.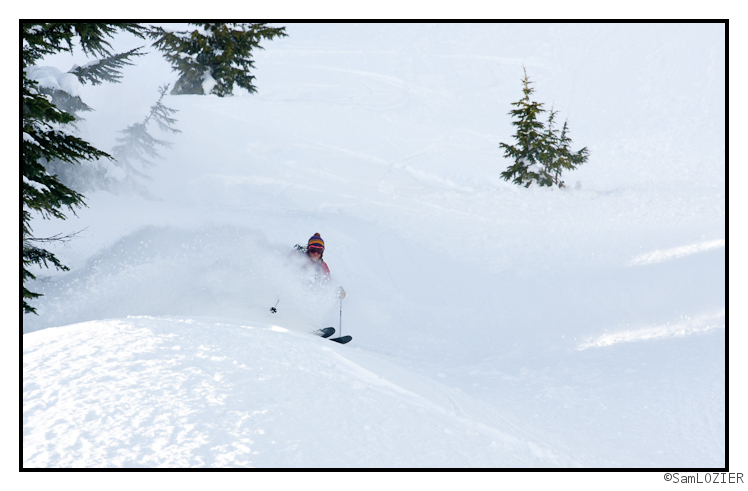 …but you didn't come here for the scenic photos, so here's Brian, proving that even several days after a storm you can get a face shot on a south facing slope. FKNA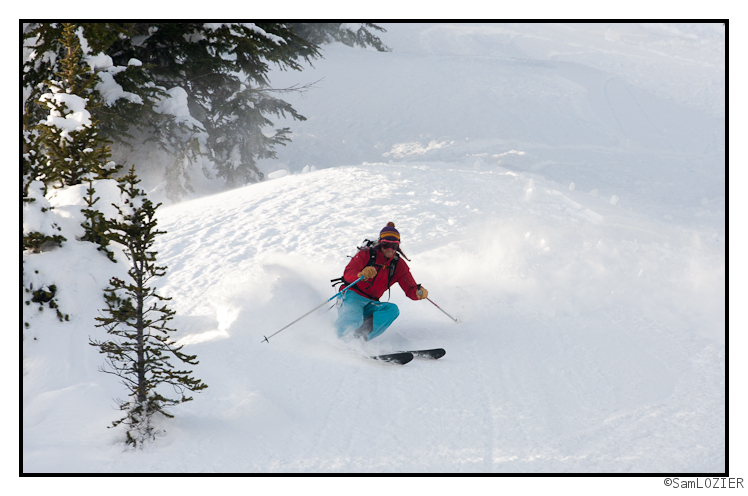 Nice, creamy fall line wind buff for 1700 ft.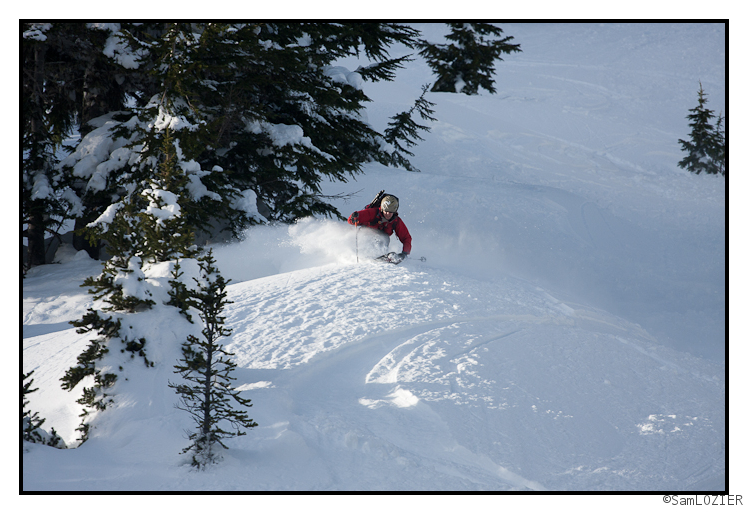 Allen and I got in on the action as well.
A rare photo of me.

---
Read about the author:
Sam
---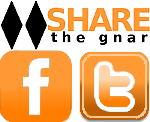 9 Comments
Please consider visiting our sponsors.
Leave a Reply