Loving Life on Larrabee
January 30, 2011
Three days off, and two days of clear weather and stable snow, necessitated that Allen and I go do something bigger than a day trip. Two objectives that have been high on our list are the Twins range and Mt. Larrabee. Both are close to the house, both dominate the skyline whenever they're in view, and both are a giant slog to get to.
Ultimately we decided on Larrabee. The Twins can be (un)reasonably done in a day, but Larabee is pretty much impossible as a day trip. We wanted to make the most of our weather window, so on Wednesday morning we headed up to Twin Lakes road, the approach route to Larrabee.
The Video: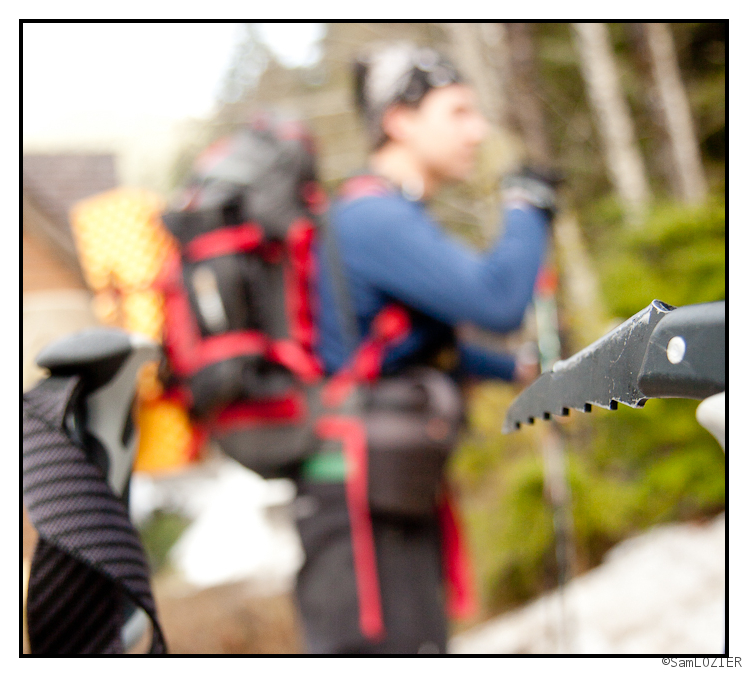 Allen, getting ready for the long slow climb up to the hut.
Twin Lakes is a rather exciting single lane dirt road in the summer, but is unplowed in the winter. As neither Allen nor I own a snowmobile, we had to hike and skin the entire eight miles and 4500 vertical feet up to the road to the Winchester hut (boo-hoo). Most of the hike was a mindless skin, but somewhere near the lakes we passed another group, a skier and a snowboarder also heading for the hut. Before we'd headed out, we'd heard that Jason Hummel and Adam were also headed for the hut for a several day stay. It quickly became clear that this was going to be a crowded night up at the rarely visited (in winter) Winchester hut.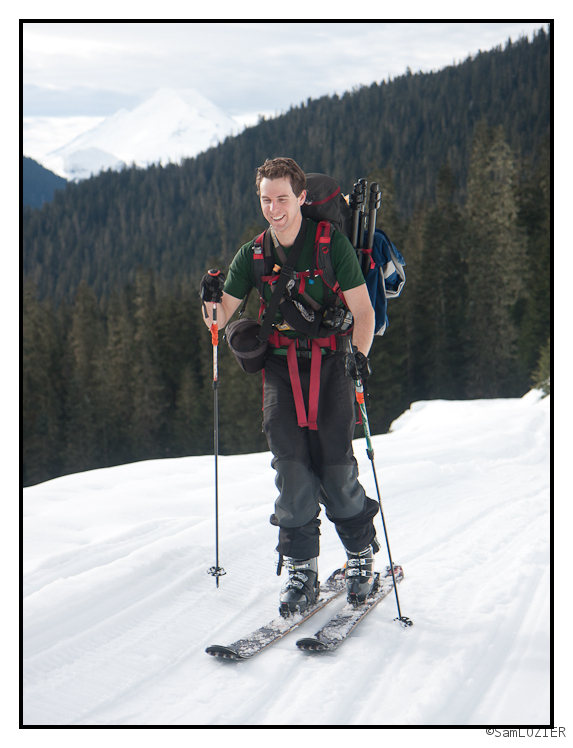 "I said smile goddamn it!"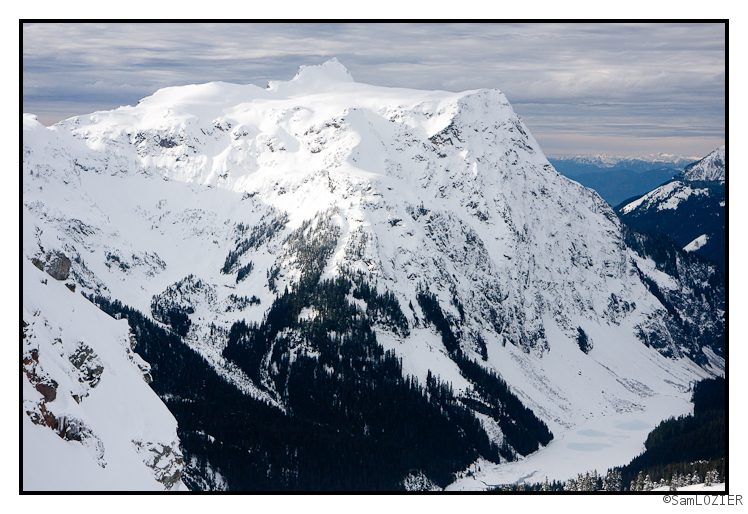 The views improved as we neared the top.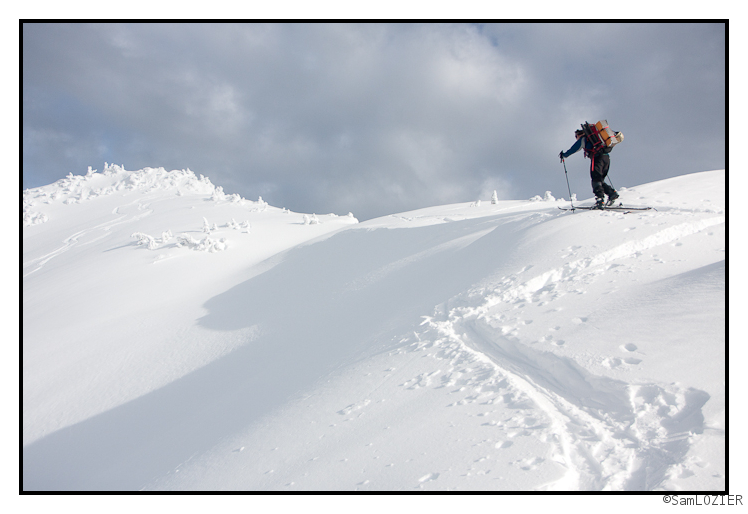 Almost to the hut. We were happy that the other group had put in a skin track.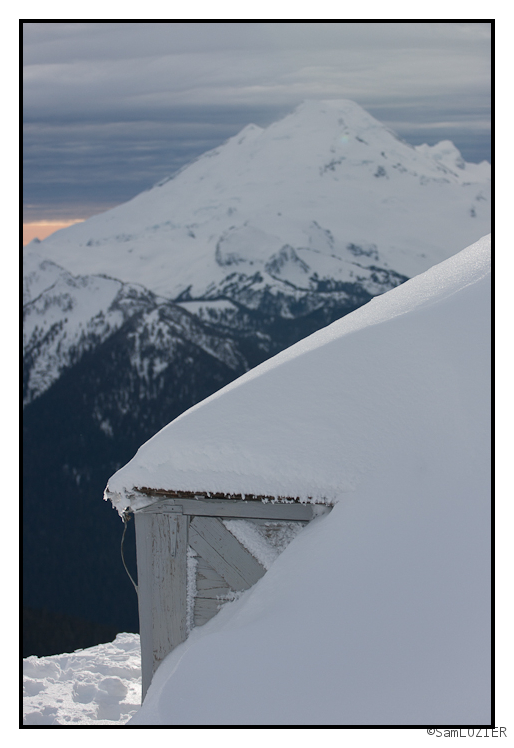 We were hoping that these clouds would be gone by the next day.
As we reached the hut, we looked off into the distance to the suddenly visible Mt. Larabee. Three tiny dots could be seen making their way slowly and carefully down the southwest face of the mountain. From a distance we surmised that conditions, or at least visibility, must be horrendous for them to have been moving so slowly.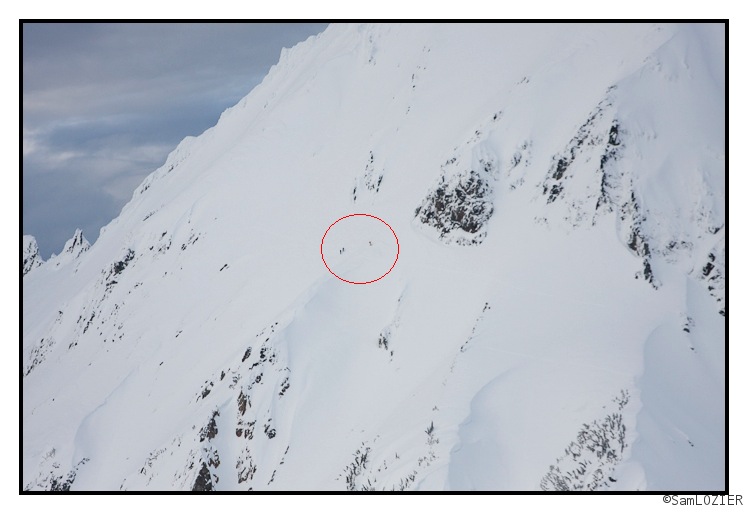 Jason and company making their way down the SE face. Flat light + steep open slopes = frayed nerves.
Jason's group returned to the hut accompanied by a fourth skier soon after the skier and snowboarder we met on the road reached the hut. In total 8 people spent the night melting snow, telling stories, and having a fun making new friends on the top of a mountain 8 miles from a road in the middle of winter.

---
Read about the author:
Sam
---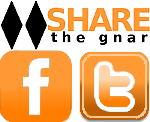 10 Comments
Please consider visiting our sponsors.
Leave a Reply