Loving Life on Larrabee
January 30, 2011
Allen and I made our way to the top of the chute in surprisingly good snow. Our first clear view of the chute revealed that, barring a major surprise in the icy crux, the rest of the chute would be totally straightforward. Allen started filming. Not one to intentionally take a header down a giant chute, I sideslipped closer and closer to the crux, simultaneously probing into the snow with my poles in search of firm ice under the soft snow. Finally, directly above it, I could see that the choke consisted of about 10 feet of very steep, rimed, snow followed by the lower-angled main body of the chute that appeared to be fairly soft. Taking a deep breath, I jumped and turned my skis 90 degrees into the fall line, sailed over the icy section and hip checked as I reached the soft snow below. I was elated, this awesome line down Larrabee was actually going to happen.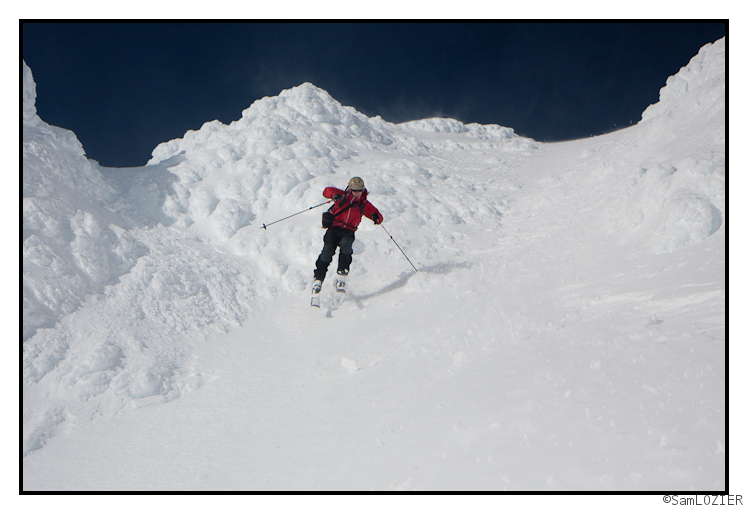 Allen soon joined me and filmed the rest of my run down the chute.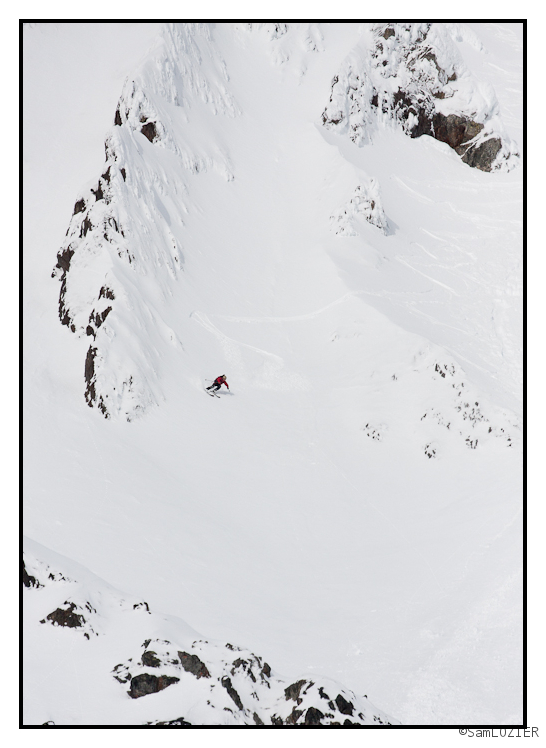 … and I did likewise upon reaching the bottom of the bowl.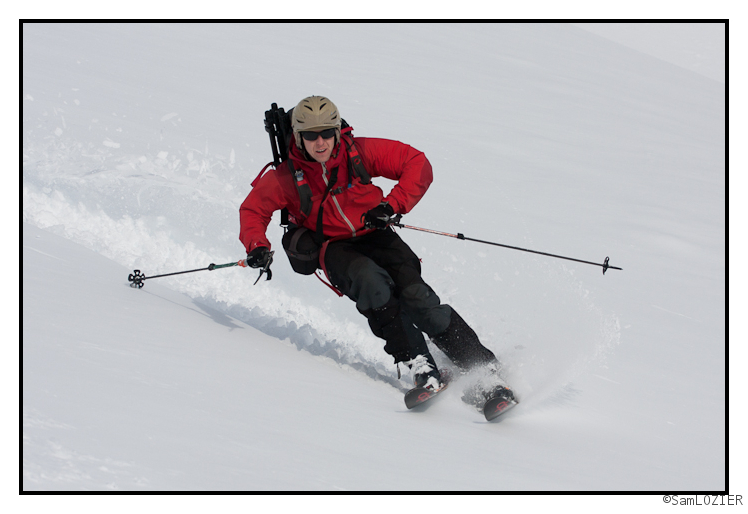 We settled in at the base of the bowl and prepared our cameras as four more people committed to the chute and started dropping in.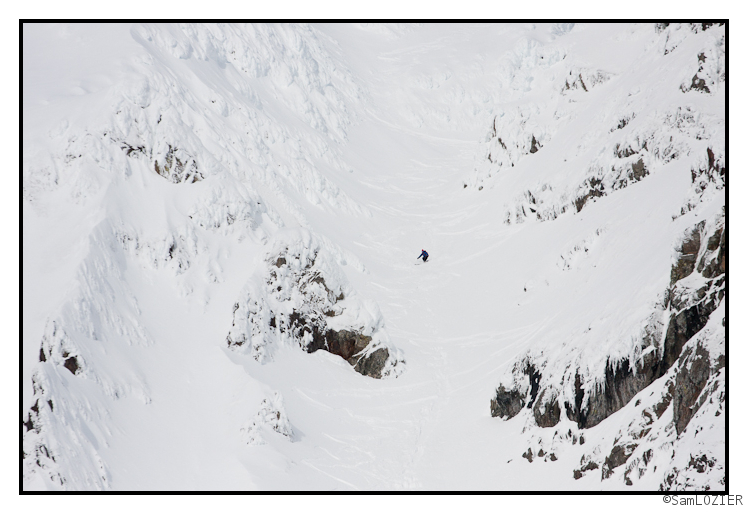 Tom, part way down.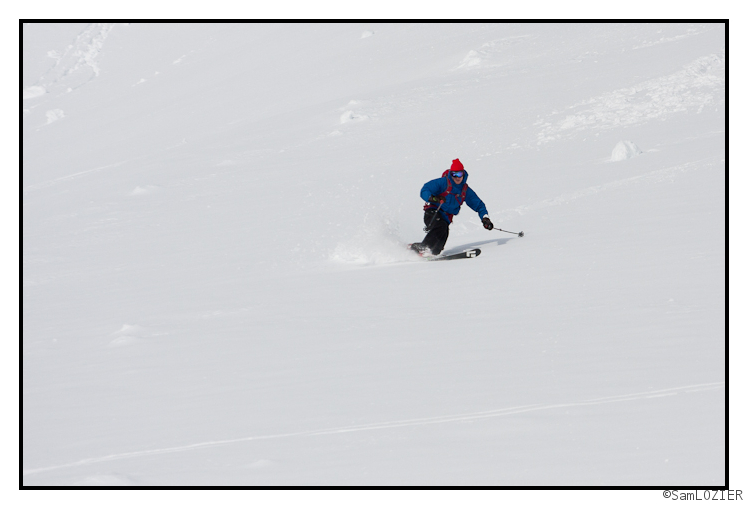 … and finishing up his run. This was only his second ski day this season.
Before long, the rest of the group had made their way through the crux and joined us on the floor.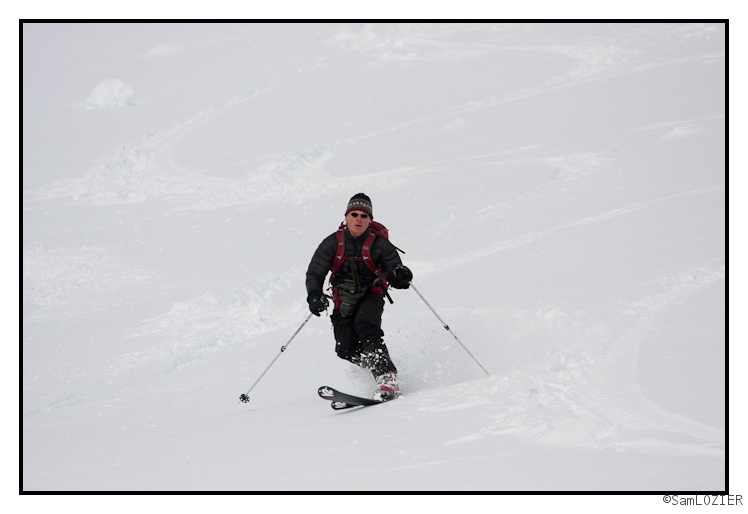 Jason

---
Read about the author:
Sam
---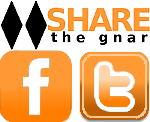 10 Comments
Please consider visiting our sponsors.
Leave a Reply