Meat Week Part II: Grilling the Grillables
July 7, 2011
As we return to the Meat Week saga, we said "goodbye" to Calf Creek (previously seen on the last page of Part 1, and a cool photo post by G here), and "hello" to 1000 miles of me being jammed in the backseat of the Chicken Taco (a.k.a. the end of day #4).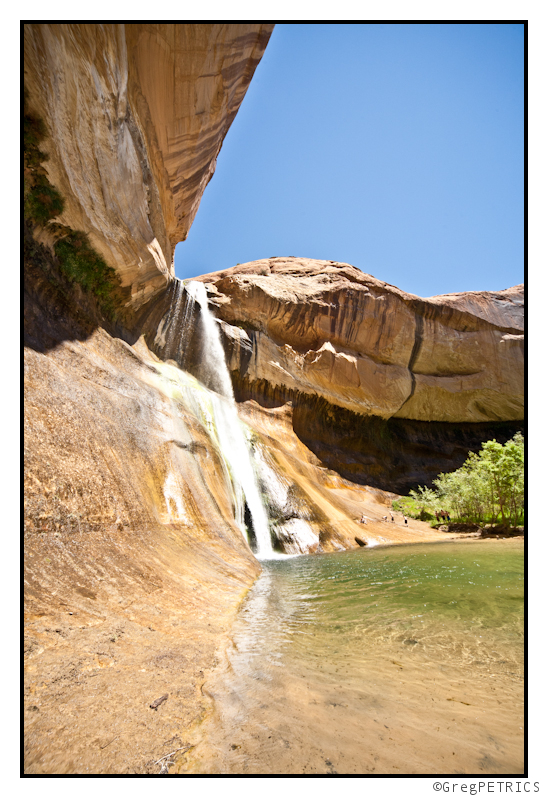 We headed out with a small plan, but a LONG list of things to do. Not sure exactly where to head next, writings on the wall assured us that we were heading in the right direction…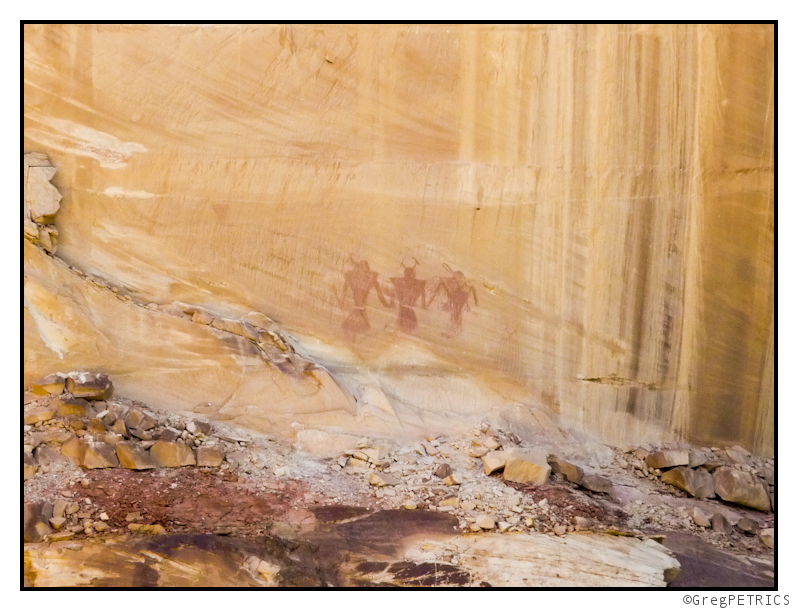 I think the Fremont Native Americans must have seen Plan 9 from Outer Space or something…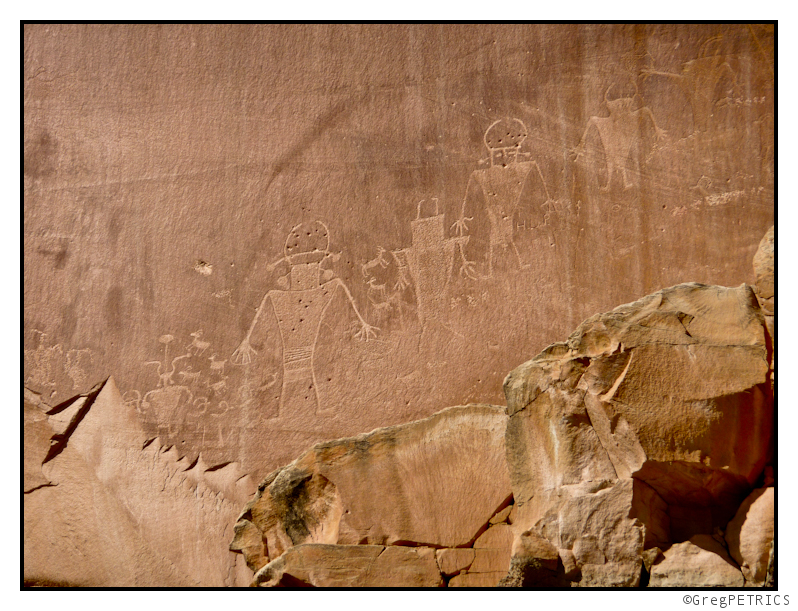 As we drove away from Calf Creek, we looked at the gazetteer, compared to our long list, and decided to roll ahead for Capitol Reef National Park. The drive wasn't that long, but stuffed in the jump-seat in the back of the Chicken Taco it felt like an eternity. When we arrived, the Chicken Taco took a bath as we chose to ford the river rather than caulk the wheels and float it.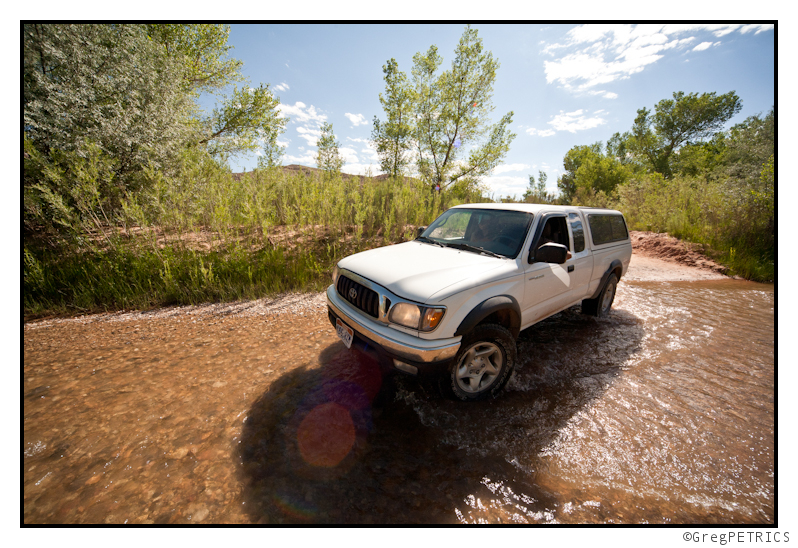 Zeke died (dysentery actually, not drowning as you would expect in this situation), but the rest of us made it to continue our way on the trail (although we didn't get a shower like the Chicken Taco. BOO!).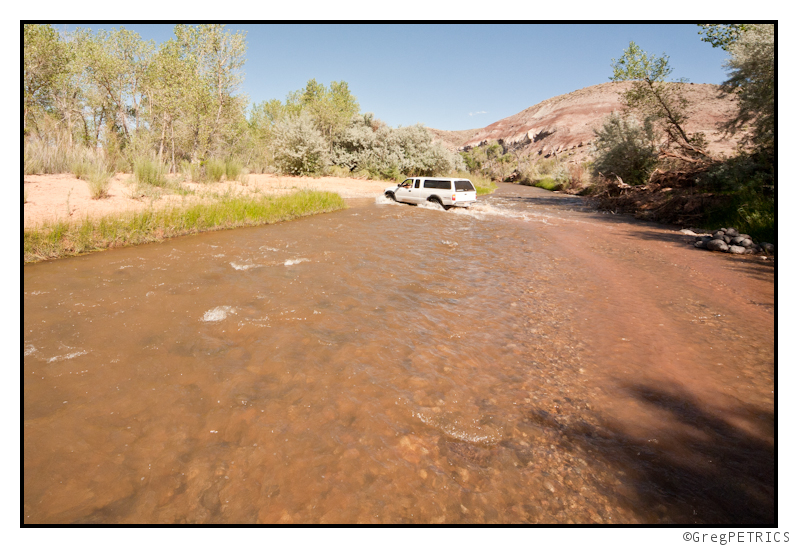 We drove for what seemed like an eternity through this so called "Capitol Reef" National Park in search of something called "Cathedral Valley"… the whole place seemed more like "Candy Corn National Park" to me though.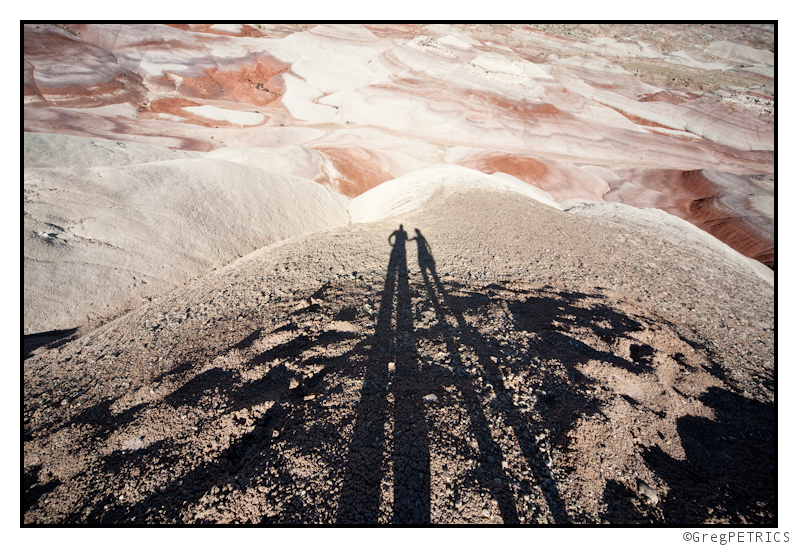 ---
Read about the author:
K_C
---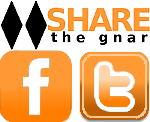 6 Comments
Please consider visiting our sponsors.
Leave a Reply