Meat Week Part II: Grilling the Grillables
July 7, 2011
We drove non stop from Epic Scenic View Ledge (…whatever….) in Canyonlands straight to Salt Lake City with just one stop for gas and peeing (you can tell Greg was driving). When we got back though, we realized we actually had one more day left in Utah. So with Snowbird still open, and ourselves purporting to be the "FamousInternetSkiers," we had to schuss. And schuss we did.
But first we had to buy tickets.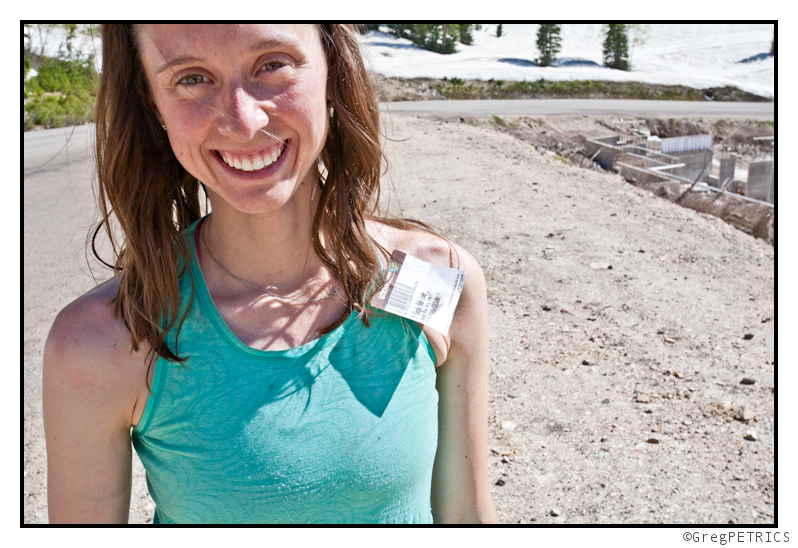 Riding this cool, breezy Tram sure beats skinning in 75+ degree sunny weather.

We made sure to hit ALL of the corn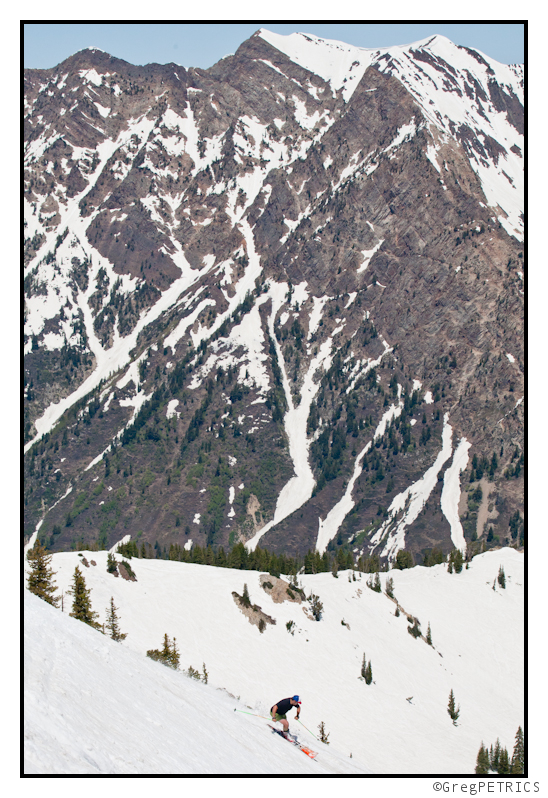 June 26th? Seriously?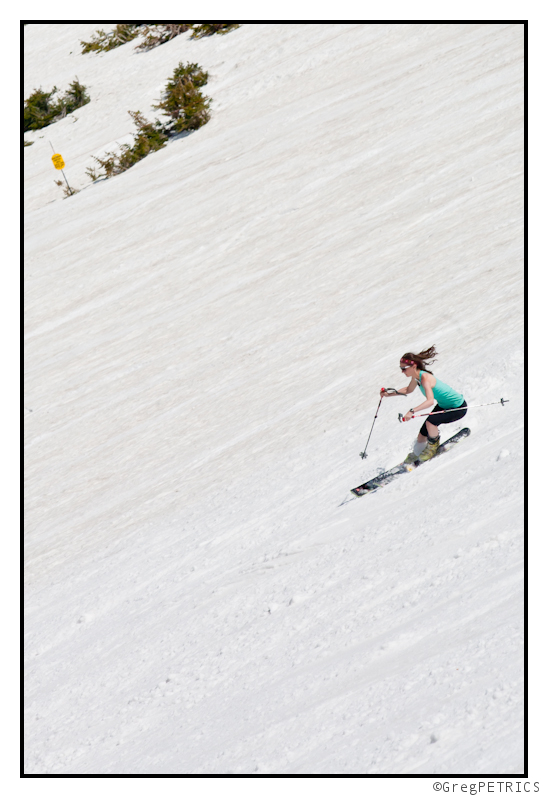 But that made us tired, so we took a break and built some stuff on Baldy. Greg called this structure he wasted 20 minutes on, alternatively, "PBRches," "The Wasarch," "More like Stan dARCHes," or simply "Keystoned." Either way, he's a dork.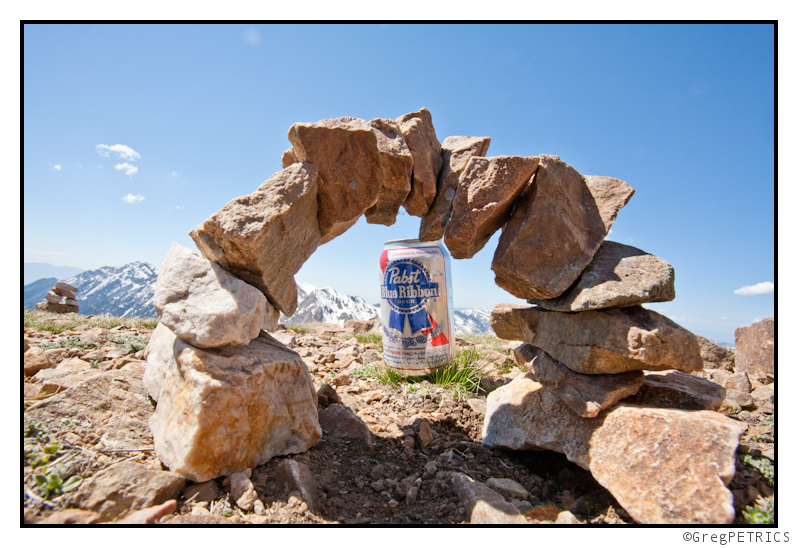 After G's little adventure in emulating Andy Goldsworthy, we decided to hit all of the off-piste corn we could find in Main Chute on Baldy. But first we got to enjoy the scenery on the summit snowfields (June 26th? Seriously?)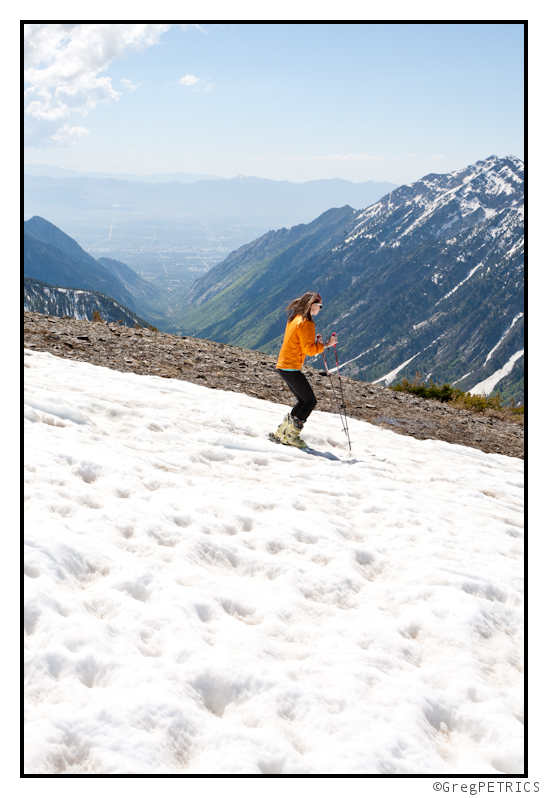 Then we enjoyed Main Chute proper (thanks again Kate for lending me your skis!).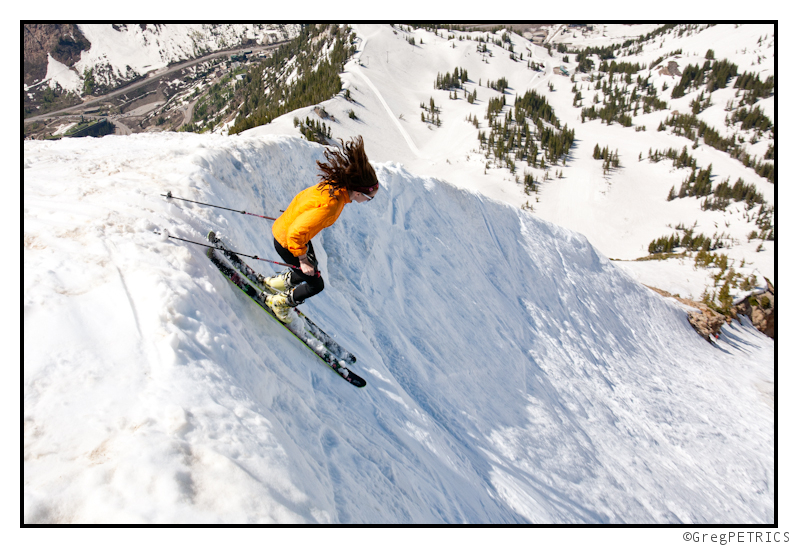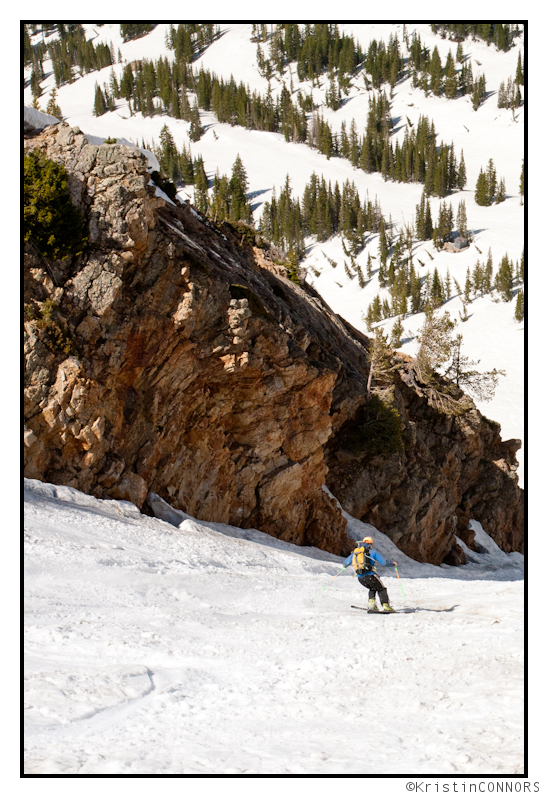 It wasn't the sickest most hardcore trip ever (not even close) but it was damn fun. Good thing I was with two kick ass (good movie, btw) guys the whole time.
As a parting gift, here's a something that didn't really fit anywhere into this narrative I devised: Greg doing flips on the Bungee/Trampoline thing at Snowbird. Wow… such a dork.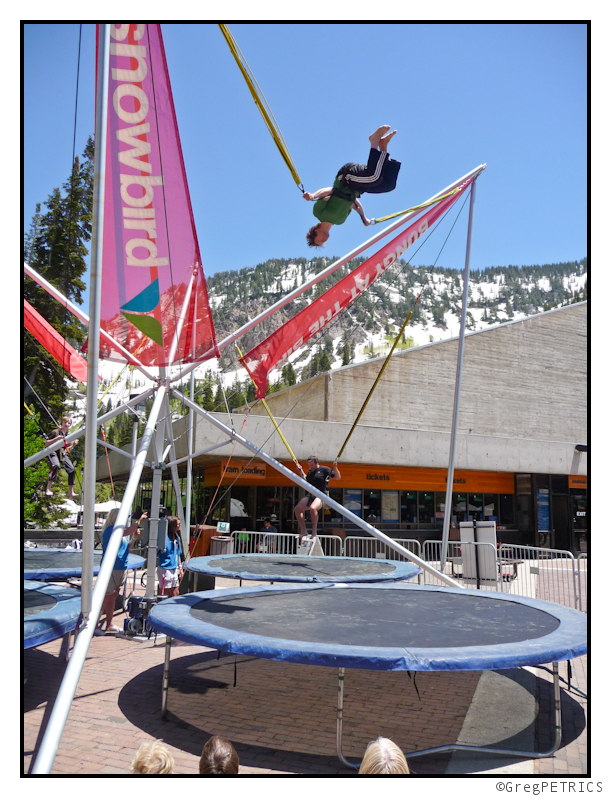 Oh hi, Ben. Were you hiking alongside the truck this whole time? Oh silly me… you probably biked/kayaked the 1300 miles. NBD.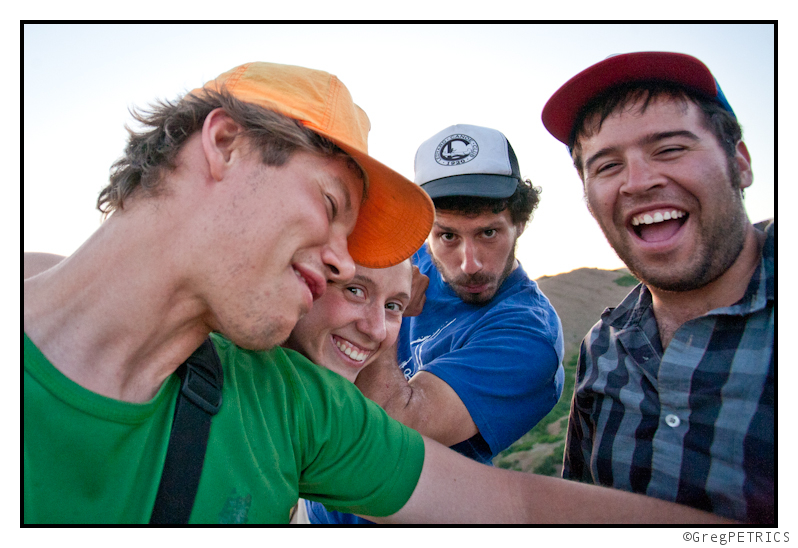 ---
Read about the author:
K_C
---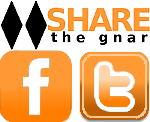 6 Comments
Please consider visiting our sponsors.
Leave a Reply