Nisqually Ice Cliff
May 28, 2011
The next morning, we awoke to a sea of clouds lapping at the cliffs below us. Perhaps it was because "undercast" was so rare on the east coast, I find views like these some of the most spectacular.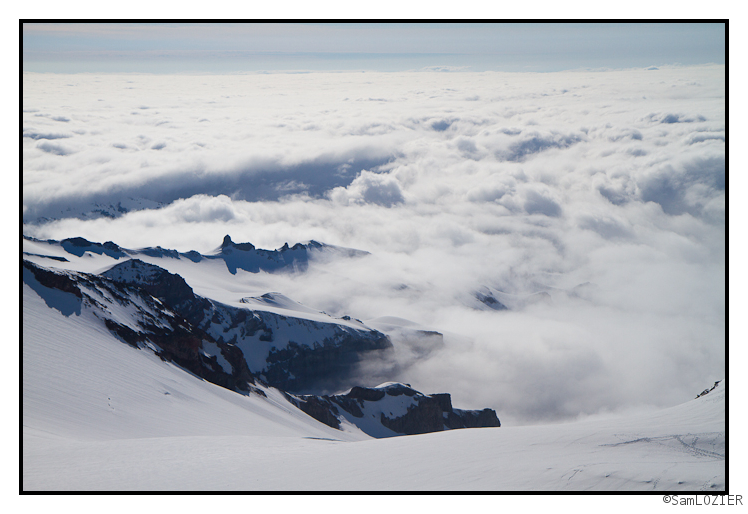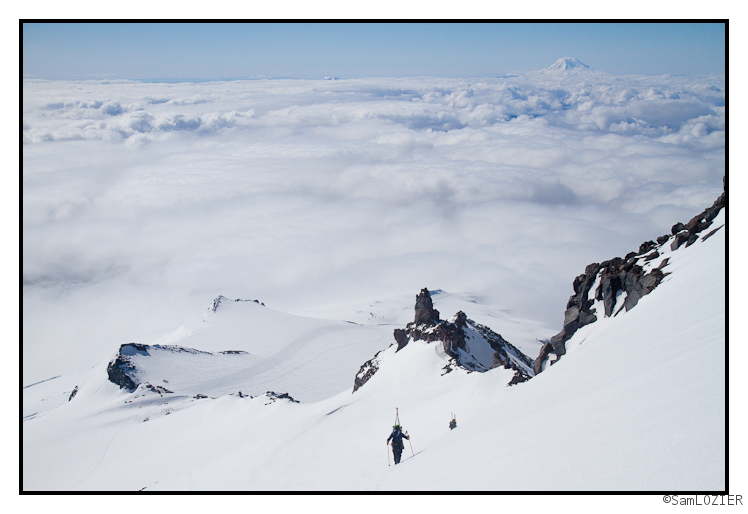 Joel ascends towards Gib(ralter) rocks, our direct route to the line.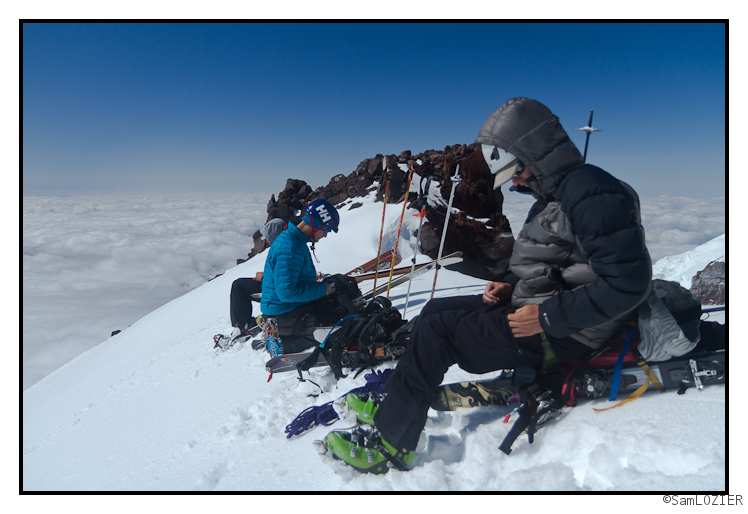 As we broke for a snack, both Josh and I realized that we were feeling the altitude much earlier than we would have wanted. Aaron, a friend of Josh, had joined us in the morning and is pictured in the back. It was beginning to look like our late start might cost us the summit and possibly even the line. Rockfall above the ice-cliff was beginning.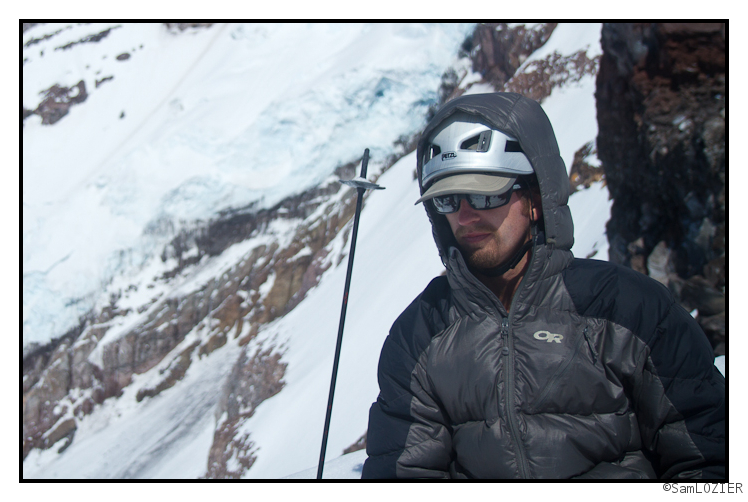 Josh, like myself, trying to keep his lunch down.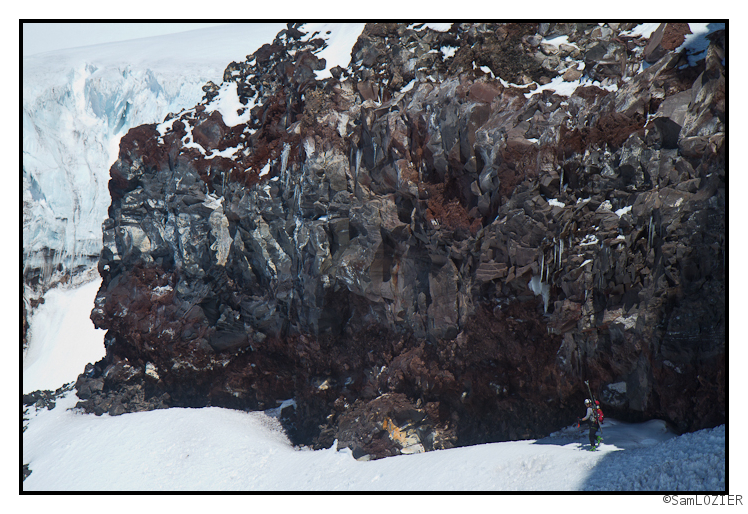 Josh led the way under Gib rocks.

Joel and Aaron making their way towards the line.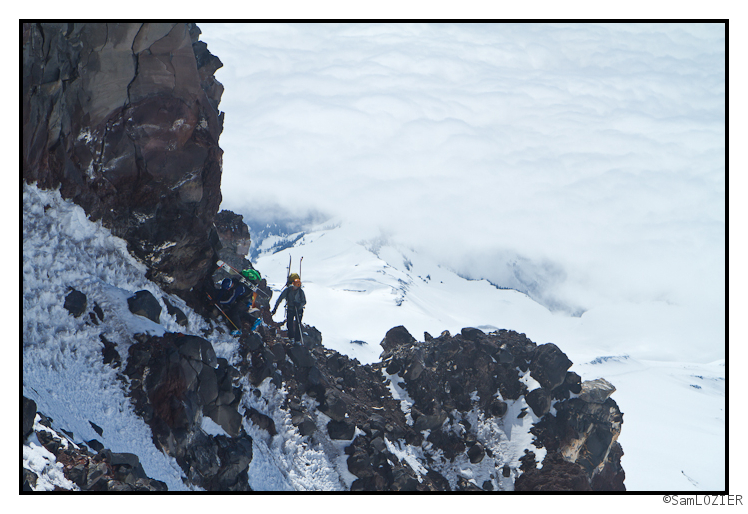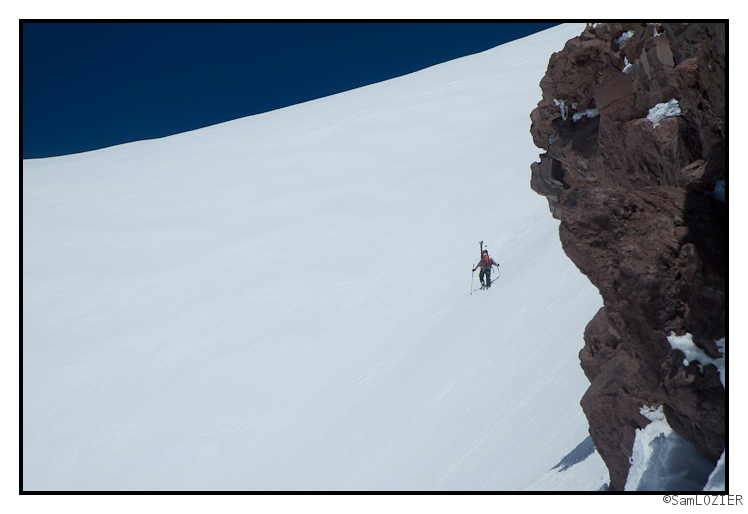 Josh seemed to settle into a good grove as he set the boot-pack upwards through the top section of Gib chute.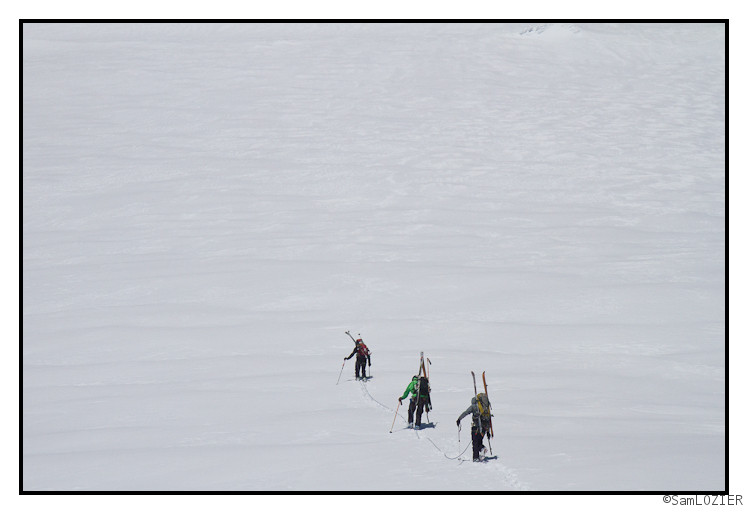 As I reached him during a break, altitude induced nausea hit me worse than it had since India. More interested in staying strong for the technical parts of the line, I sat down and rested while the rest of the group headed towards the true top of the line. We'd decided that we favored the chance of skiing such a rare line over the prospects of a successful summit attempt. As we'd gotten a late start and the entire group except Joel was feeling quite slow, it seemed like a good call.

---
Read about the author:
Sam
---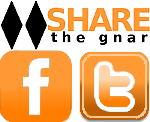 12 Comments
Please consider visiting our sponsors.
Leave a Reply