North Face of North Twin
April 13, 2011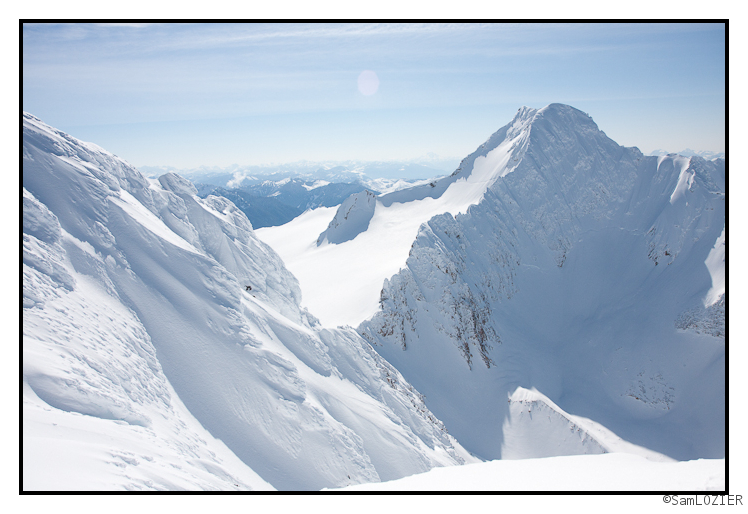 South Twin- North twin's neighbor to the south. We'll be back for you….

Braden nears the top.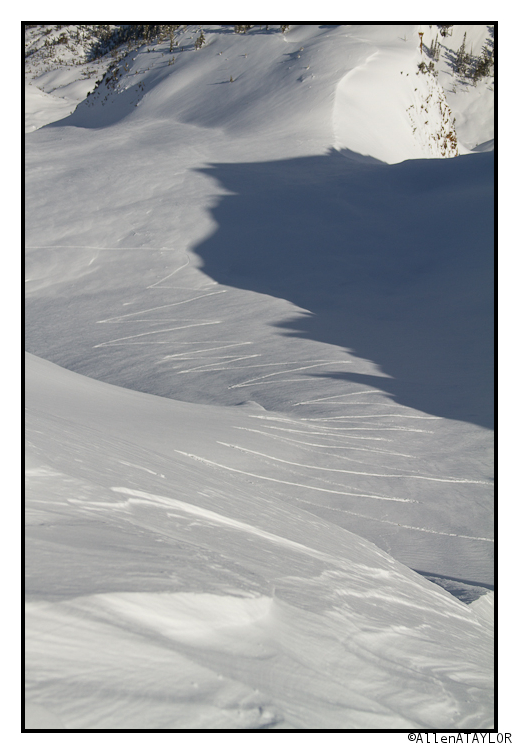 That hike was a lot longer than it looked from the bottom.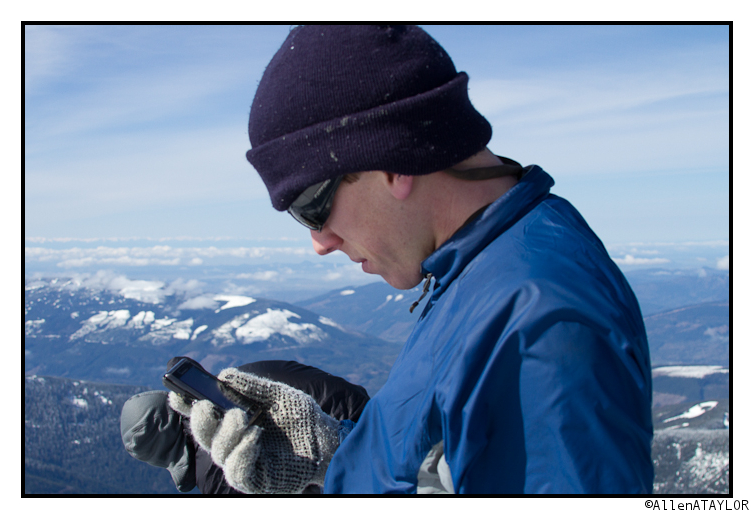 We cruised right past our turn around point on the way up. There was no way I was going to turn back 300 feet from the top to make it into work on time, skiing stable wind buffed pow was far more important… except I had to at least try to call to say I was going to be late.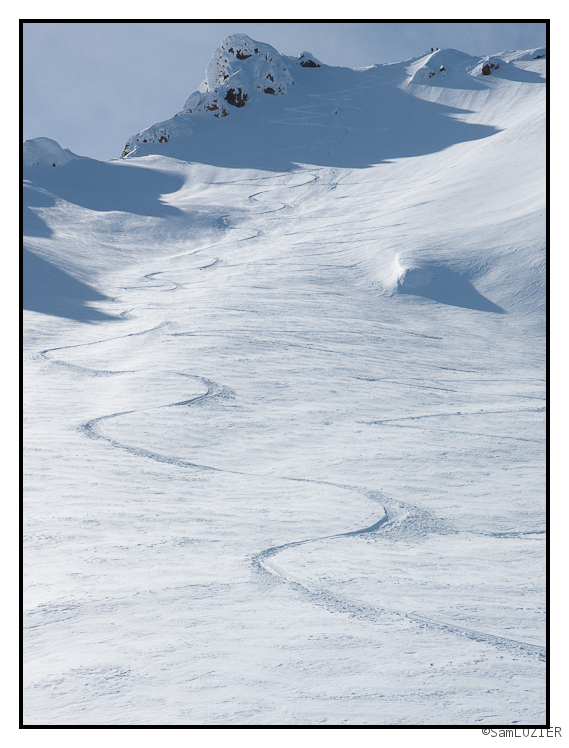 I dropped first while Allen shot a video.

---
Read about the author:
Sam
---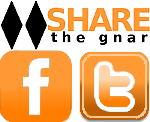 9 Comments
Please consider visiting our sponsors.
Leave a Reply