Spearhead Traverse Variation
April 26, 2011
I have a long list of classic ski routes that I hope to ski this summer (I'm a list guy…). High on that list was the Spearhead Traverse, from Blackcomb to Whistler. Listed in "Skiing the Coast Range" as one of the best ski tours in North America, I knew that even if it wasn't the gnar, it wasn't to be missed. In the year that I've lived in Washington State, I've spent no time exploring the Whistler area, so I figured that the tour would serve as a spectacular introduction to the ski mountaineering potential of the Coast Range.
Spying a weather window for Friday the 22, I rallied Allen and Mason. Mason, having done the traverse a number of times before, proved invaluable; he had all sorts of local knowledge that helped the day go much more smoothly than it otherwise would have.
The day started at 4am at my house, by 4:30 we'd picked up Mason and were on our way to the border. Unlike our Rogers Pass adventure, we were able to enter Canada without much of a hassle.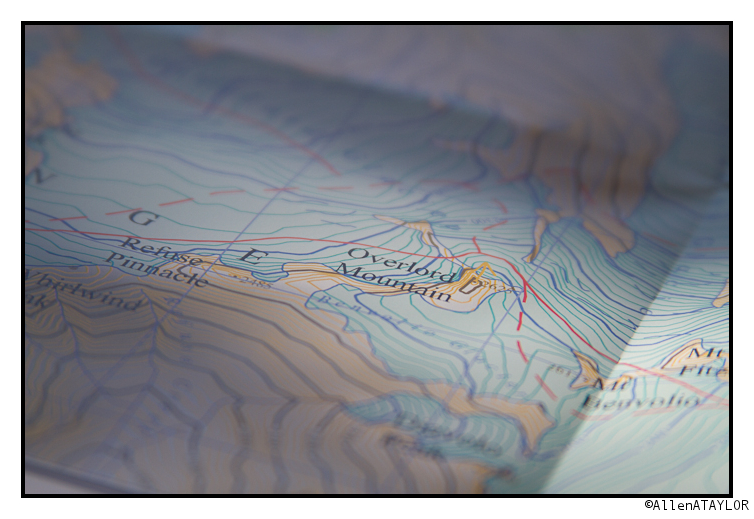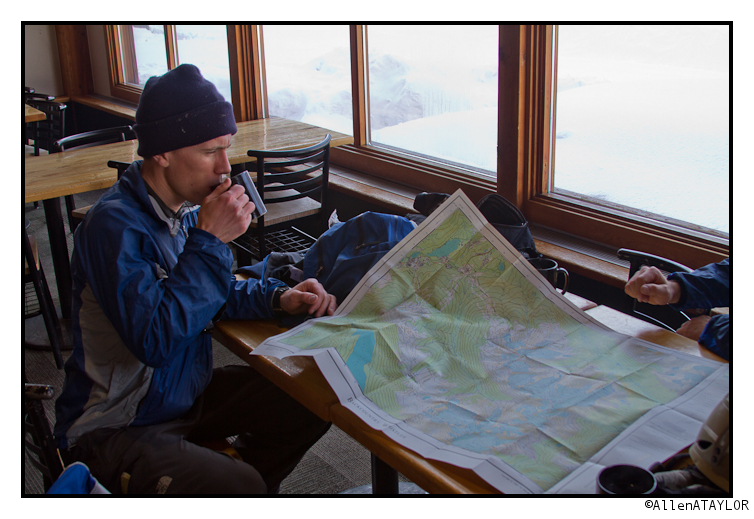 We sipped coffee at the mid-station and waited (and waited…) for the final lift to open.


Crowds gathered, some were already donning harnesses and ice screws….
After skiing backcountry around Baker all season, it was a little surreal to start our day on the Blackcomb chairlifts. At the top, as we got ready to hike, the atmosphere was more race-like than that of a normal tour.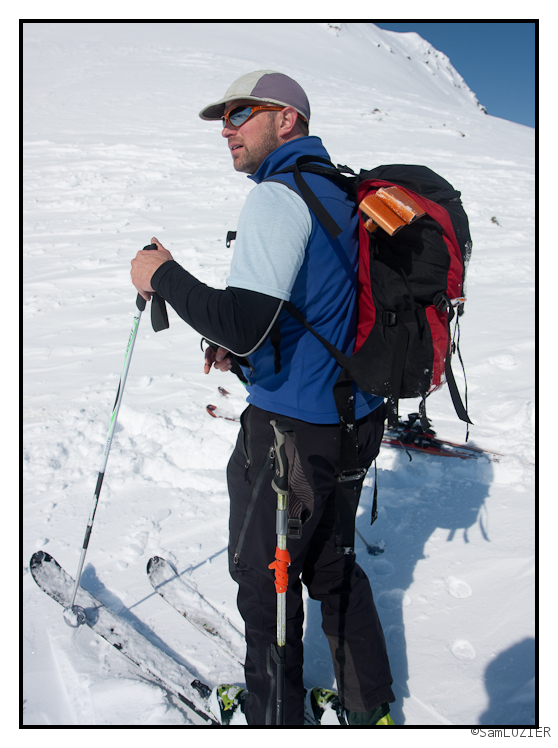 Mason suggested we take a slightly lower traverse route to avoid the crowds..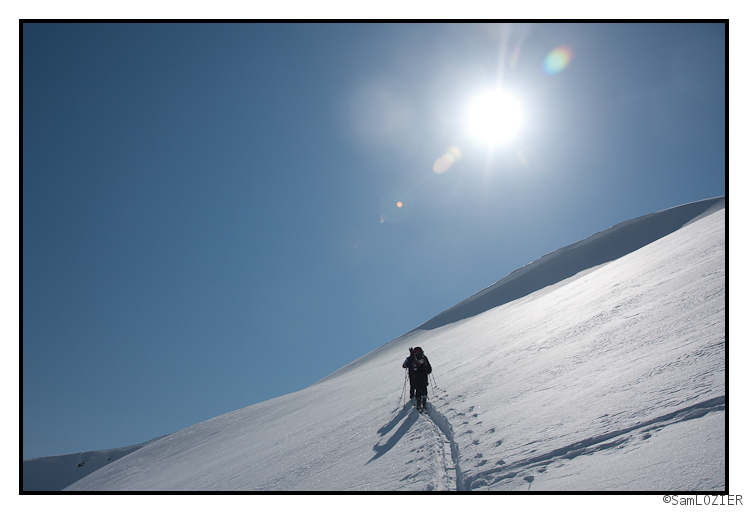 …then he led the way up…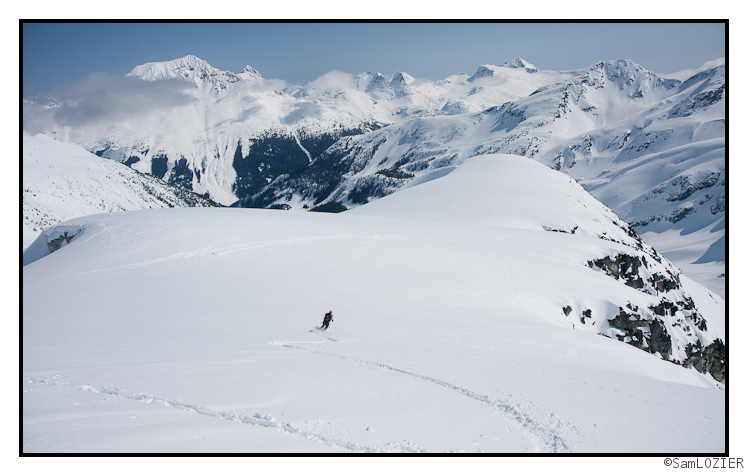 …and back down.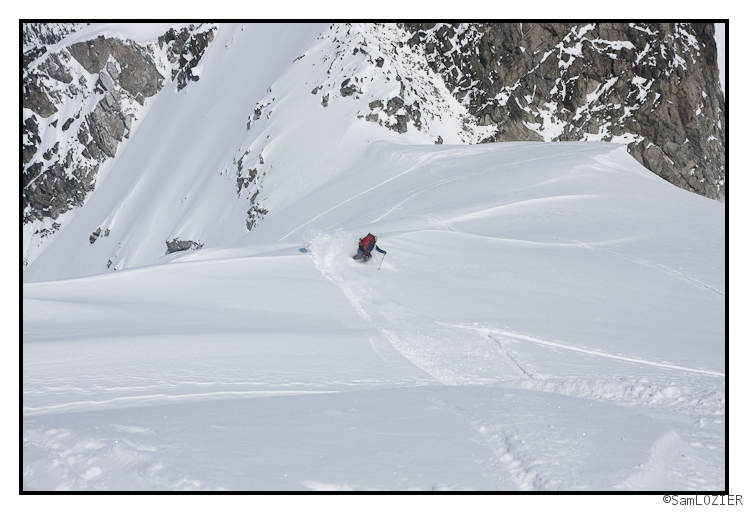 At the next saddle Allen took the lead. By this point the reality of the weather was starting to hit us. North facing slopes were all dry powder, yet the air felt warm and south facing slopes were corn.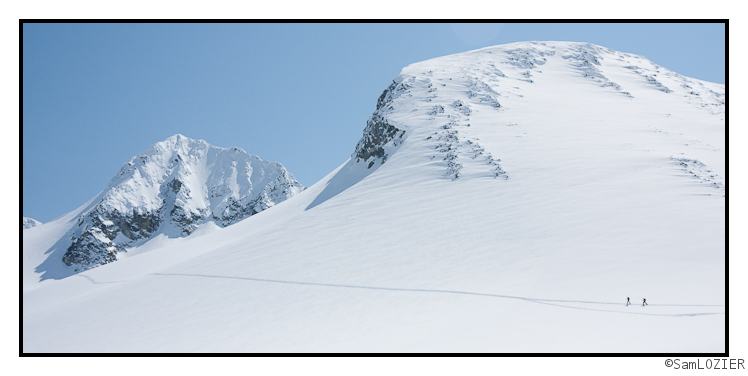 With lots of ground still ahead of us, we tried to keep the pace up.

---
Read about the author:
Sam
---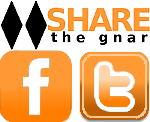 11 Comments
Please consider visiting our sponsors.
Leave a Reply