The (Other) White Ribbon of Death
October 25, 2010
Even if it wasn't the WROD it was a tun of fon.

Christian was pining for a snowgun-faceshot.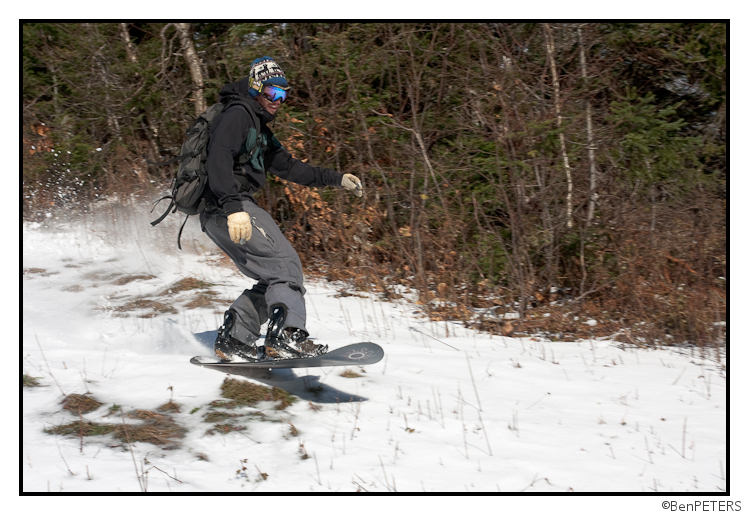 KC brought out her Fritschi touring setup since she didn't want to ski her Dynafits on a WROD. I guess they did OK.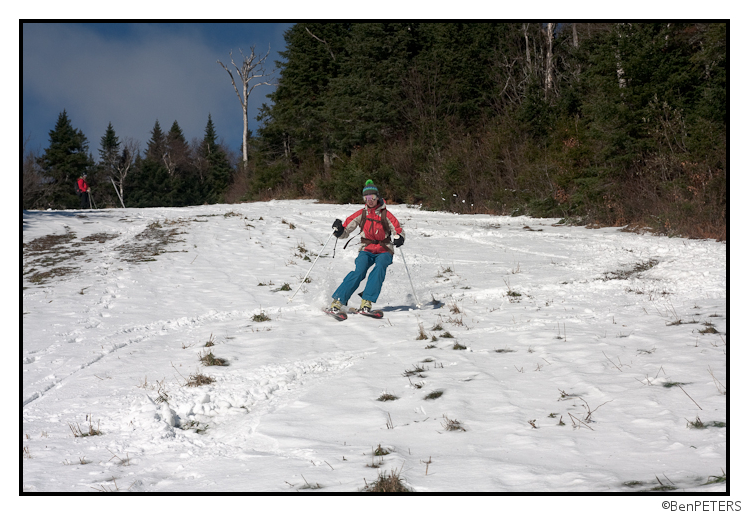 As we put our skins back on at the bottom of this WSOD KC pointed out that Amendment Number One was starting to eat up a lot of time. Ben and I retired to our chamber to discuss the matter privately, and upon our return decided we would increase the working threshold implied by the phrase "worthy WSOD" in Amendment Number One, and let the appellate courts sort it out later. Onwards to the WROD!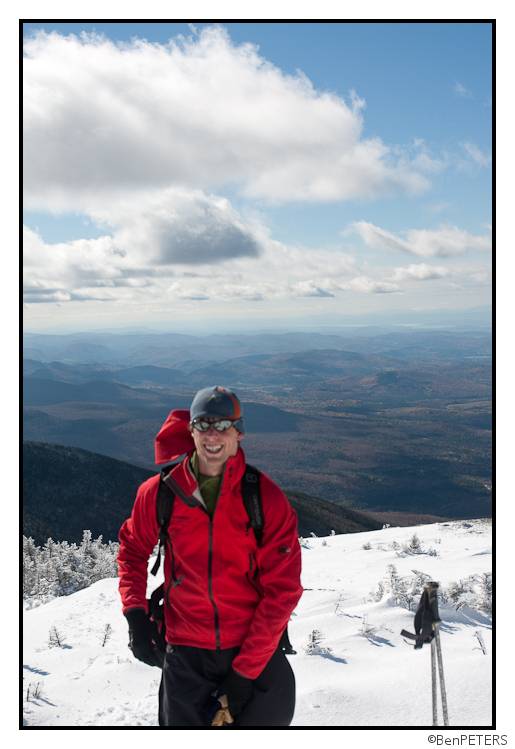 Plodding along on the skintrack Ben and I began to chat about some of the intricacies of The Bulletproof Plan. I contended that it owed most of its genius to the intellect of its architects, while Ben said its roots in the Magna Carta was what made it such a widely renowned instrument. Kristin then pointed out that The Bulletproof Plan was the dumbest thing ever because if we weren't on the highest mountain in Vermont in the first place it was doomed to fail in getting us there. Moreover she said she could prove this fact with a simple application of Morse Theory to continuous planar functions. Punk Fritschi tourer. What does your type know anyway? Go back to your Franken-stride!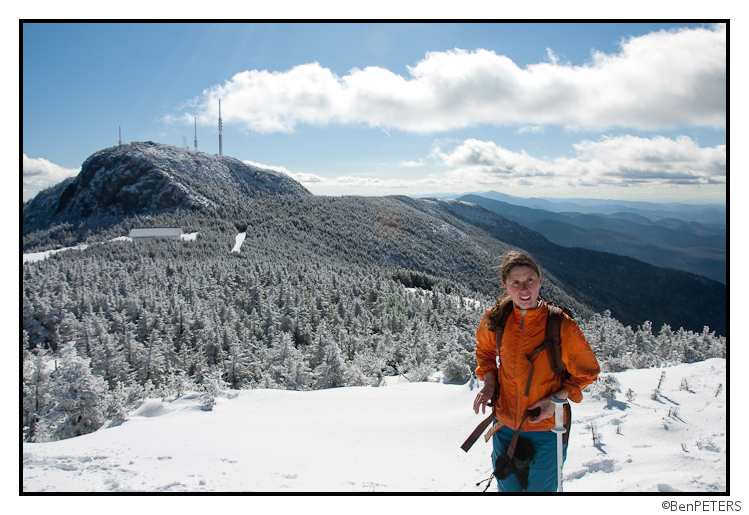 ---
Read about the author:
Greg
---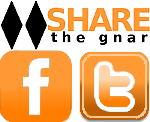 17 Comments
Please consider visiting our sponsors.
Leave a Reply