The (Other) White Ribbon of Death
October 25, 2010
Ben was going new school by hitting the feature with one ski on "auto-eject" mode.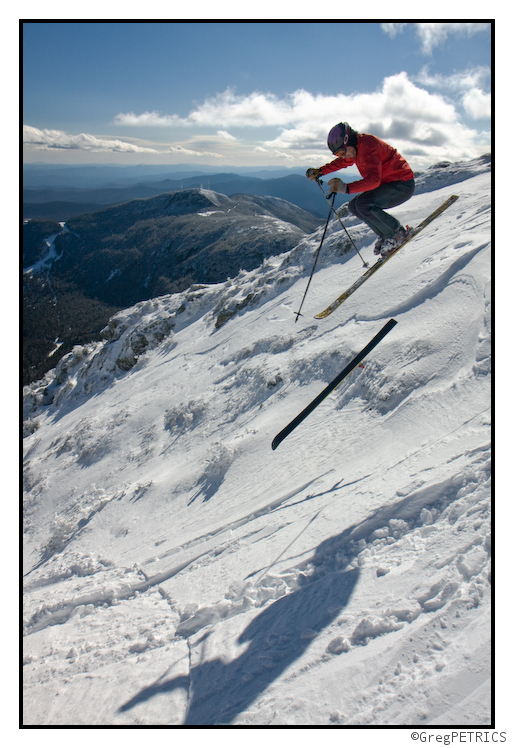 After several laps in the WPCUCSOD, finally we were done with the amendments. We rounded a corner, and there gleaming in the shade below a host of snowfields all filtering downwards like a game of Plinko was the prize; the WROD. It looked—well–deadly for lack of a better word.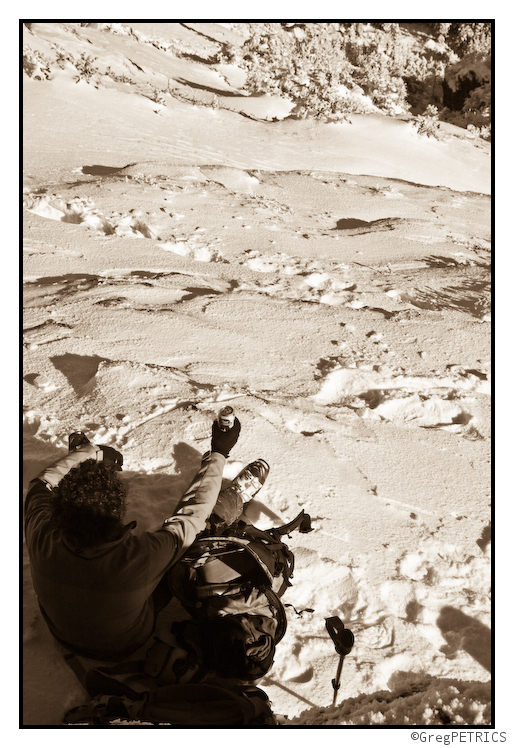 Improbably the snowfields which hung above the WROD were all bathed in fresh powder begging to be schralped! However before we went any further we did what any good set of ski bums would do when faced with an exciting and challenging schuss: we sat down and had a beer in the lounge.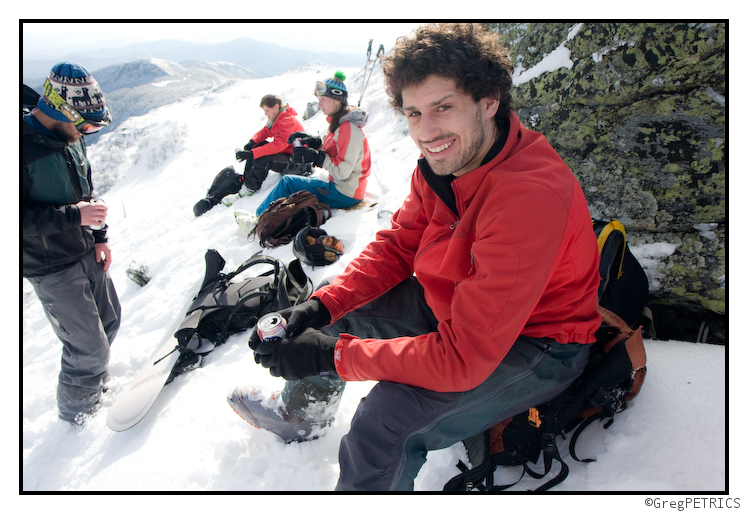 I think Stowe has been advertising about this lounge since they built their new hotel. I didn't realize it would be this nice, nor did I think it's name would be so apropos! KC agreed.


---
Read about the author:
Greg
---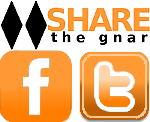 17 Comments
Please consider visiting our sponsors.
Leave a Reply