The (Other) White Ribbon of Death
October 25, 2010
Brews don't last very long after a long day of trekking though, and soon we were ready to descend. Christian got first descent of the season on the powder snowfields above the WROD.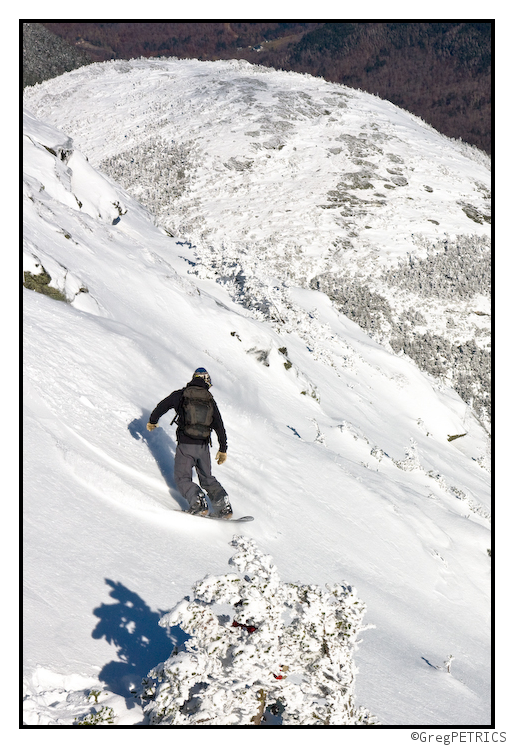 As expected the WROD was crowded with other folks itching to get outside and feel winter again after a long hot summer. Surprisingly though no one else brought their skis. I was happy to put a track or three in for them.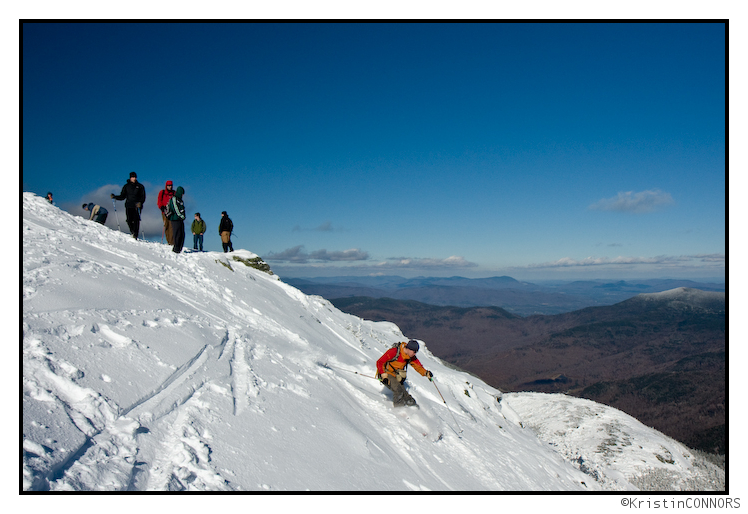 What does a guy have to do around these parts to get a snowgun-faceshot? Or at the very least, can I get some frozen mist on my sunglasses?!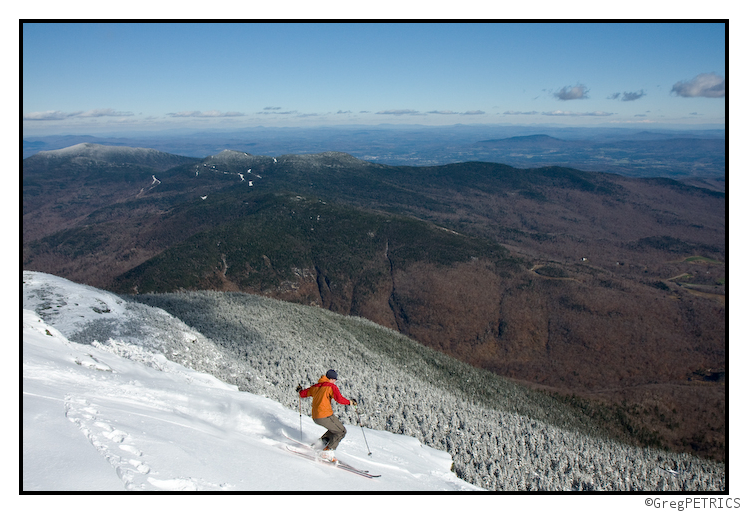 Below the snowfields we entered the main event. Finally, the first WROD of the season. The anticipation in the Ribbon was palpable.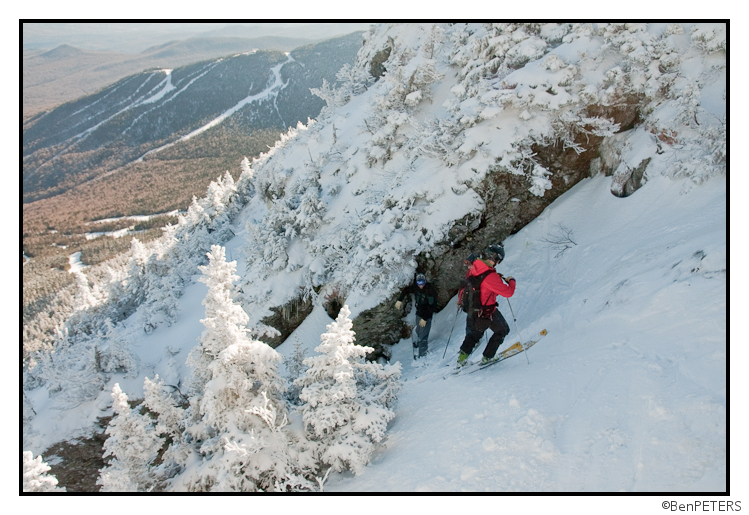 ---
Read about the author:
Greg
---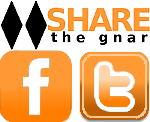 17 Comments
Please consider visiting our sponsors.
Leave a Reply