The Upper Crust
November 17, 2010
Friday night proved nearly as fun as Friday morning.  Our crew was invited to a fine art party — between Dwyer's creativity and Andy Anderson's ability to hold things high in the air, we created this masterpiece.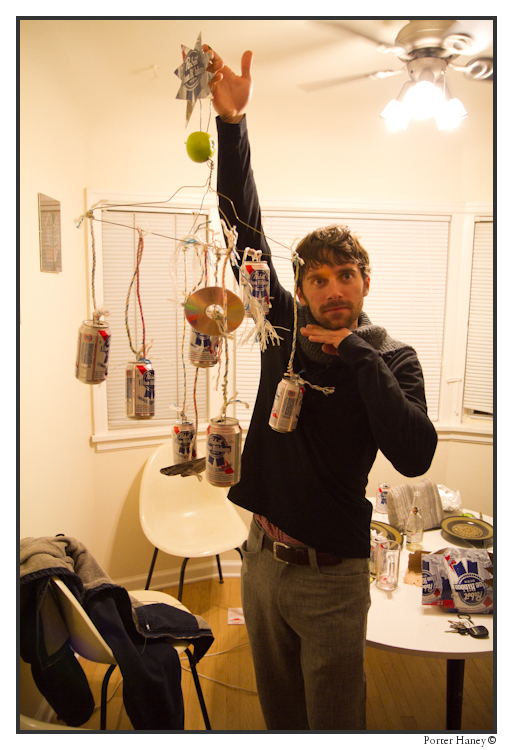 Much art was built, perused, and criticized.  Absolutely no fine bags of wine were consumed.
Back to the upper crust — Saturday morning lulled in, cloudy, windy, and humid.  We were headed up one of the side canyons in LCC to see if we could find some upper elevations without the fall crust.
A mere 20 yards from the trail head we ran across this guy.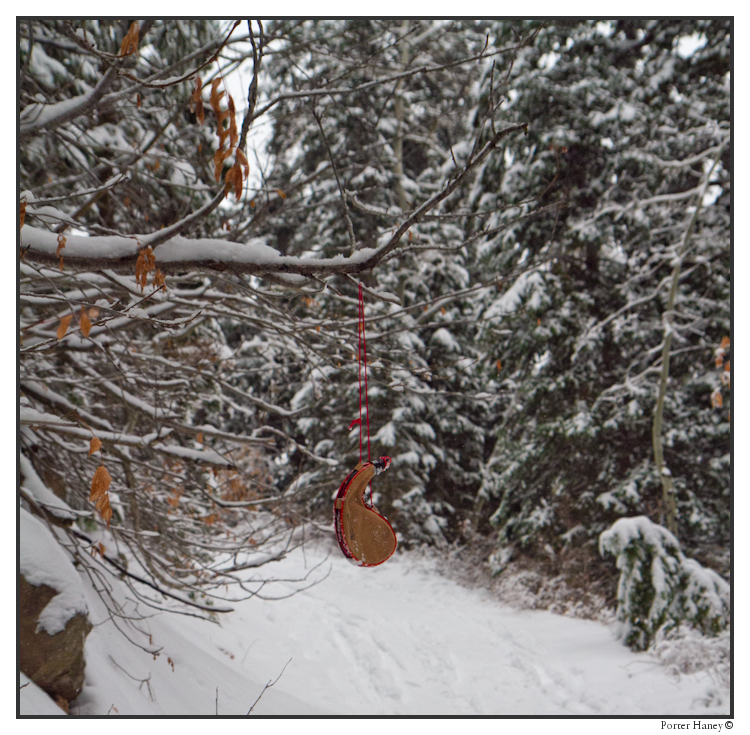 Jim hypothesized "WRA, SFB, or Trackhead: one of yall drop this? Smells like a mixture of box wine an metamucil."
His sarcasm was quickly repaid in the form of a skin short cut, gone awry.  All of the sudden our day of extreme skiing, turned into a day of extreme skinning as well.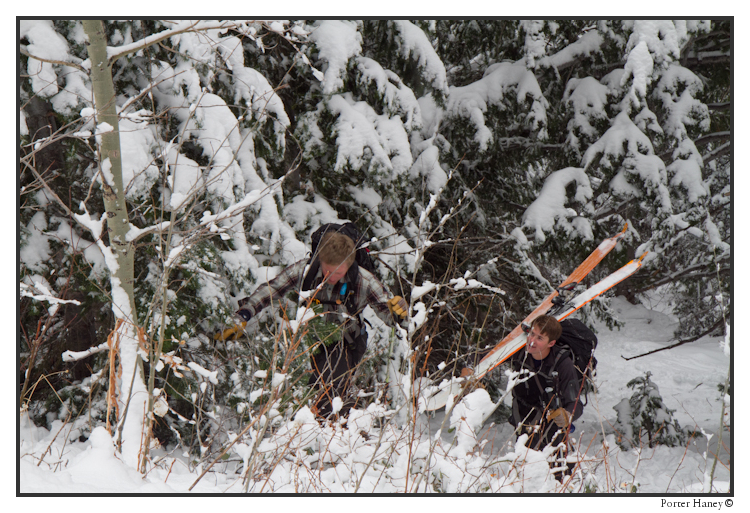 Many miles of road skinning commenced, up and up.  4 miles for only 2,000 feet, we didn't even break out the heel lifters.  On all western aspects the "upper" crust was stout as can be, but on the east side we we're in business.
The front side of our objective came into view – we'll call it Fake Peak.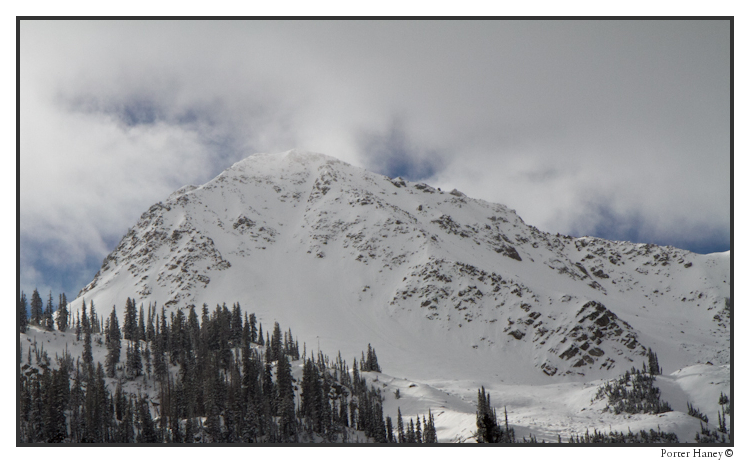 The front side of Fake Peak looked like it might even have a delightful chute in it.  We decided we'd check out the backside and the surrounding mountains first.
Jim said, "Dang those boulders would make more than a core shot."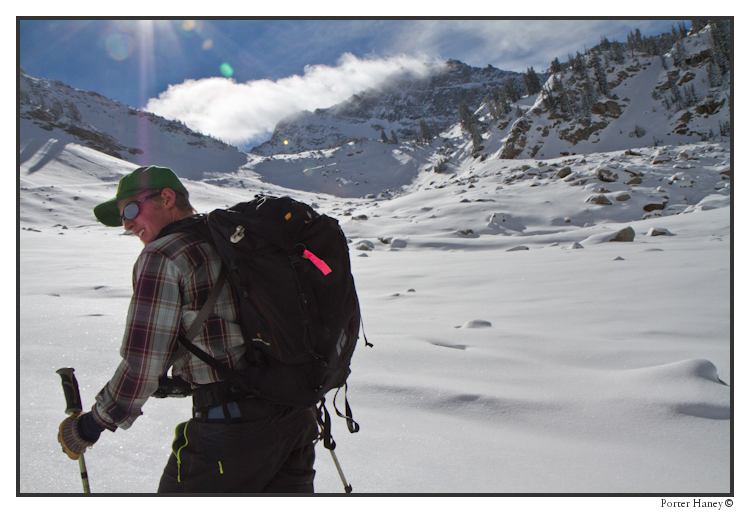 Quickly, we found our objective on Fake Peak, and set more switch backs then the majestic Walter's Wiggles at Angel's Landing.
Below, Allison shows how she loves switchbacks more than the rest.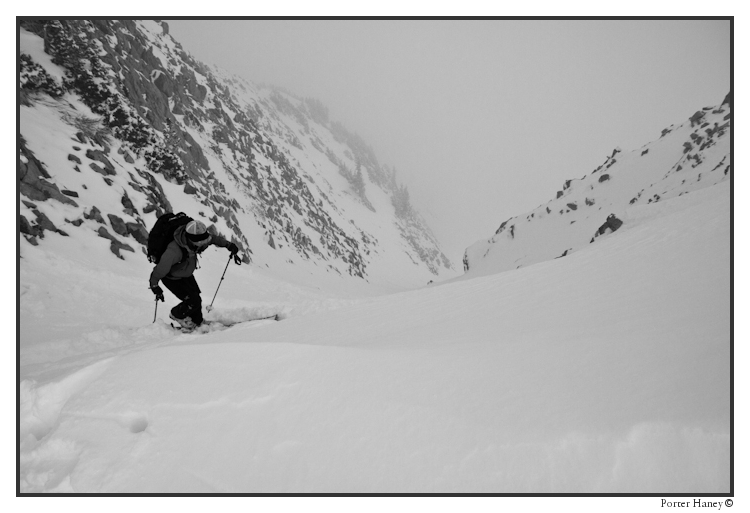 And what the top of our mighty skin would produce.

---
Read about the author:
Porter Haney
---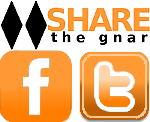 8 Comments
Please consider visiting our sponsors.
Leave a Reply