The Upper Crust
November 17, 2010
Jim examined the dirty work we'd done.
Photo courtesy of Jim Harris @ perpetualweekend.com where you can read more about "zion zig zags".
Making sure nothing, and nothing at all, goes undocumented – here's a shot of Jim getting the shot.
Needless to say, with no small chore under our belts, we were all ready to ski.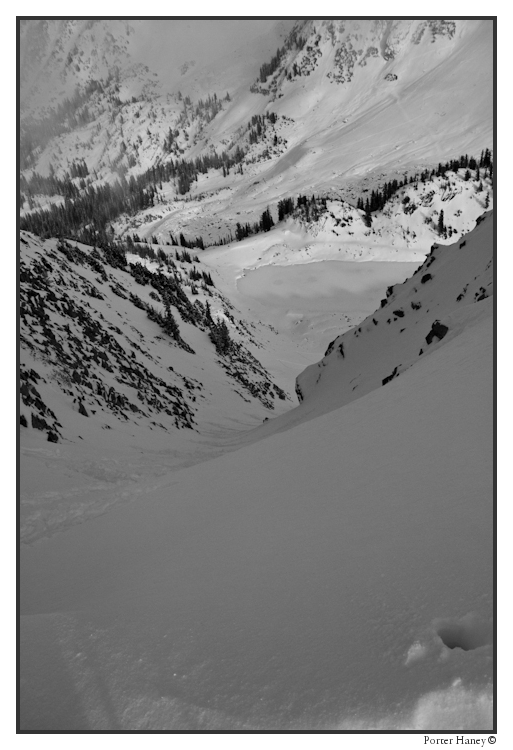 The Upper Chute had a lack of Upper Crust, so we we're ready to rumble, knowing a few hundred feet below, in the Lower Chute that the Upper Crust would be back out.  Got that?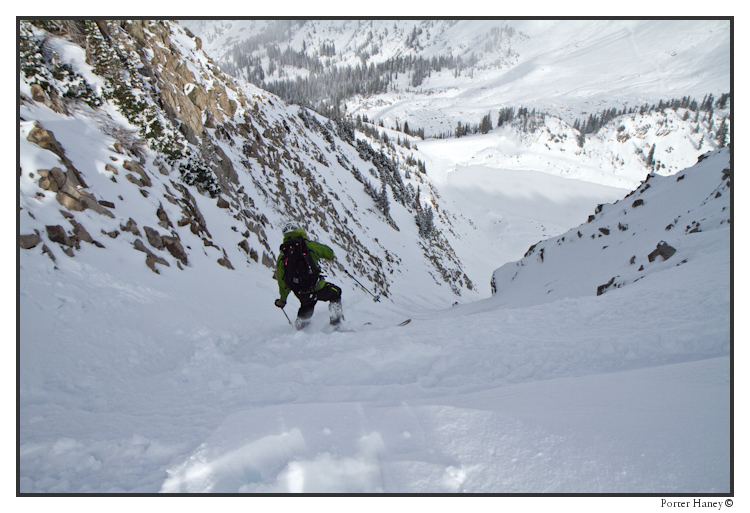 And not for even a second did Jim forget how to move those skis around.
Bennet went even further out, and threw down his best dynafit induced Super G turn.
Allison tried extra hard to fluff some of the upper crust into a faceshot, but it wasn't meant to be.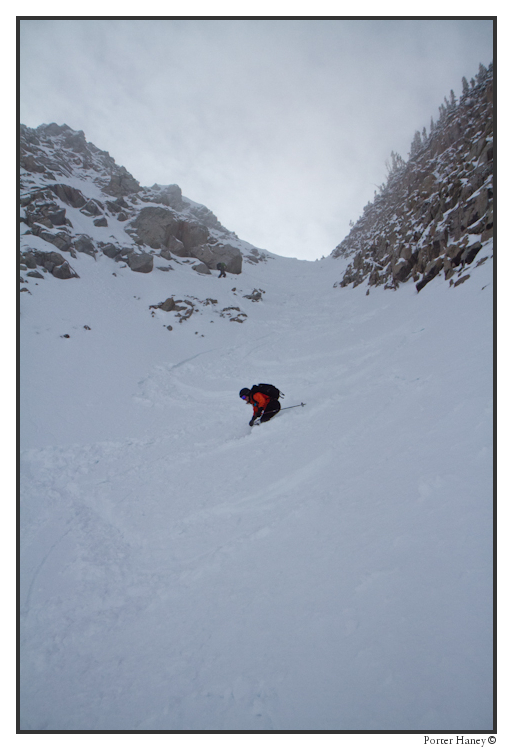 Maybe next time.
Jim got down and dirty, and sleuthed his way down like an old time Wasatch Warrior.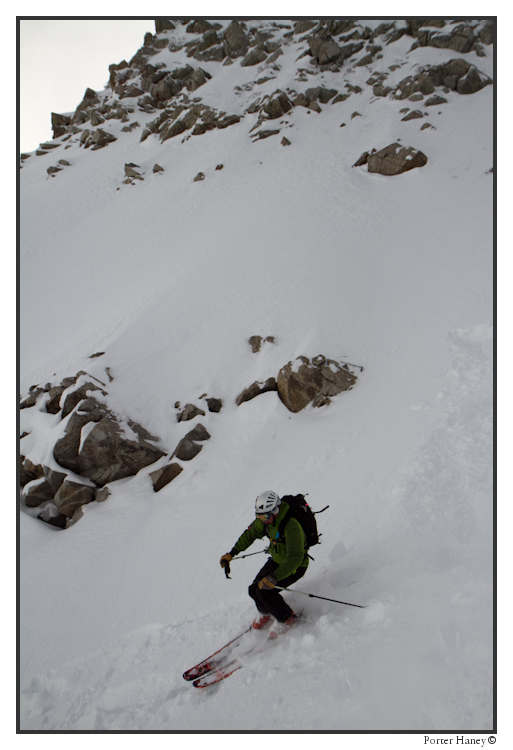 Down at the dam (damn) we felt pretty good about ourselves.  We would have opened the water slide up for a ride down, but the water was frozen solid (and the faucet was locked).
Back in the boulders we we're stoked on the ski of Fake Chute, but even more excited about the 55 kick turnswe put into her.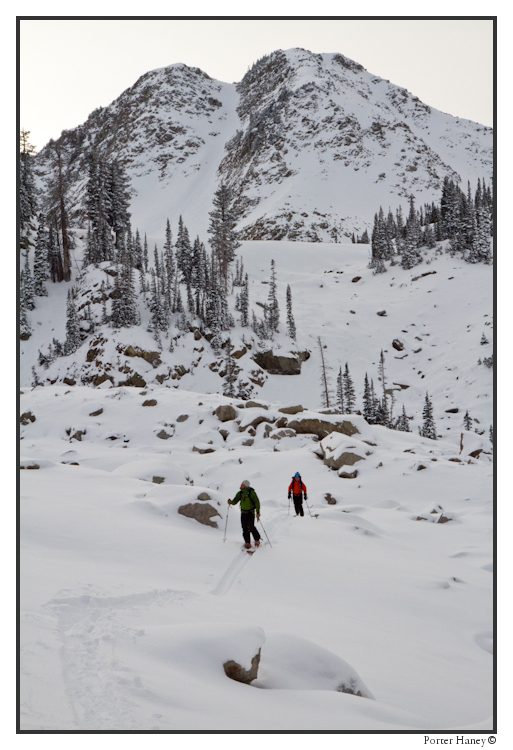 With one more weekend day on the docket, we knew the skis needed to have their legs stretched one more time.

---
Read about the author:
Porter Haney
---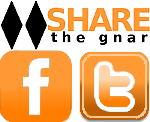 8 Comments
Please consider visiting our sponsors.
Leave a Reply