The Upper Crust
November 17, 2010
So a large crew took off for Gunsight and Thirds.  There were a few that knew their rockered skis we the ultimate weapon for the Upper Crust.
Dwyer says, "Why build the ultimate flexing apparatus when I've got the world strongest quads???!?!?"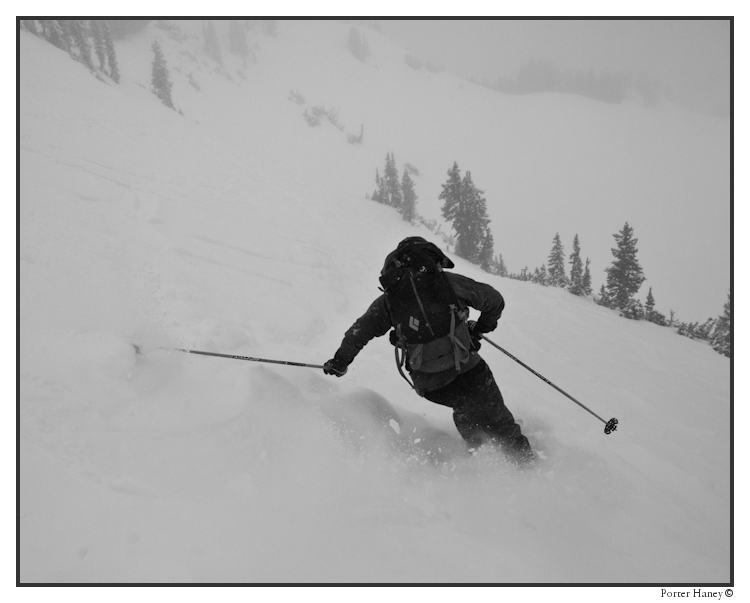 Perry know's he's got the chops too.  His Moment Bibby with dyanfit partners sliced and diced like his ginsu knife in the kitchen.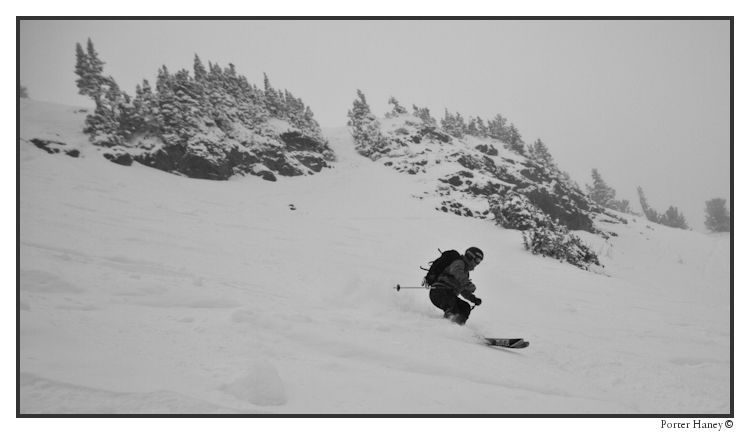 That put a smile (or death stare) on the boy's faces…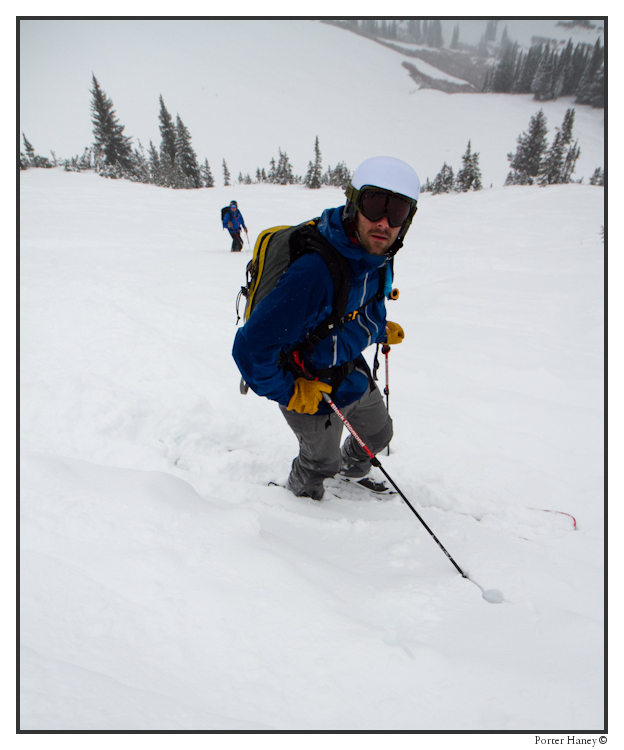 …but, only because they knew we had one last topper for the weekend.  A trip to some of the nicest hot springs in Northern Utah.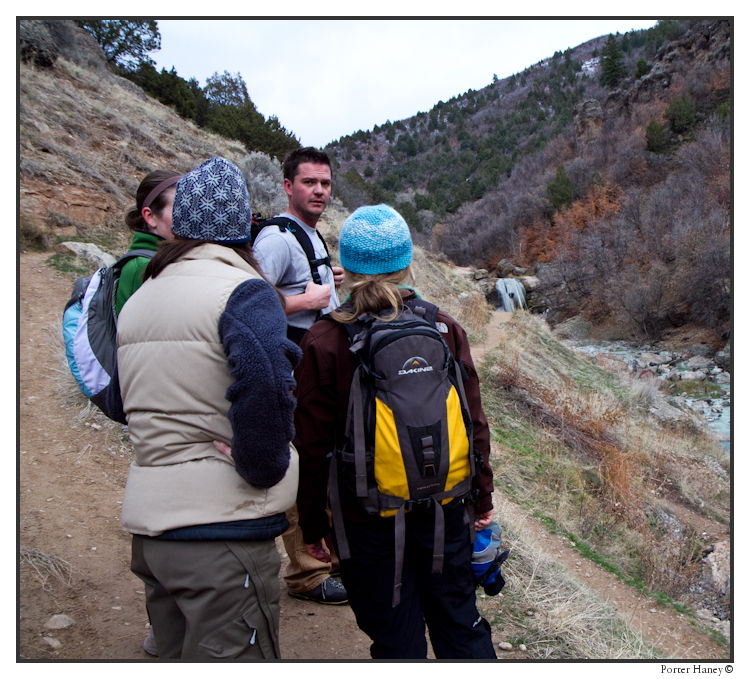 There certainly was no icy crust on these blistering hot tubs.
Until next time!  Purchase a calendar, give one to your Mom for Thanksgiving in repayment for all the cranberry sauce you're going to eat.

---
Read about the author:
Porter Haney
---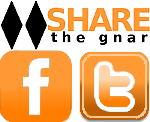 8 Comments
Please consider visiting our sponsors.
Leave a Reply