Ughhh! YET ANOTHER East Coast TR?!
January 18, 2011
Don't think we didn't get some good-old-fashioned-powder-chute-schuss though!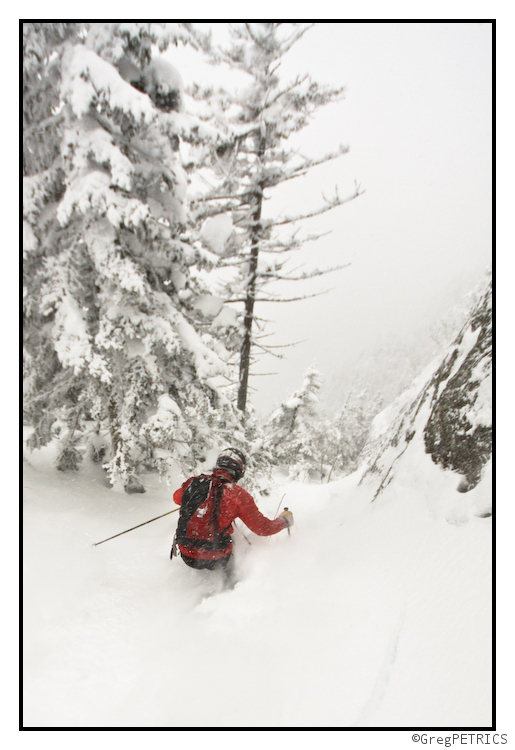 Some of these powder chutes even had some steeps to schuss. Weird. I didn't think the ice coast had any powdery steeps.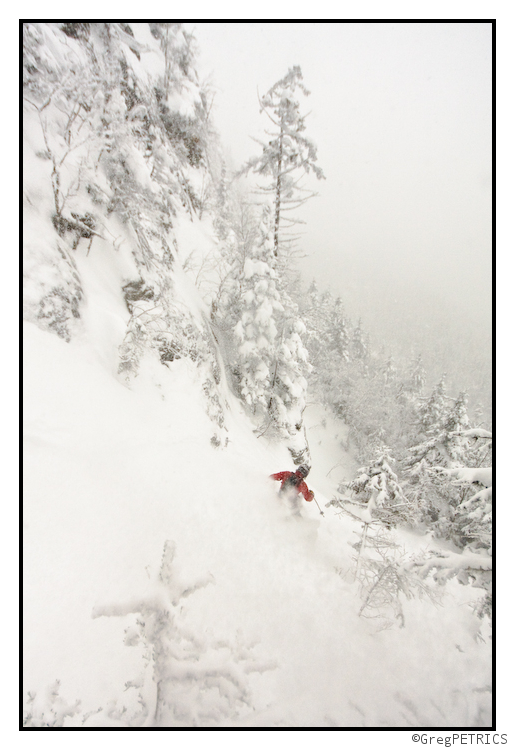 Our snowboarder-in-residence Christian was trying to get as deep as us skiers. His solution? Drop a 10 footer. That'll get you deep.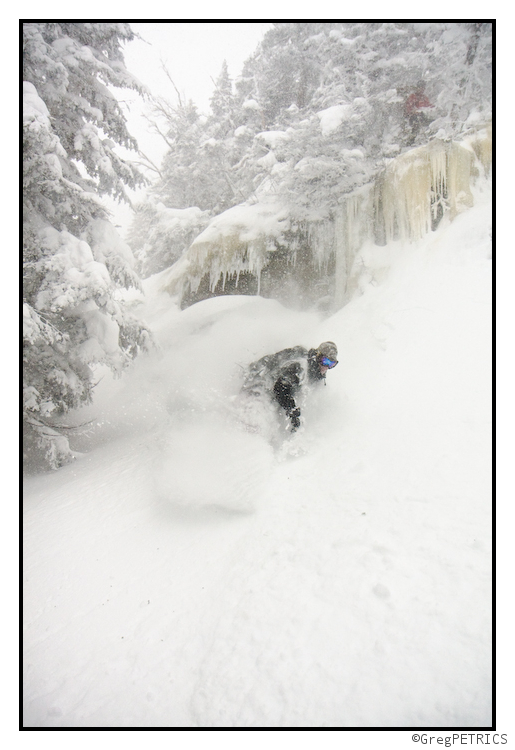 After that excitement we headed out to do some meadow skipping.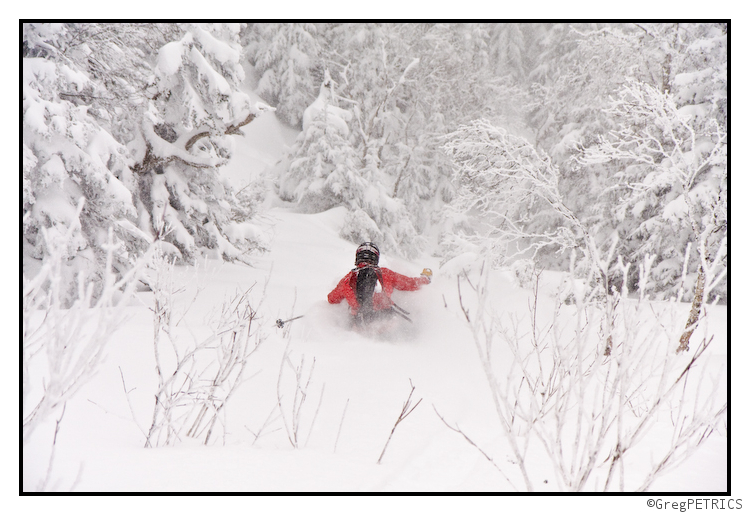 Sorry for partying Sam and Allen… but meadow skipping is fun too :D

---
Read about the author:
Greg
---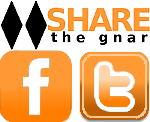 17 Comments
Please consider visiting our sponsors.
Leave a Reply