VTah Part V — The Most Accurately Predicted Over-the-Top Snow on Earth!
December 8, 2010
Yeah. It was that deep.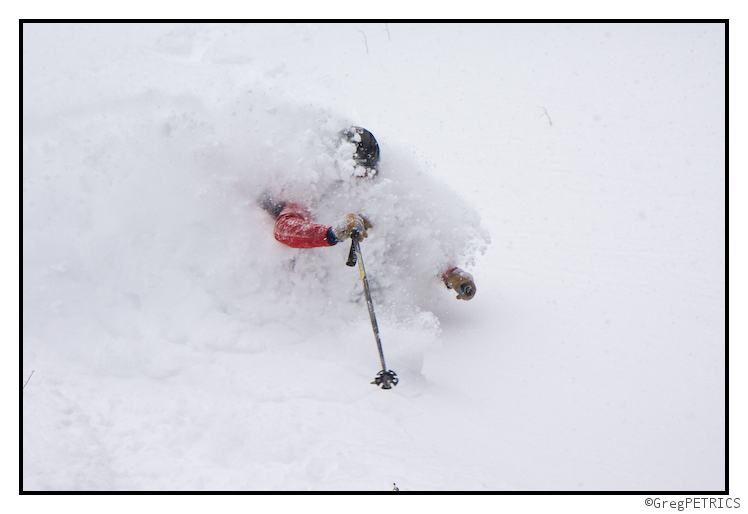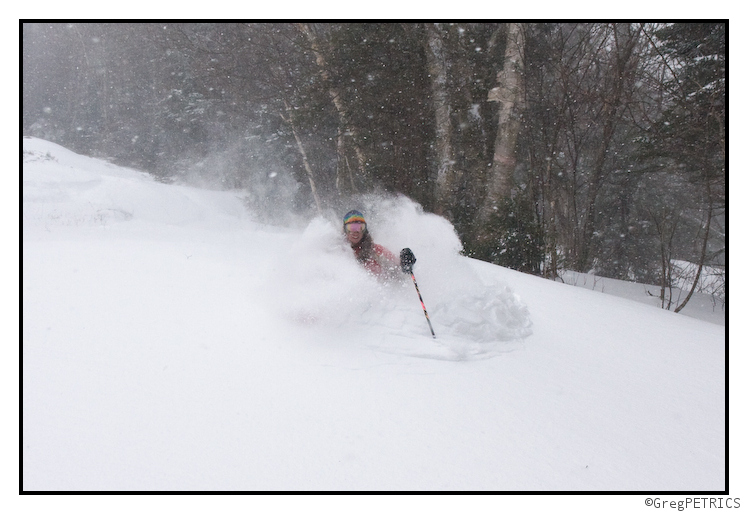 (I'll keep shortening the captions:) That Deep.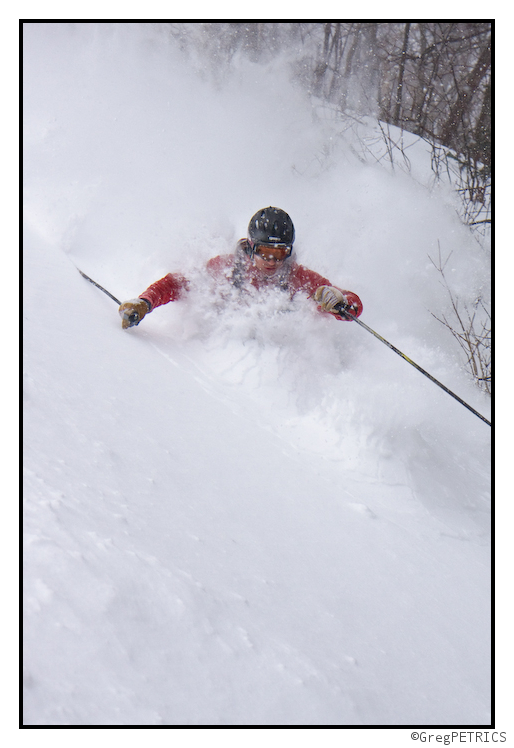 Deep.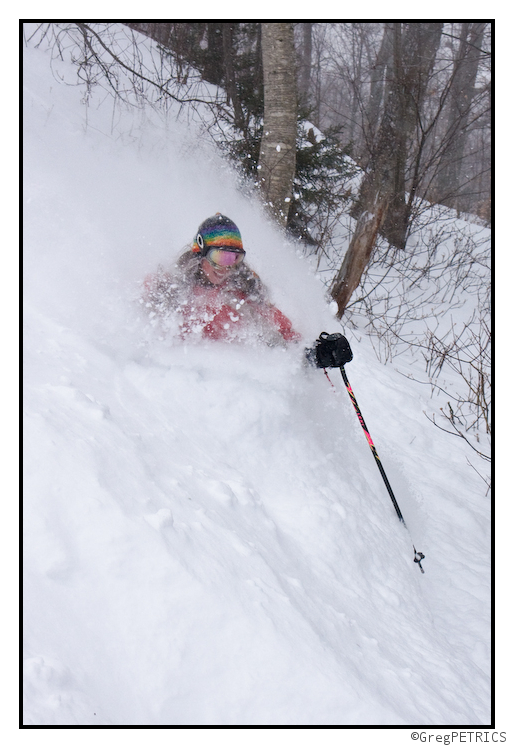 I'm going to run out of captions pretty soon… (in fact I might have already)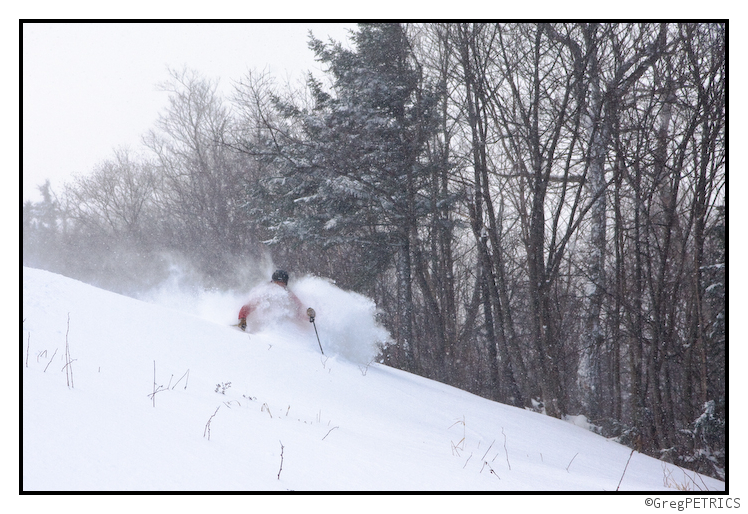 We ventured over to what we were sure was going to be way too rocky. We were wrong.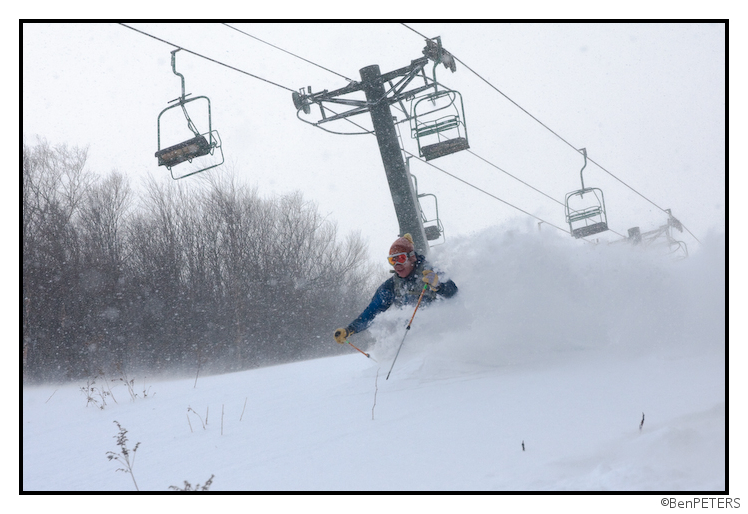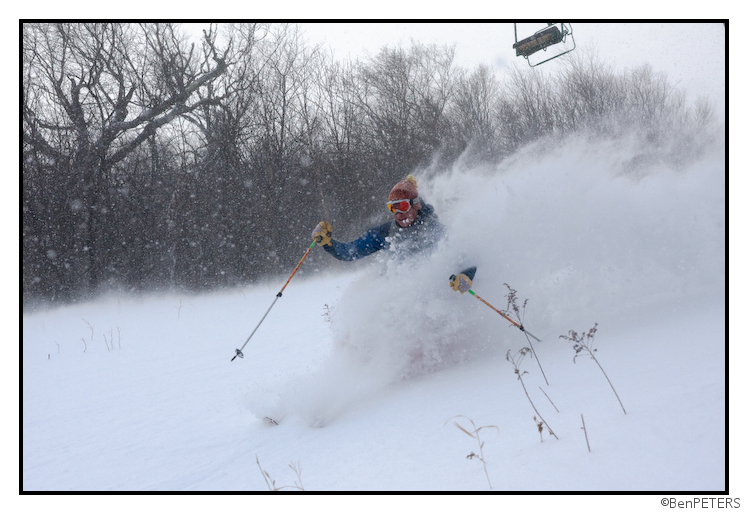 Defintely not too rocky.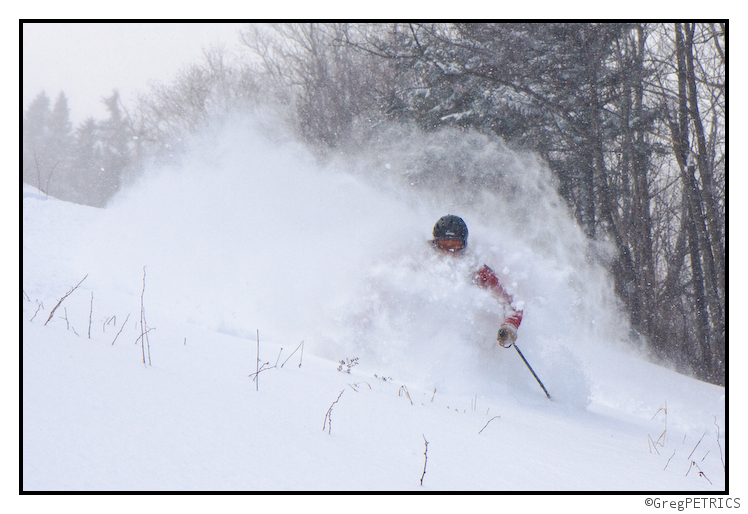 Maybe a bit too deep. It was a bit hard to see.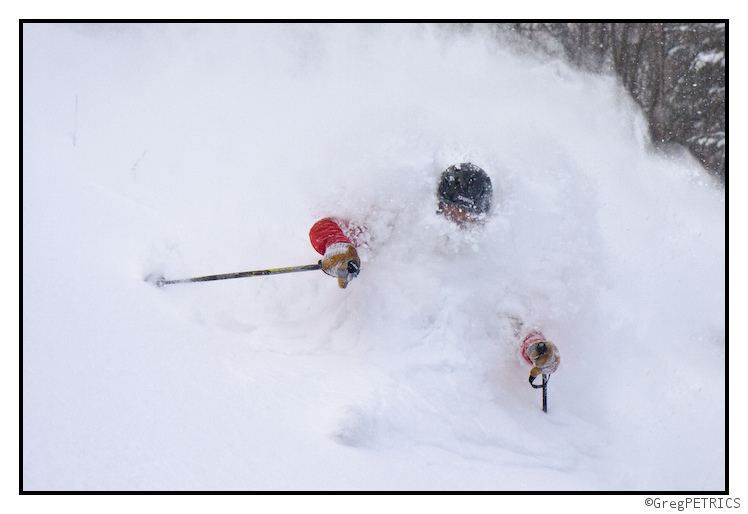 Ahhhh…that's better! I can see again!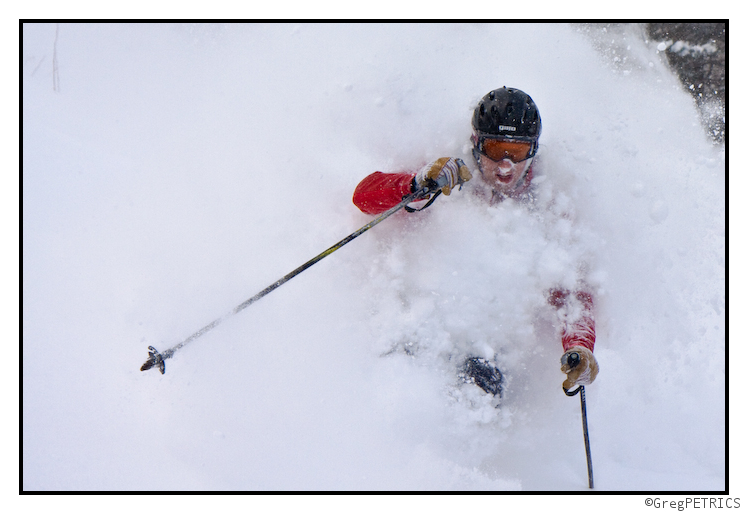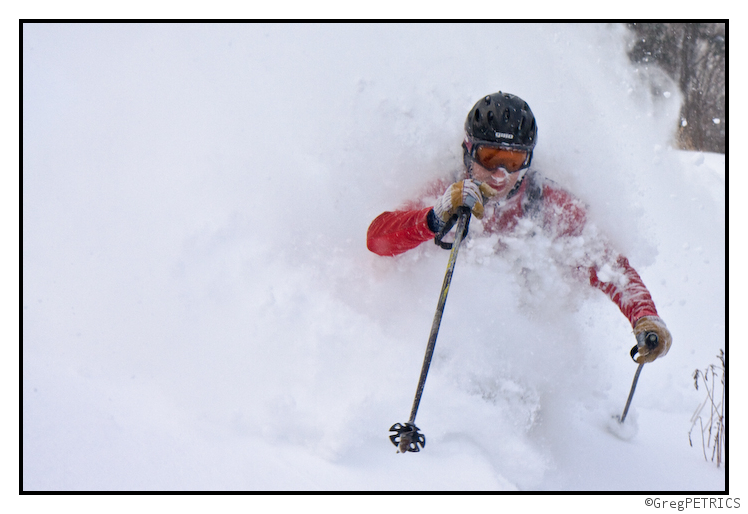 ---
Read about the author:
The F.I.S.
---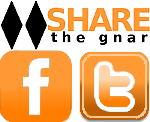 59 Comments
Please consider visiting our sponsors.
Leave a Reply