VTah Part V — The Most Accurately Predicted Over-the-Top Snow on Earth!
December 8, 2010
Even the snowboarders were getting deep and getting it in the face.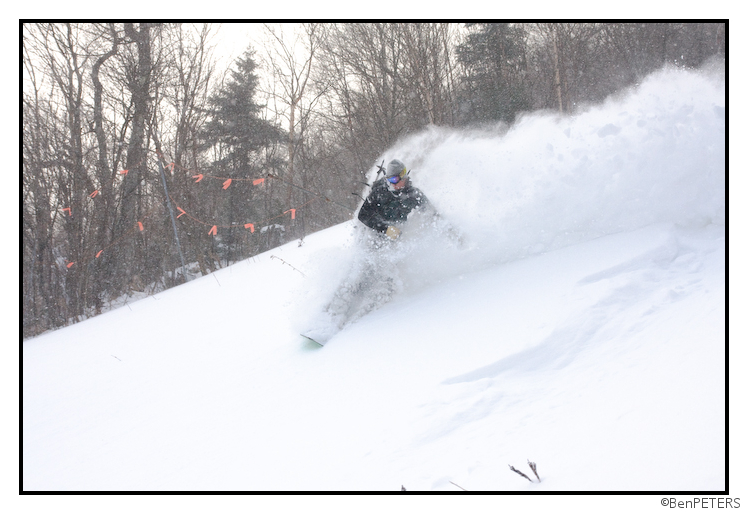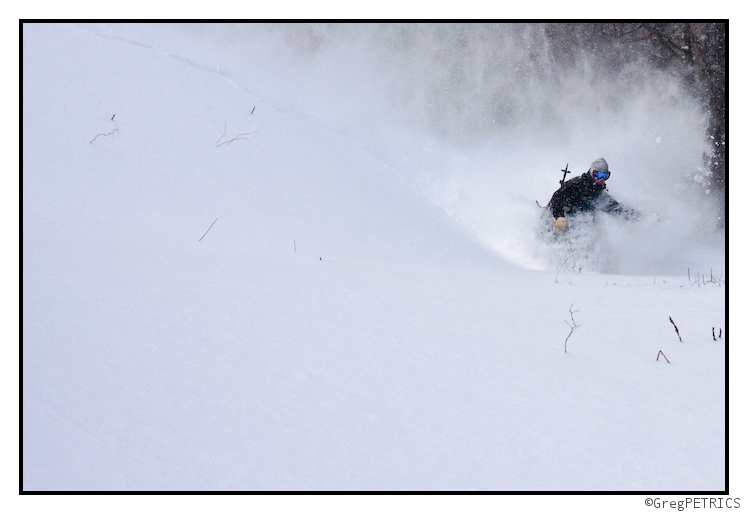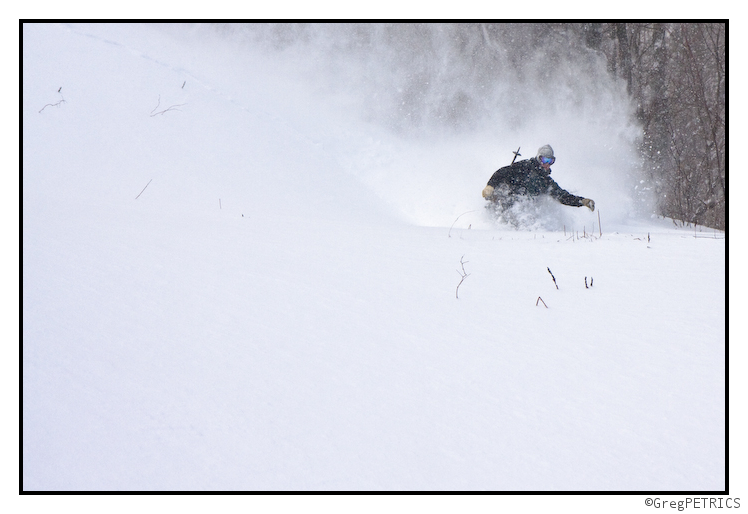 Nice Pow Beard Josh!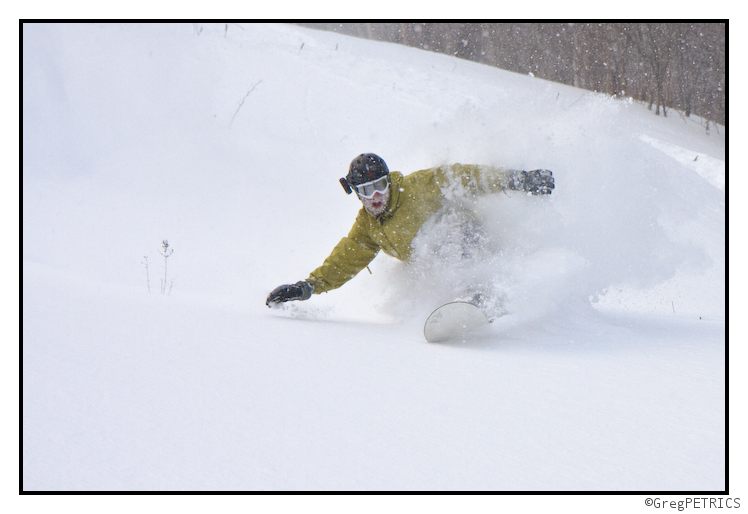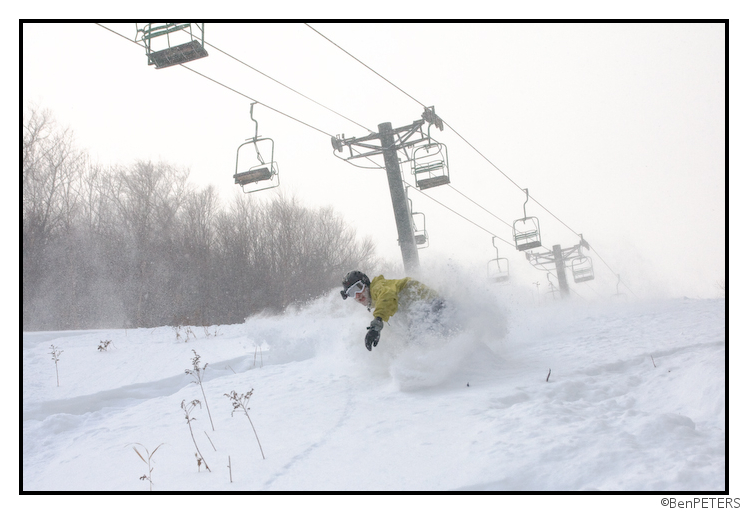 At this point we went for a little skin. What do you know? It was deep. Like: "Oh my god… I'm not sure this is steep enough" deep.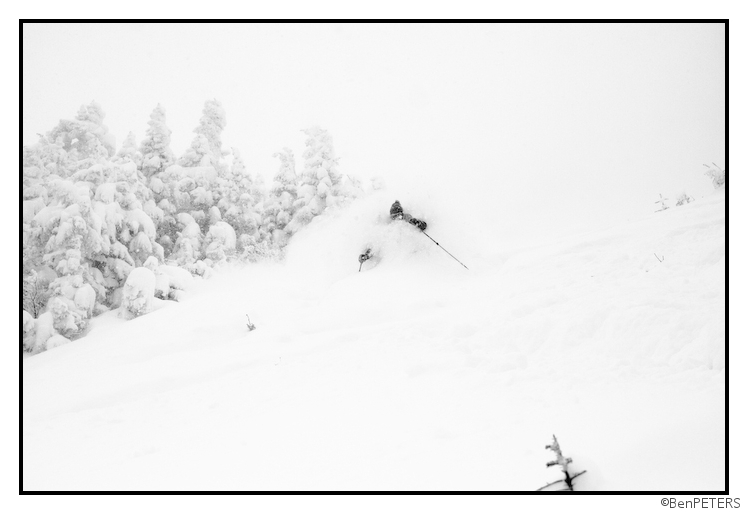 Here's a pair of turns Ben won't forget soon.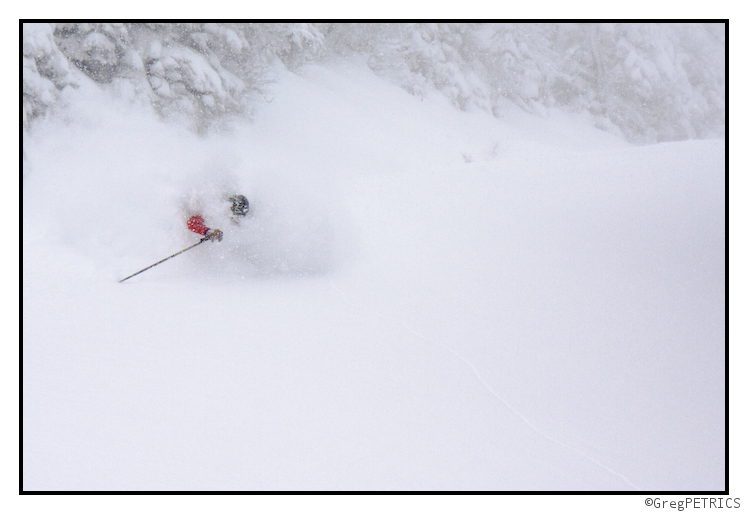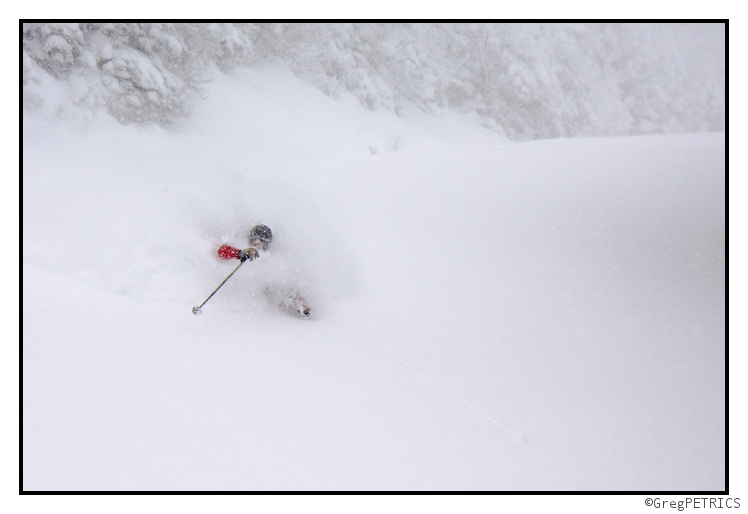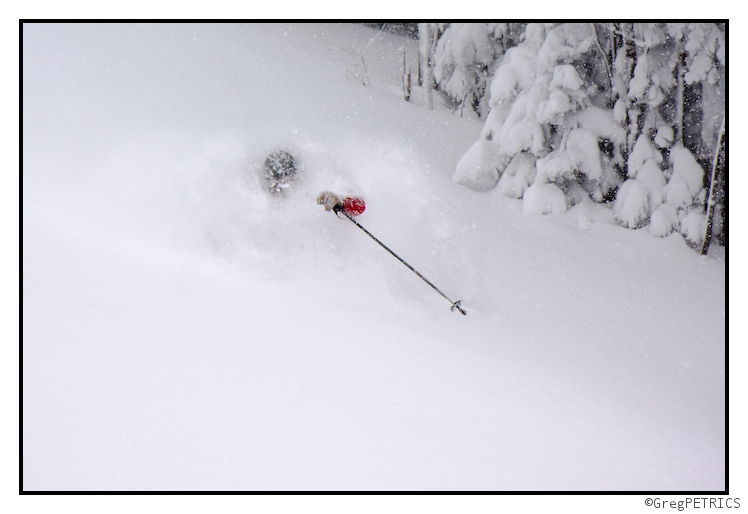 ---
Read about the author:
The F.I.S.
---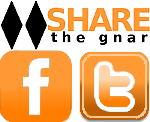 59 Comments
Please consider visiting our sponsors.
Leave a Reply