VTah Part V — The Most Accurately Predicted Over-the-Top Snow on Earth!
December 8, 2010
I don't think Christian will forget it anytime soon either.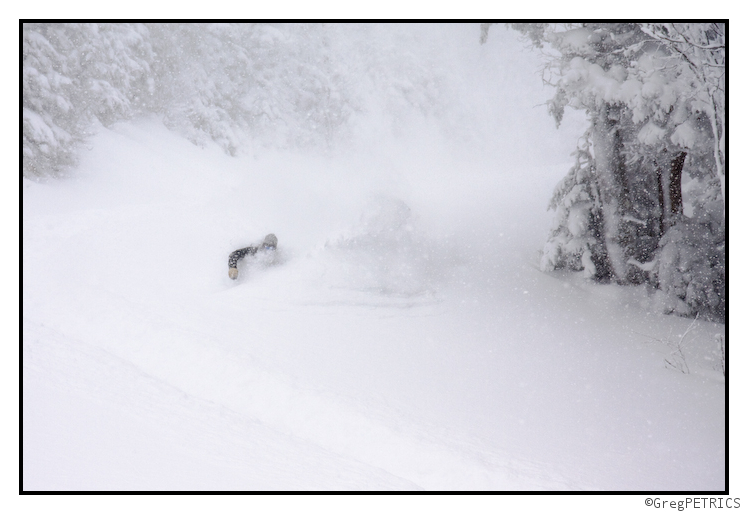 One really doesn't see a snowboarder get this deep very often.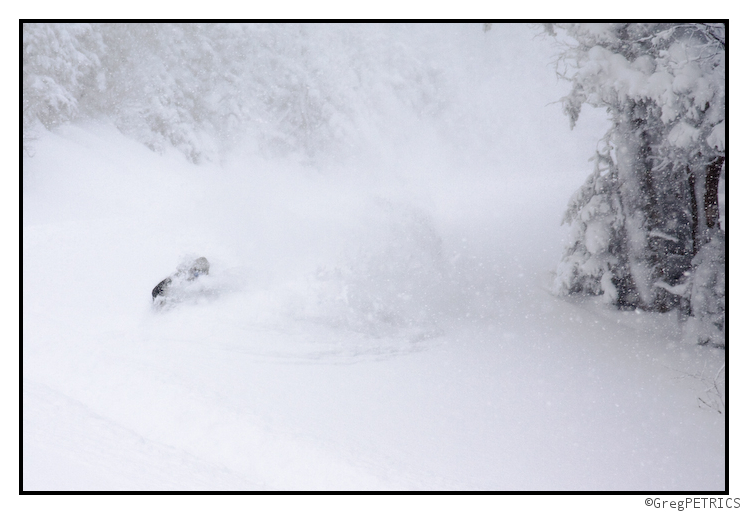 We kept on skinning… and it kept on getting deeper.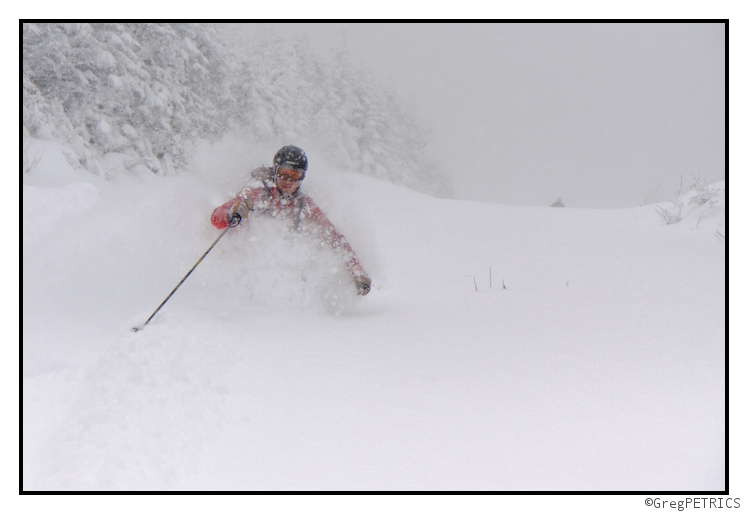 Christian "low-fived" the snow.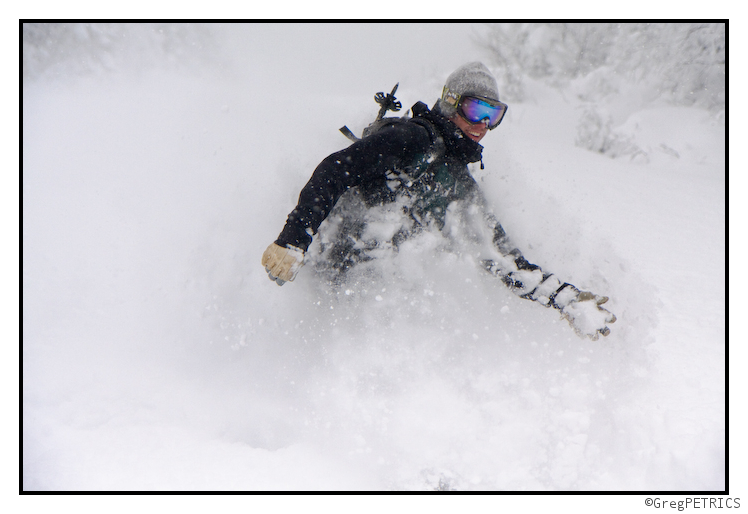 Mike/Grubbers joined us for our last few laps. We were glad he did.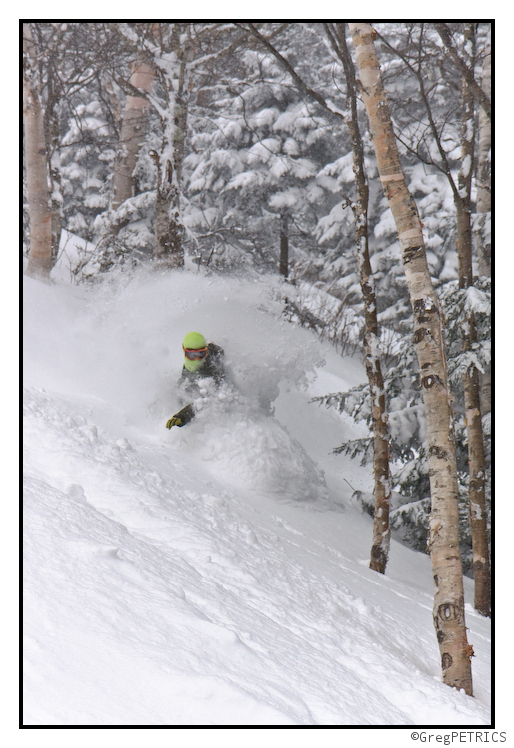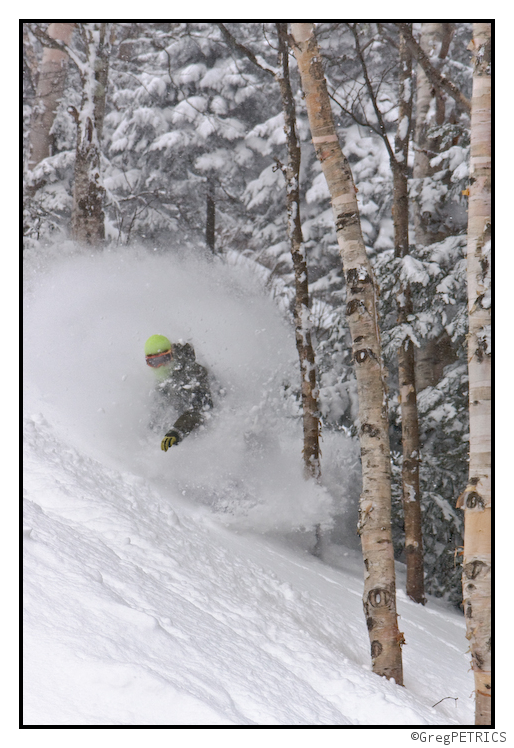 ---
Read about the author:
The F.I.S.
---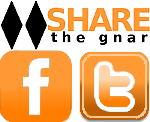 59 Comments
Please consider visiting our sponsors.
Leave a Reply