VTah Part V — The Most Accurately Predicted Over-the-Top Snow on Earth!
December 8, 2010
Our apologies for this being so over the top… we really weren't left with a choice given the over-the-top nature of this storm…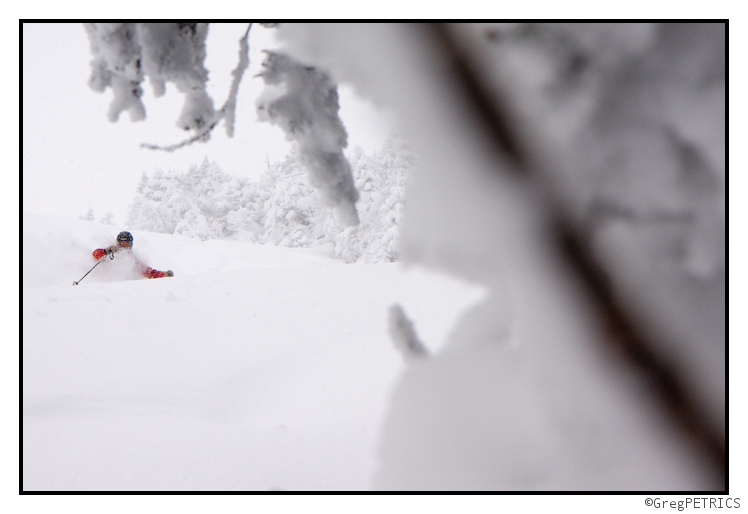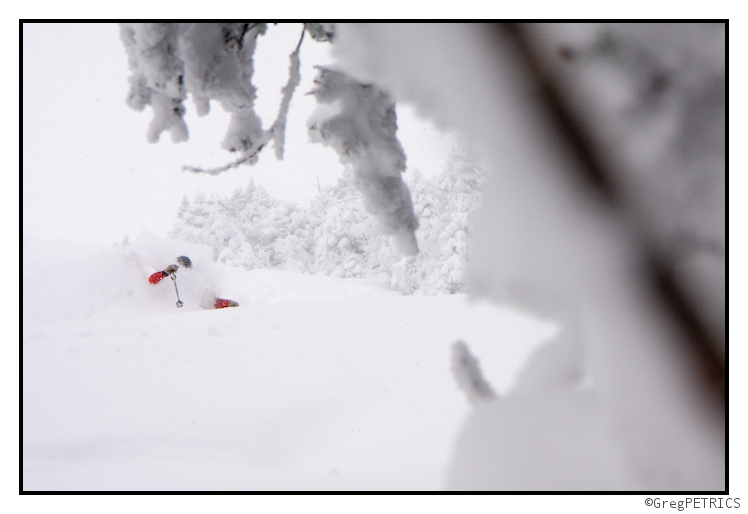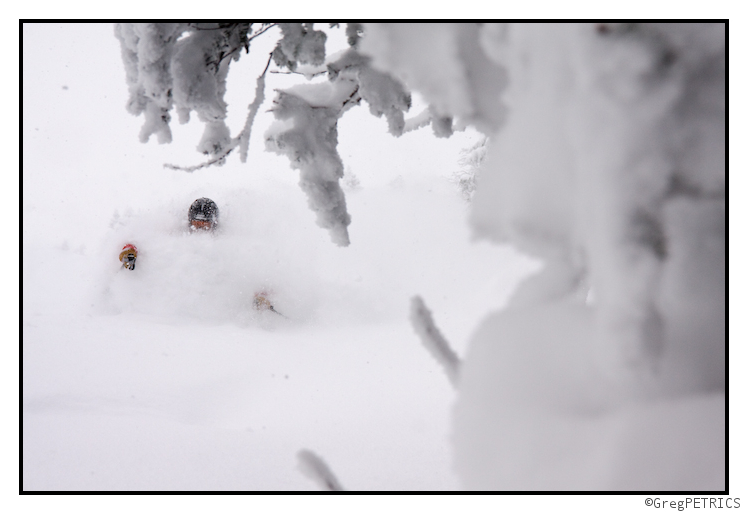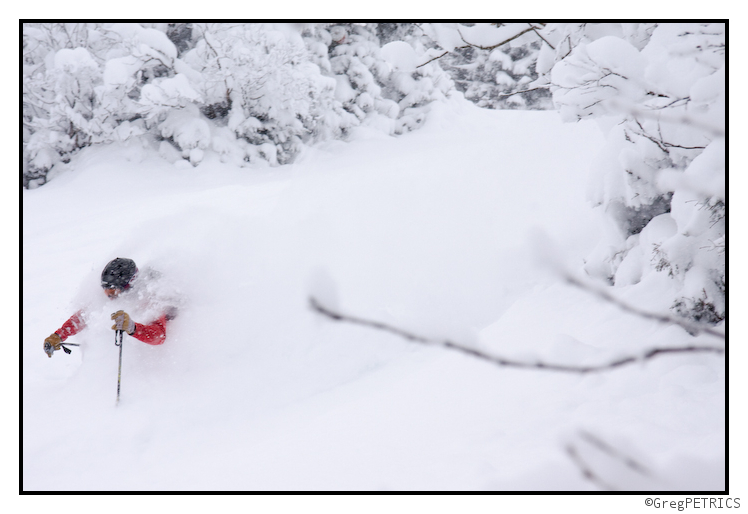 And for a final parting shot… we have Noah skiing off into the deep. Thanks for checking out FIS! We appreciate your readership, and look forward to seeing you in the mountains SOON.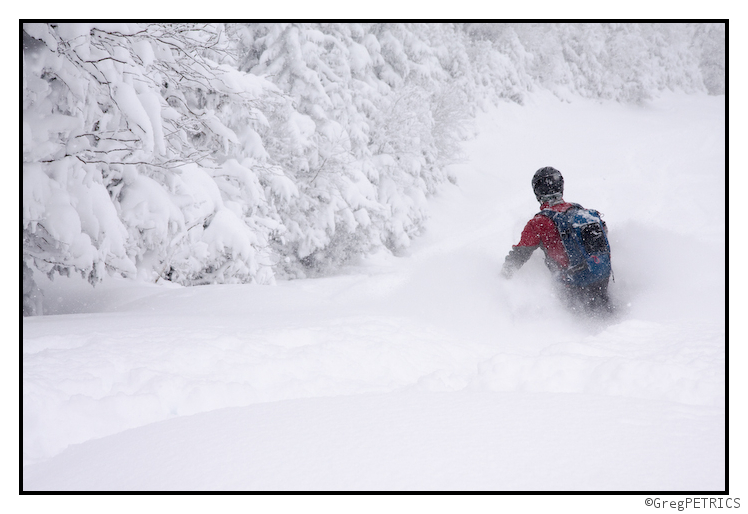 If you enjoyed this TR, and want more, why don't you check out the entire VTah series? Want to own a little bit of FIS stoke (or give it as a Christmas gift)? Check out our 2011 Ski Stoke Wall Calendar. They're printed in the US, and guaranteed to help you find excuses to go skiing more! Thanks!


---
Read about the author:
The F.I.S.
---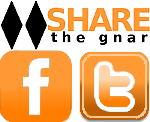 59 Comments
Please consider visiting our sponsors.
Leave a Reply