Why Do the License Plates Turn Green?
April 11, 2011
As the sun started to work its magic though, the elevation of powder preservation (EoPP–"E o' Pee Pee") began to rise. Suddenly it wasn't hitting us in the face anymore.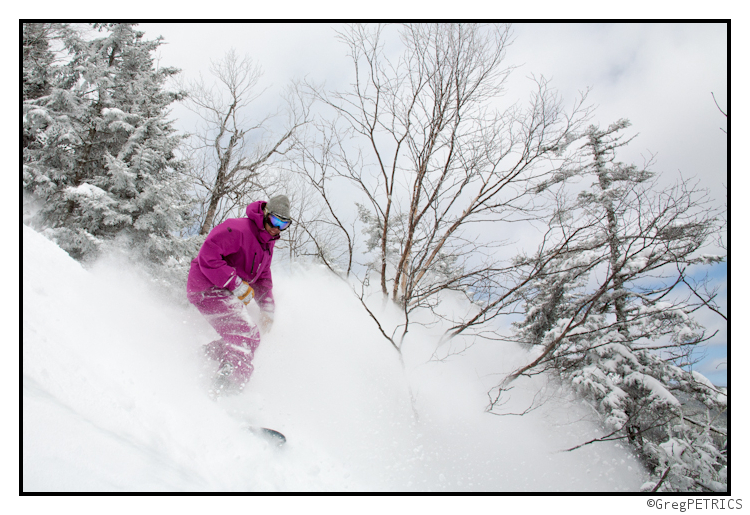 And that's when we knew; it was time to head back east, and follow the powder UP. After a season of schussing through nooks, crannies, twists, and turns, to see the entire thousand-plus-feet at once is a bit of a thrill… just a bit.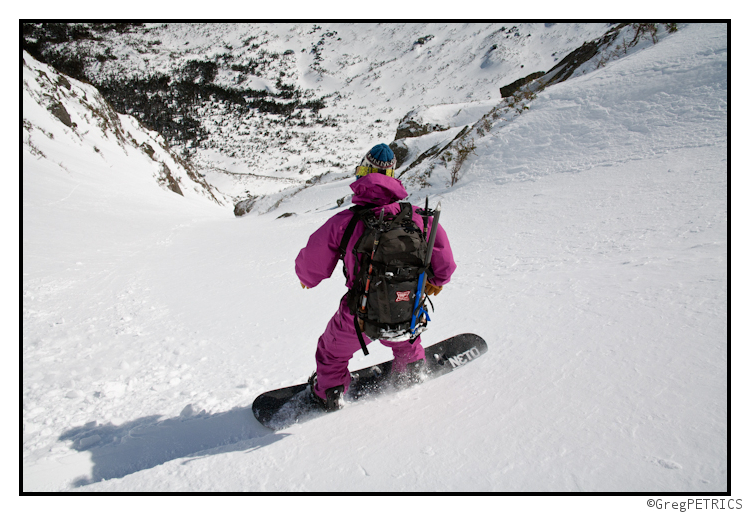 There's only one thing to do with it of course.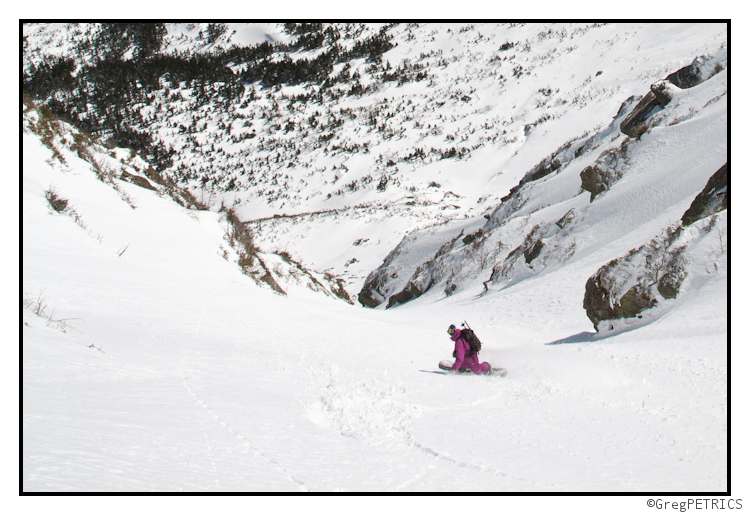 The license plates turn green for a reason.

The lifts are shut down for the season of course, so you've got to earn your turns.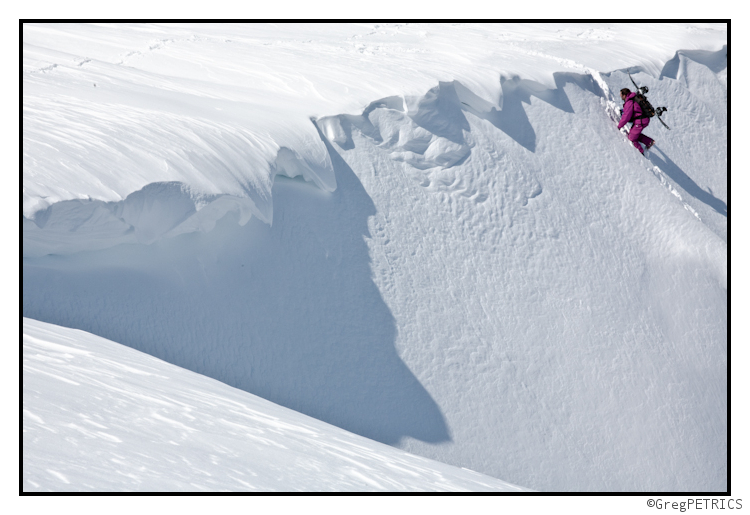 ---
Read about the author:
Greg
---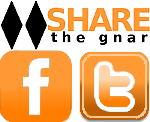 11 Comments
Please consider visiting our sponsors.
Leave a Reply