An Unlikely Start to the '11-'12 Season
October 13, 2011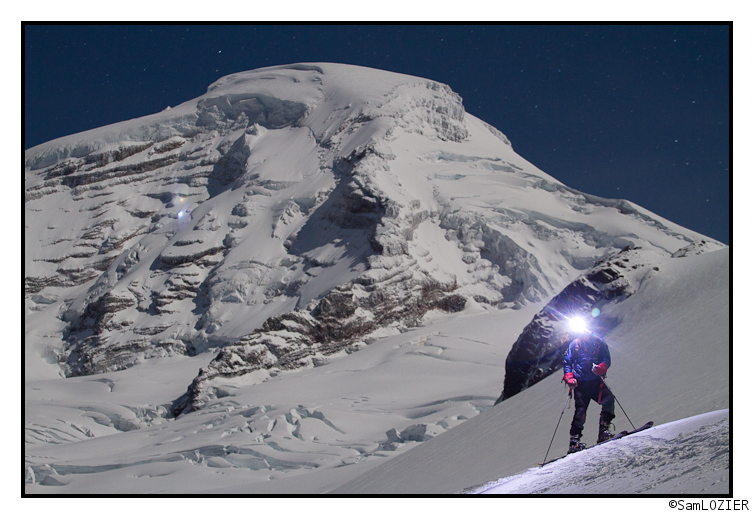 It was a chilly night, and I was very glad to have brought my puffy.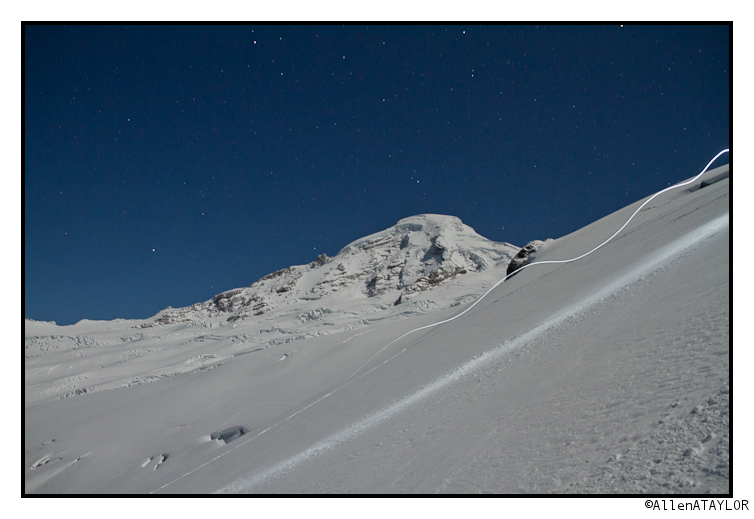 Let the '11-'12 season begin!

The snow was a perfect for night skiing: soft, smooth, and consistent.

We're so spoiled here, we don't need much snow to start the new season, just enough to cover over last years snow.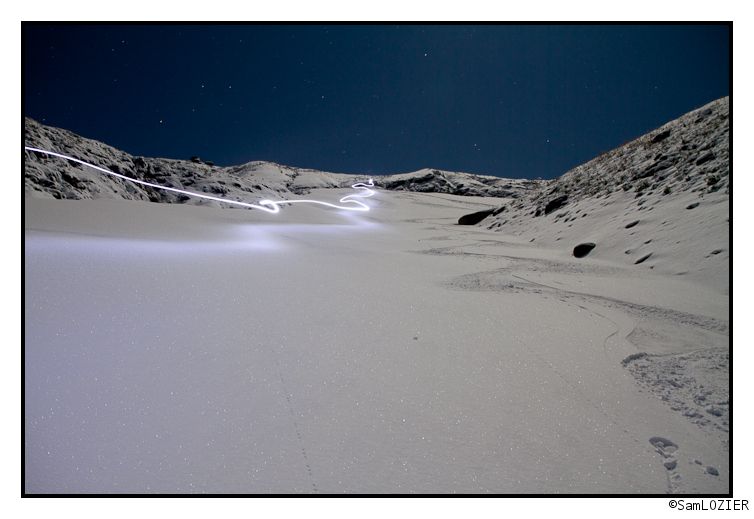 On the way up to the snow all sorts of questions and doubts had been swirling in my head. Will this be as much fun as I remember? have I gone soft over the summer? will it be worth the hike? There is no feeling quite like the first few turns down the fresh powder where all those feelings and questions melt away into a sea of bliss.
---
Read about the author:
Allen
---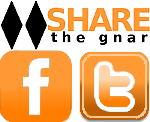 14 Comments
Please consider visiting our sponsors.
Leave a Reply