Down the Rabbit Hole
December 6, 2011
We told Porter stories of this mythical land at the end of the tunnel we had discovered. He was skeptical, but always happy to come along on a fool's errand. We searched around, but couldn't find the entrance we had used before.
At last, we found it! Through the rabbit hole we went…
… and suddenly the snow appeared!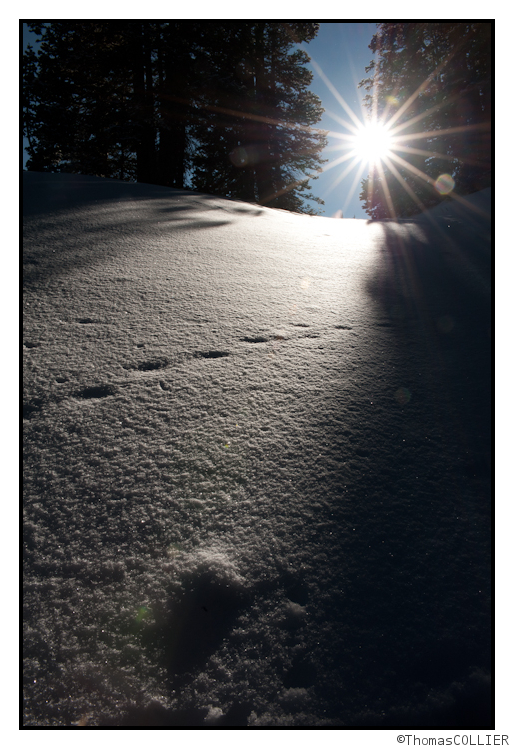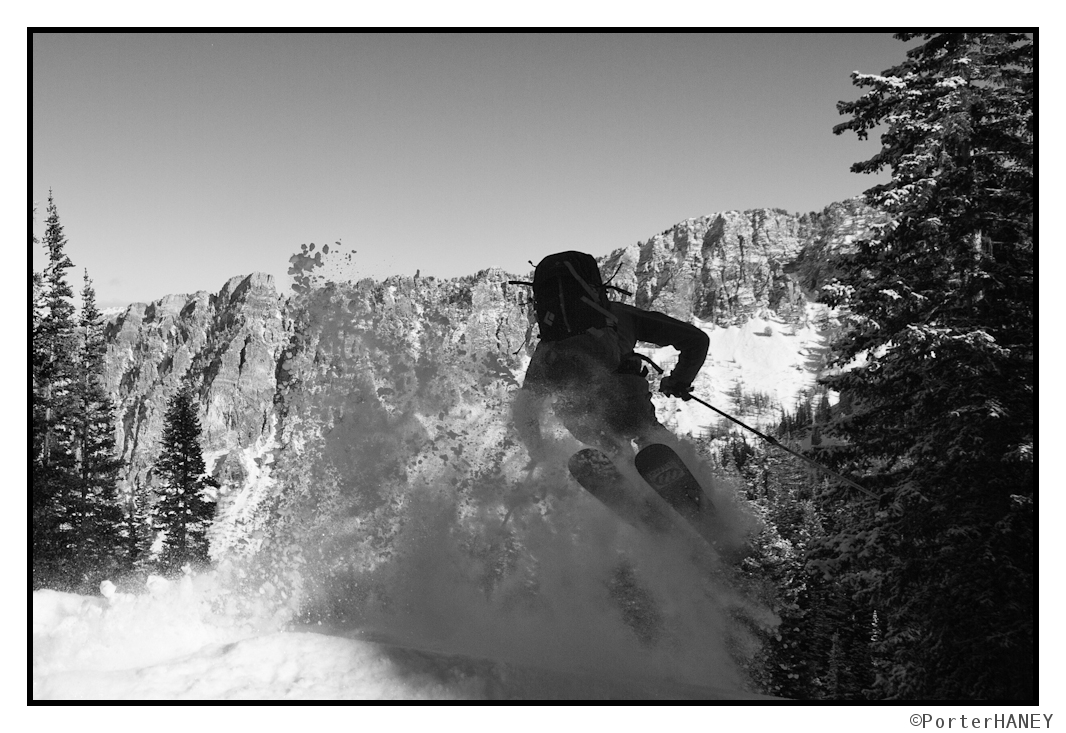 I jumped in first, wanting to make sure I hit the pow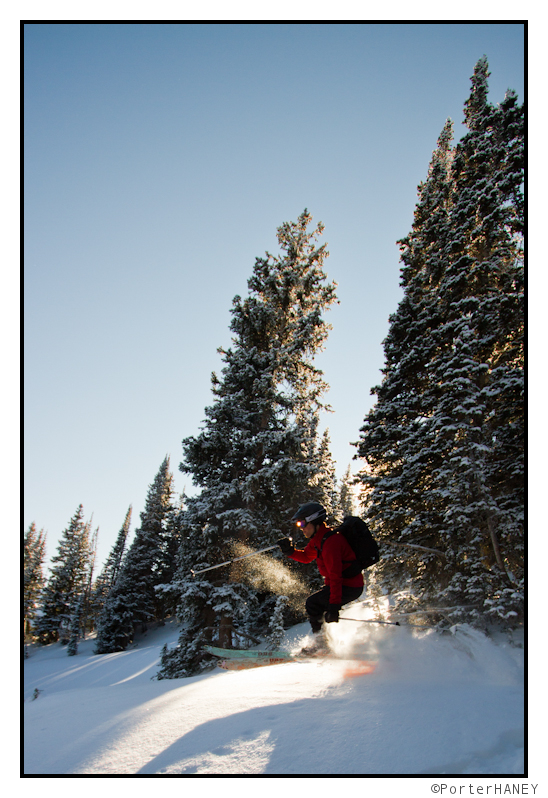 Tom was close behind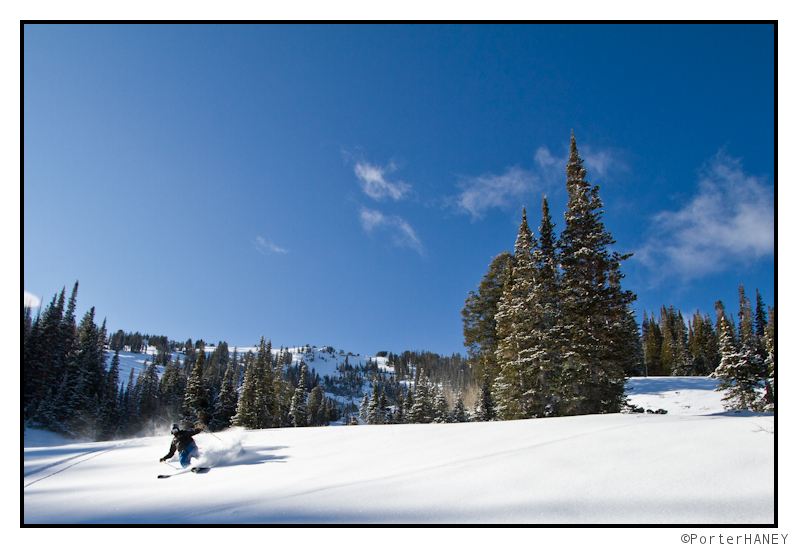 Colby isn't one to be left out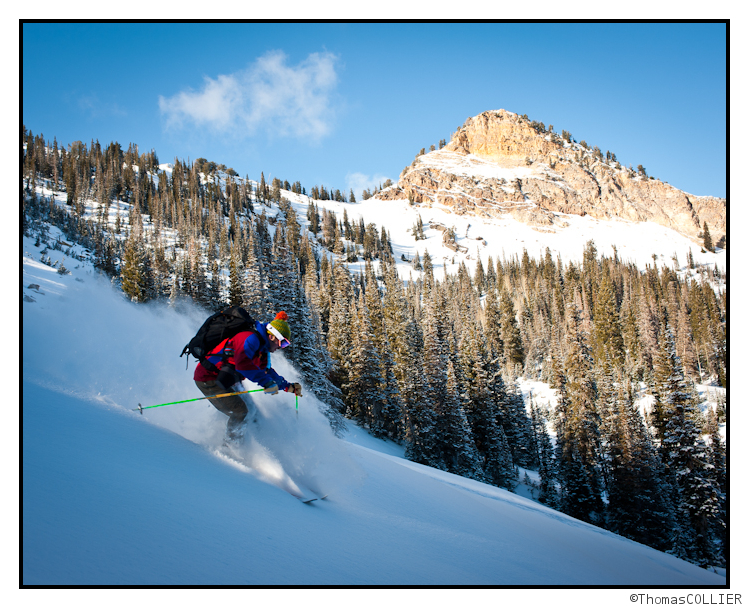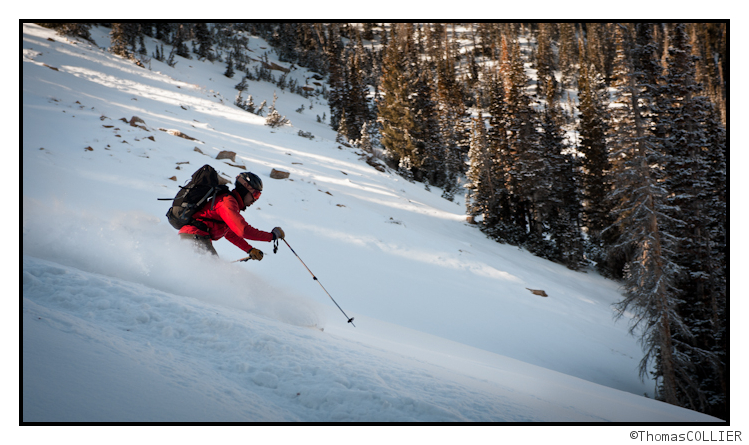 ---
Read about the author:
Ben
---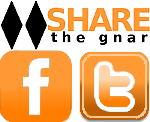 6 Comments
Please consider visiting our sponsors.
Leave a Reply