Down the Rabbit Hole
December 6, 2011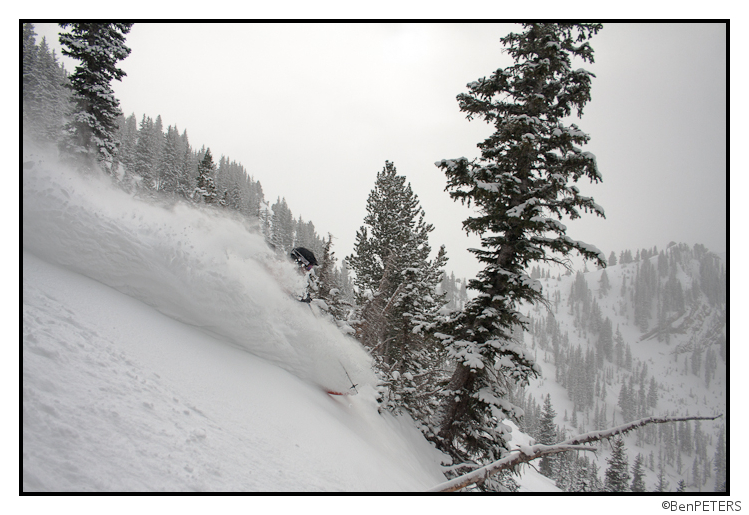 With the light fading, we began making our way back. We crested one last ridge and saw our path clearly down… back up the rabbit hole, out of the mountains and into the city where people complain about lack of snow.
Whether you ski in Vtah, Umont, Wonderland, or somewhere in between, remember that the skiing is what you make of it. If you search it out, you can find your own rabbit hole.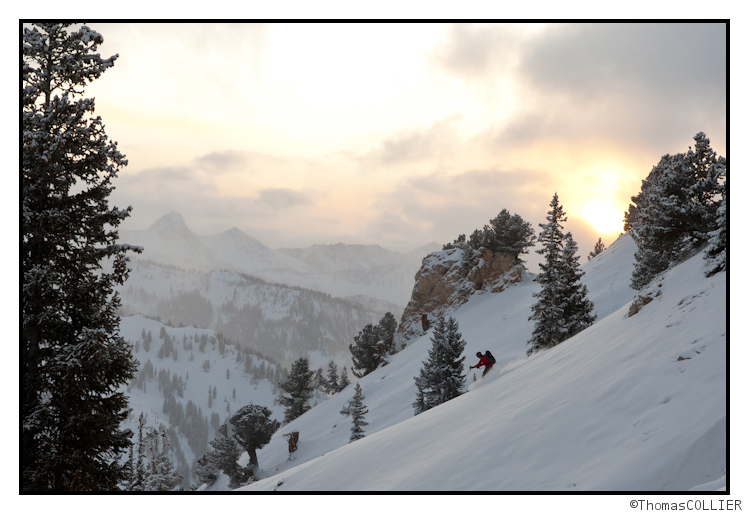 ---
Read about the author:
Ben
---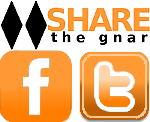 6 Comments
Please consider visiting our sponsors.
Leave a Reply