Halloween Costume
October 31, 2011
There's nothing better than a killer Halloween costume. I think we all can agree that any party is made better when the perfect costume enters the room. What's more is that it's oh-so-hard to come up with the right costume, but nevertheless, you know it when you see it. Some folks have the ability to concoct great costumes, but some just don't. As it turns out, October knew exactly the right guise: mid-winter.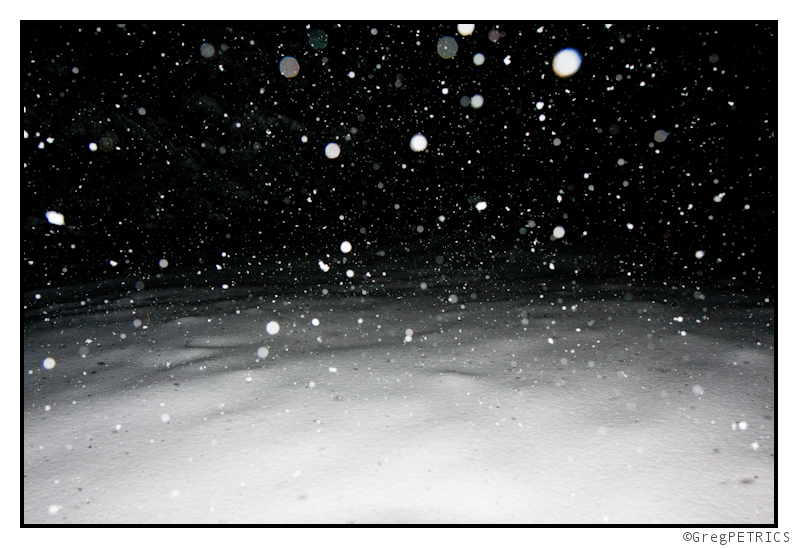 The ruse started last Wednesday night/Thursday morning when October decided it wanted to start the party a few days before Halloween, and put on a pesky band of white precipitation (as prognosticated) over the usually-brown-this-time-of-year Coolidge Range. Spotting a great costume immediately, we made midnight tracks to catch it while it was fresh.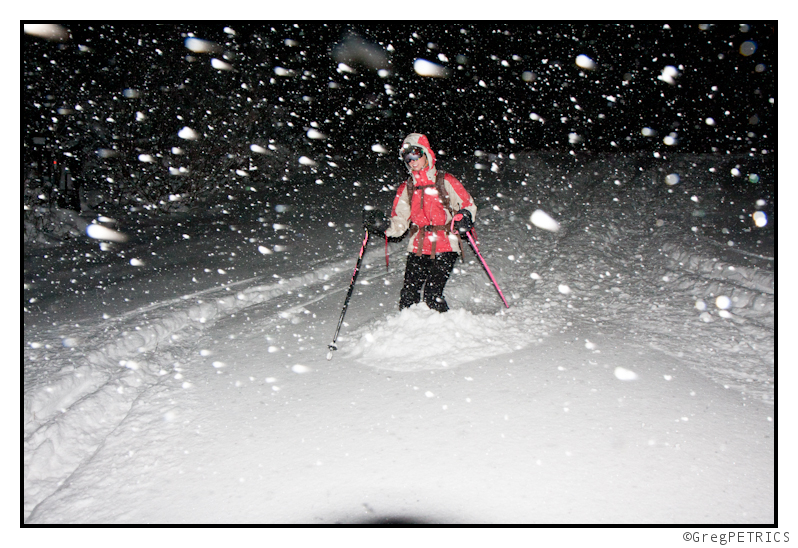 After our headlamps had streaked through the night and marked the start of our 2011-2012 season here on the East Coast, the sun rose, and we got a chance to take a look at the costume October had donned.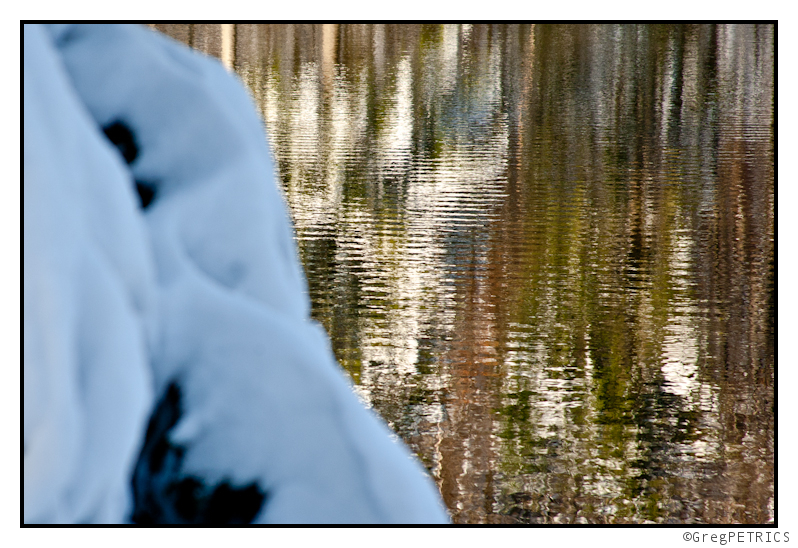 While surely a sight for brown eyes, and more than enough to start the party, October decided that one coat of face-paint was not enough for the costume it had in mind. Too many brambles still showed through the façade as indication of October's true identity….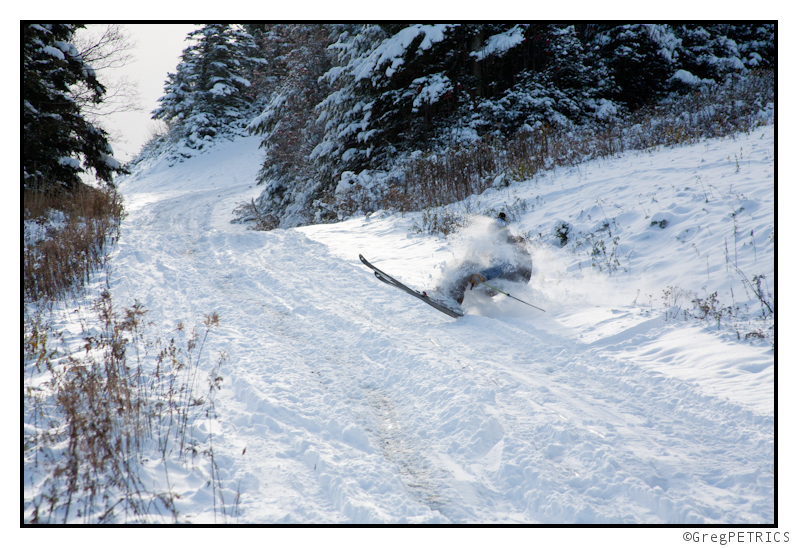 …too many twigs still threatened to trick unsuspecting splitboarders out looking for a treat.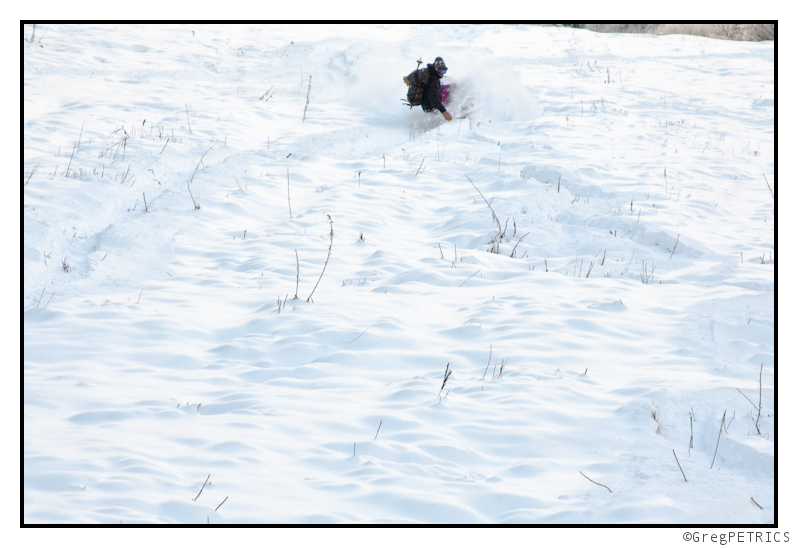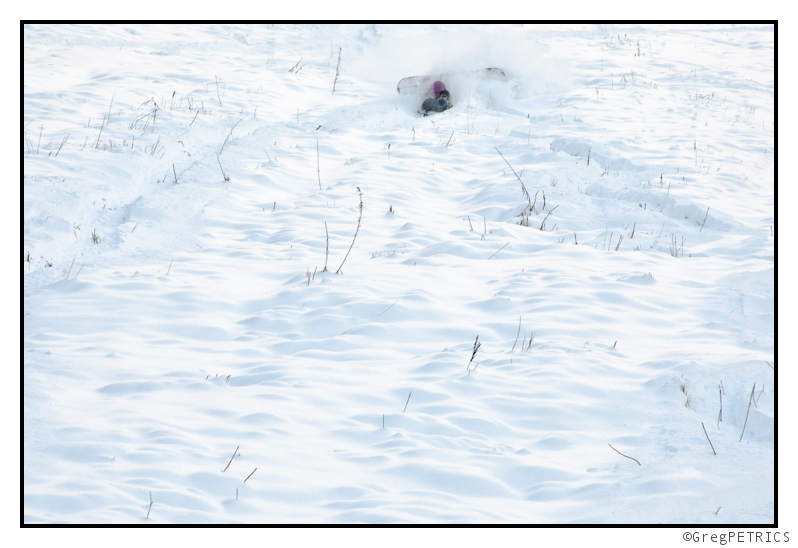 ---
Read about the author:
Greg
---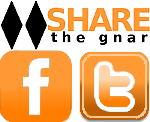 5 Comments
Please consider visiting our sponsors.
Leave a Reply