Moon Mission to Herman
December 11, 2011
Shennenigans ensued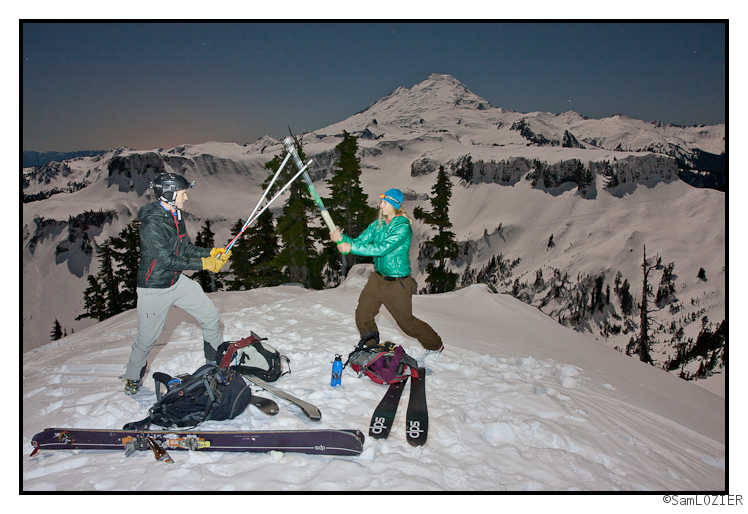 Hard tracked-up snow has never been quite as interesting to ski.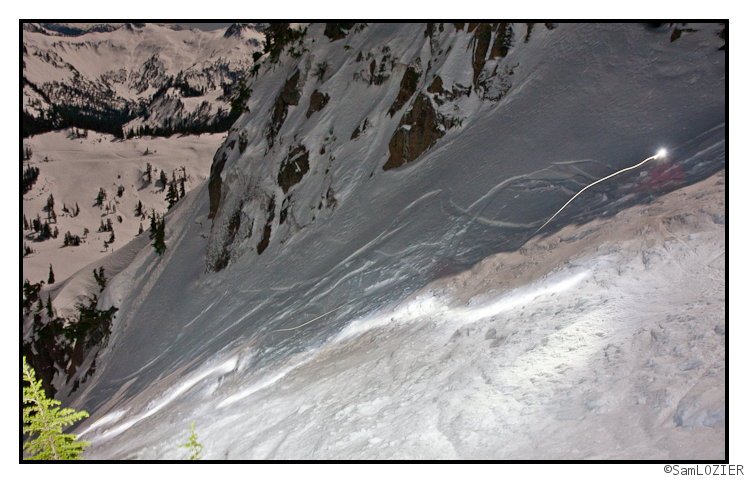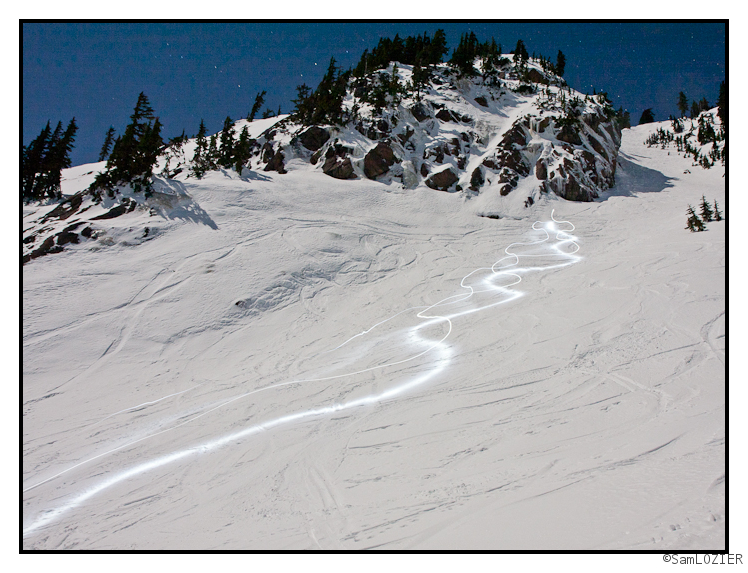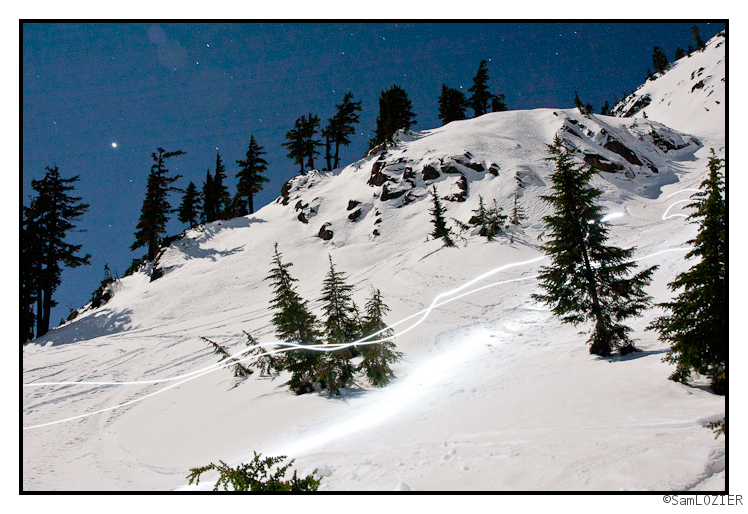 We enjoyed one last view of Shuksan before skiing back to the car. An uneventful ride home got us back to town by 2am.

While it wasn't quite moon-pow on a glacier, it was a great night in the mountains, and it got us back in time to sleep which was a big improvement over the last time I headed out.

---
Read about the author:
Sam
---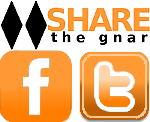 9 Comments
Please consider visiting our sponsors.
Leave a Reply