Resolutions
January 1, 2012
I resolve to be deeper.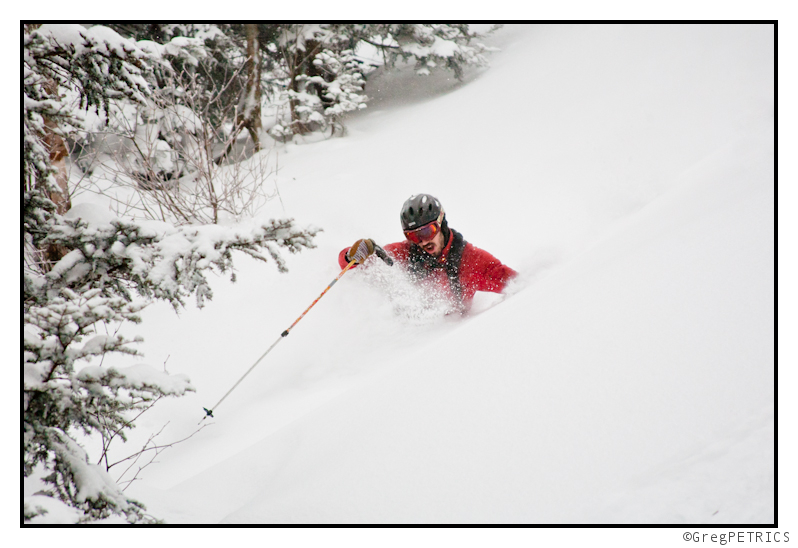 I resolve to be lighter.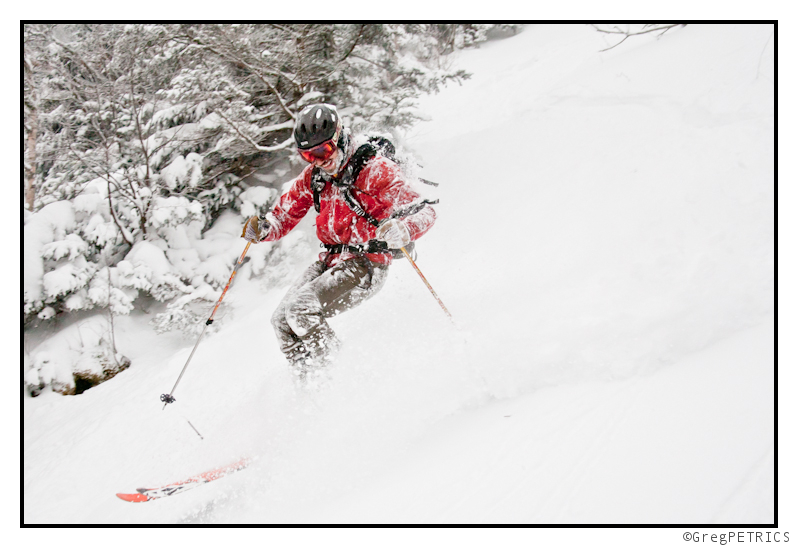 I resolve to be fluffier.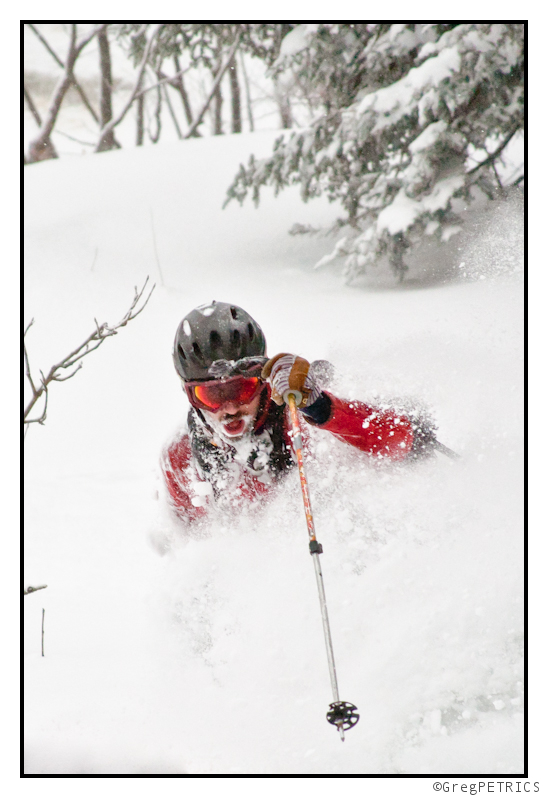 I resolve to embrace you more often.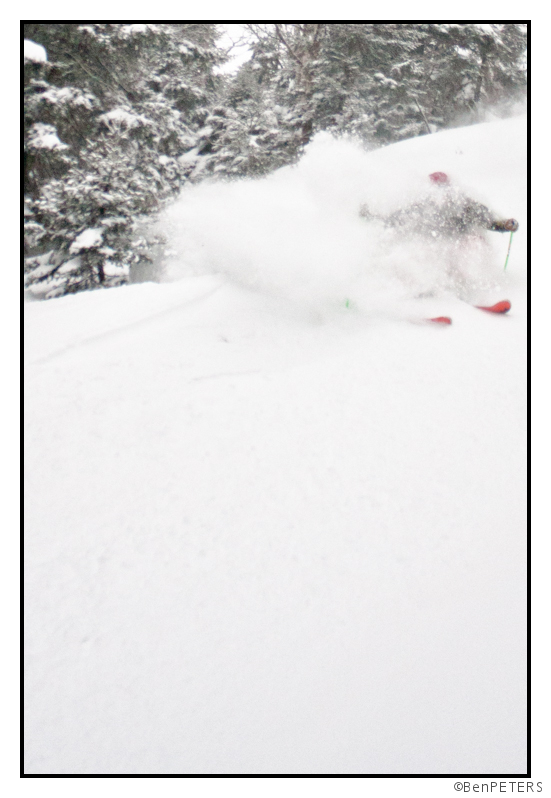 I resolve to get in your face more frequently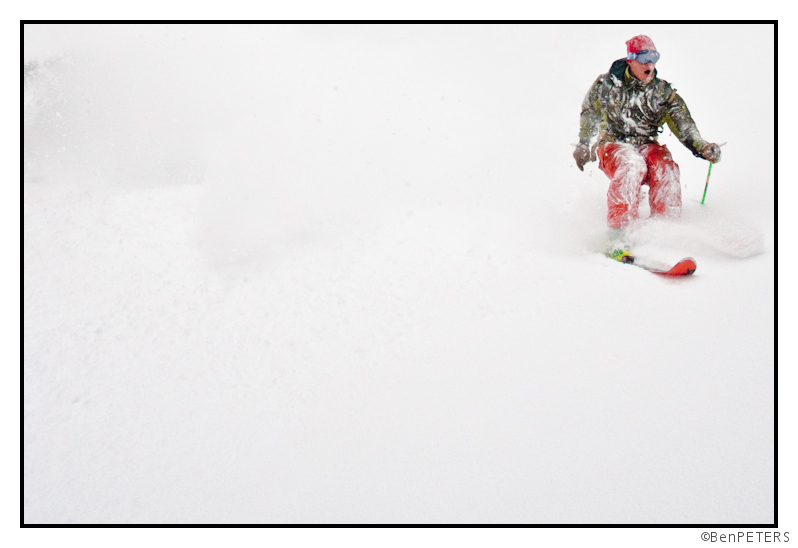 In short, I resolve to be colder and more snowy.

I won't deny that I enjoyed being young, carefree, and playing around in costumes, but now I realize it's time to get down to business. I might not always be able to stick to these resolutions, but I promise I will try.
All the very best for a happy and safe New Year.
Sincerely,
Winter
---
Read about the author:
Greg
---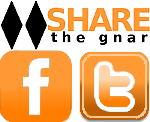 4 Comments
Please consider visiting our sponsors.
Leave a Reply