VTah Part VI — The Most Highly Anticipated Snow on Earth!
February 28, 2012
Jake might have actually taken it a bit too far. Nah… nevermind. This is EXACTLY what he wanted.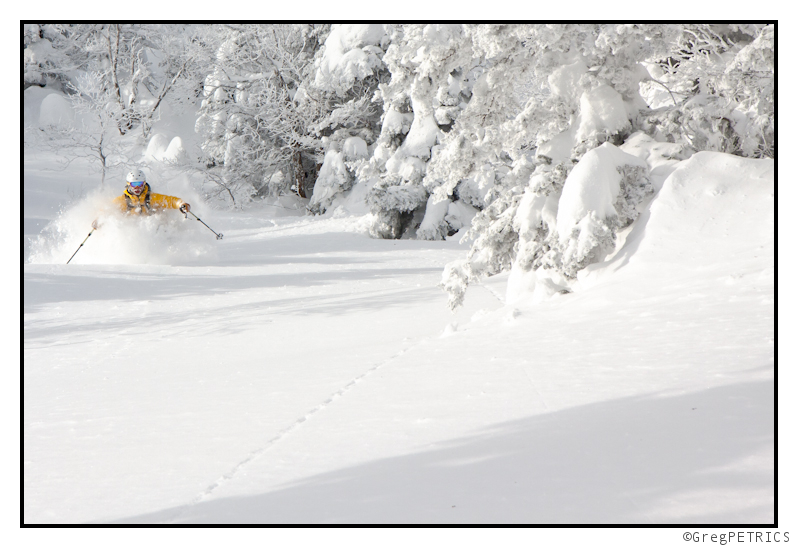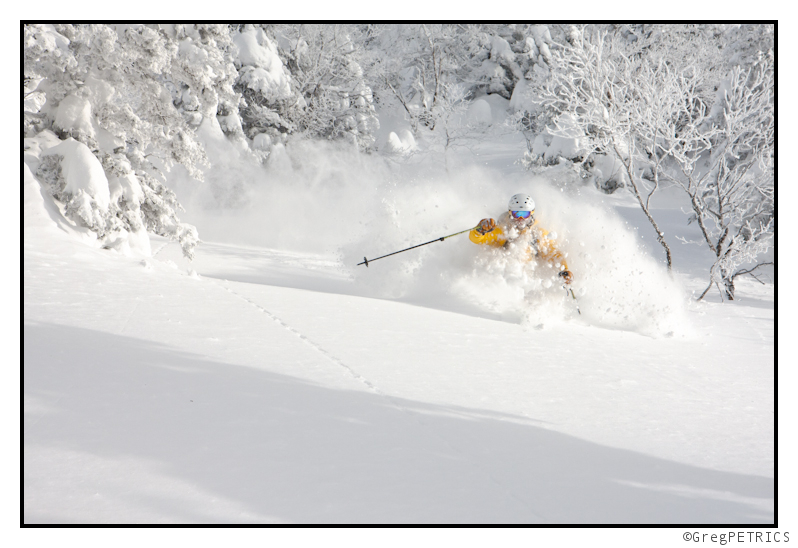 The snow, the light, the smiles. This wasn't Vermont, this was VTah!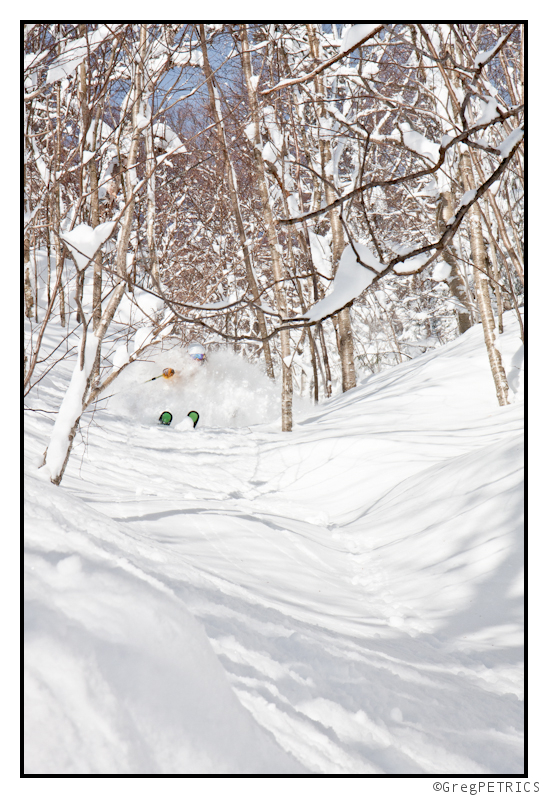 For lap 3, we went exploring the diverse and unconventional terrain options VTah has to offer.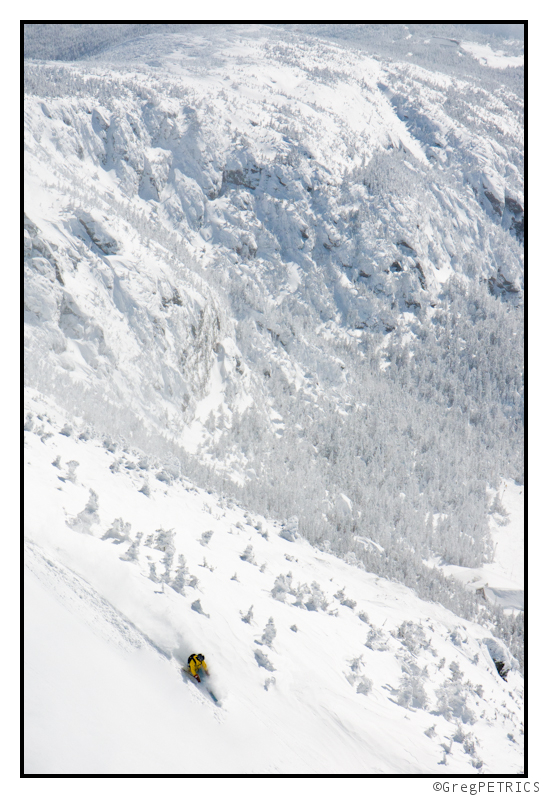 Unconventional indeed!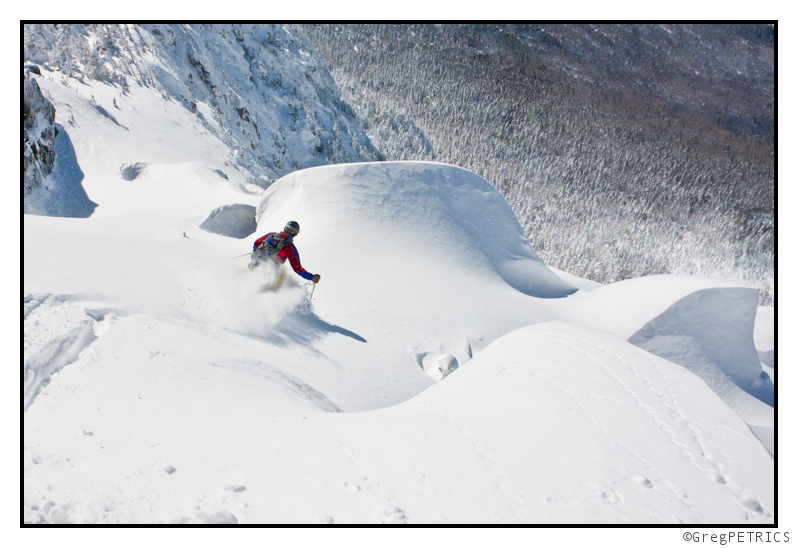 As Lionel said: "Skiing here is like a 3-D Puzzle. I love VTah!"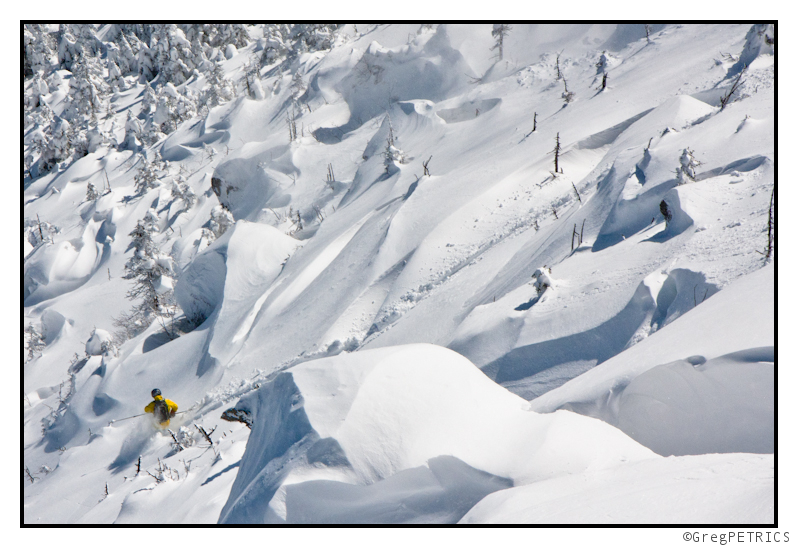 ---
Read about the author:
Greg
---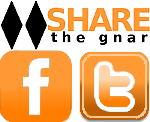 21 Comments
Please consider visiting our sponsors.
Leave a Reply