A Tale of Two-to-the-Two Chute Schusses
January 15, 2013
Now to chute two. This time Jake and I braved some bitter cold temps to go sniff out a little pow between the lines.
Here's Jake en route. He's the most stoic skinner ever.

Seriously, does this guy model skinning for a living? He should. Look at that form!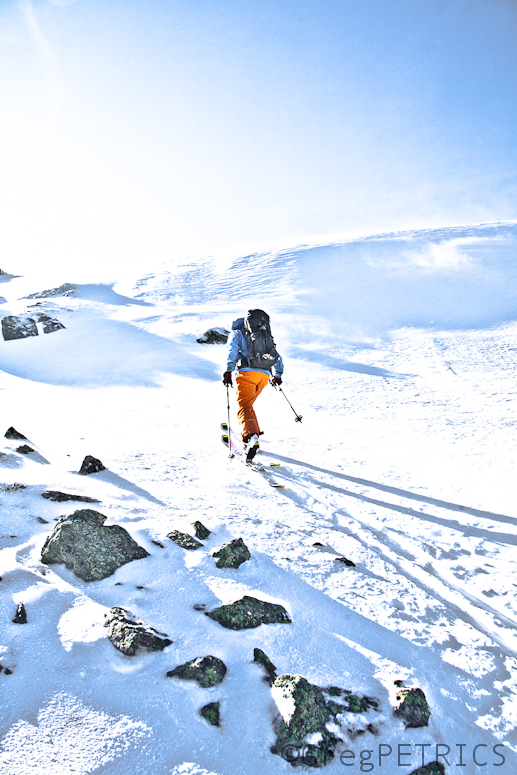 Finally it was time to schuss chute two too!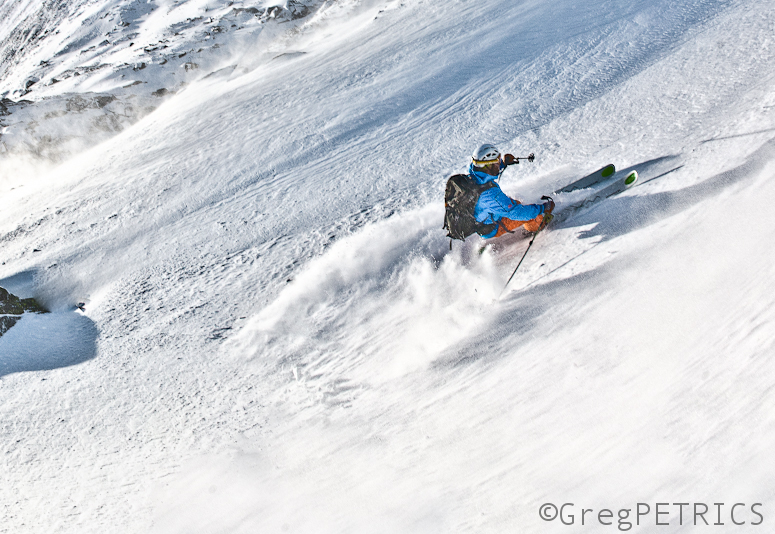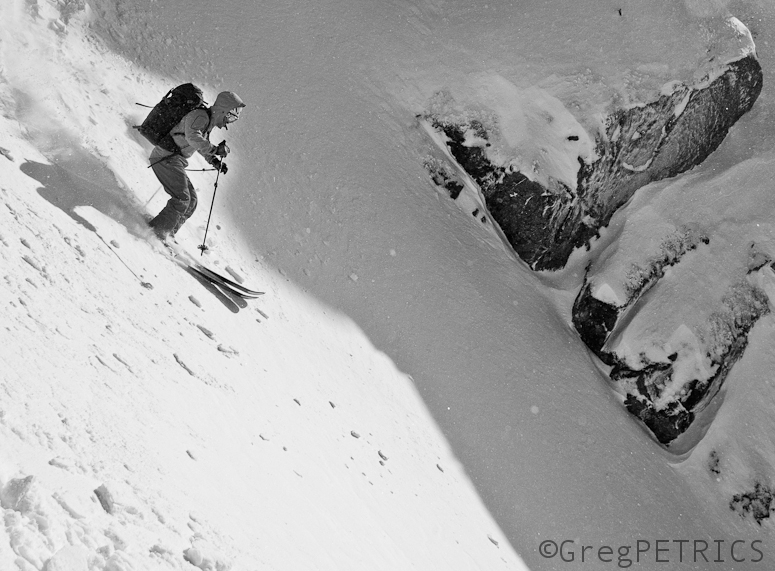 Yahoo! Chute two schuss = good.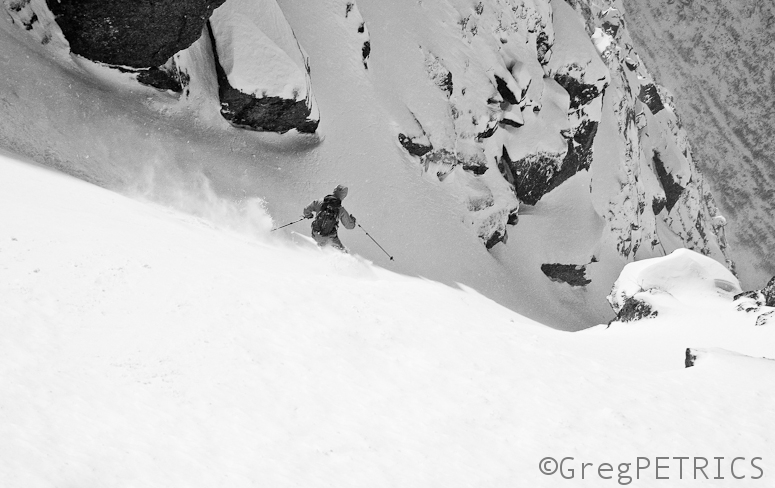 "Look a bald eagle!"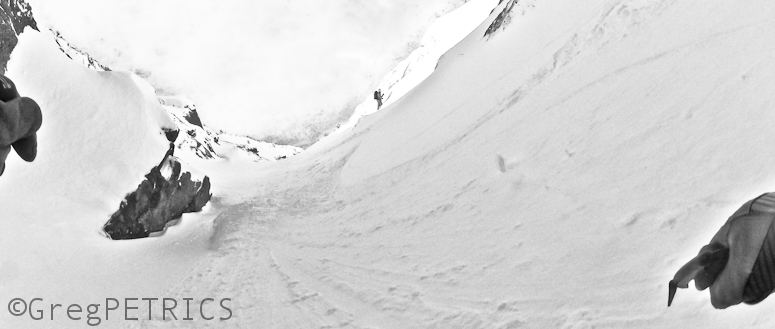 Corner pocket FTW!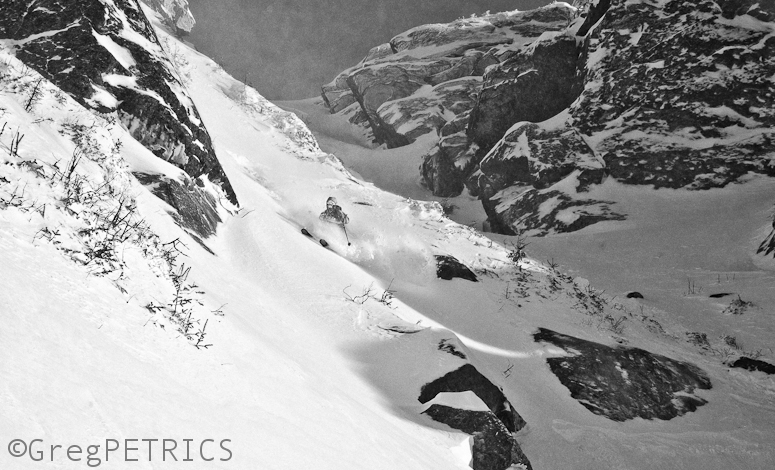 Finally we came to the last "point-to-point" part of the descent of chute two's schuss. Jake made the last few turns, and picked a spot for us to start to make our escape….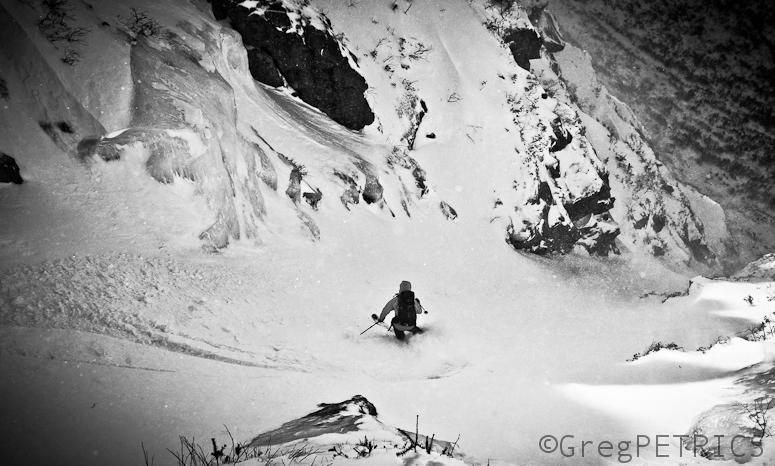 …to chute trois! (Also, man, Jake is just the stoicest boot-packer ever. That, or he's dying from exhaustion. I can't tell, and I'll never know. Indeed, what a wonderful fact to reflect upon, that every human creature is constituted to be that profound secret and mystery to every other)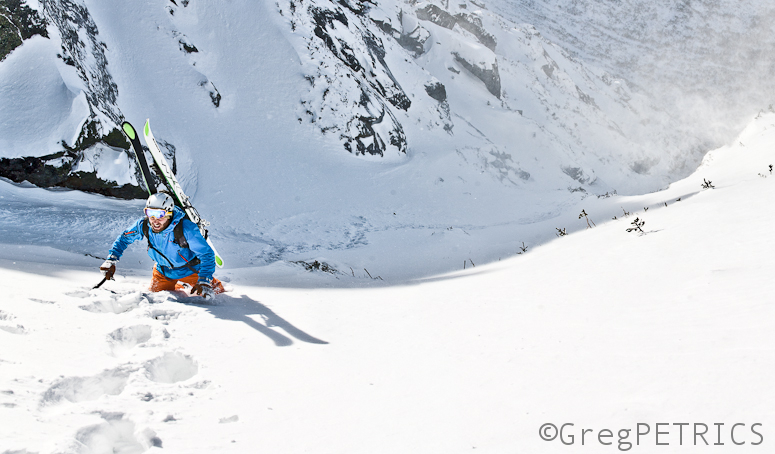 ---
Read about the author:
Greg
---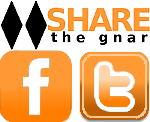 26 Comments
Please consider visiting our sponsors.
Leave a Reply