An Early Season Apology
November 14, 2012
There are always choices about how hard to try when you do something. We talk about "going the extra mile," or "turning it up to 11," but even if you just go the extra inch, it makes a difference. That element of the unexpected, the surprise of exceeding expectations can make all the difference in the world. On Saturday night, microclimates around Little Cottonwood Canyon did just that.
When we met at 7 am at the base of the canyon, it was already clear that something big had happened over night. It was bitterly cold with a howling wind, and nuking snow, even down at this elevation, and although we couldn't see the granite peaks towering high overhead, we knew there was something going on up there. We drove up the steep, slippery, snow-covered road that was mercifully clear of the incompetent SUVs of the day before, watching the snow banks grow on either side of the road with every passing mile. When we got to the Alta parking lot where we planned on starting, the cars that had been parked there for the duration of the storm were almost invisible beneath thick drifts of snow. The BIG truck snow-blower that Alta uses, the machine that looks like it was shipped straight from a town high in the Alps, was chewing away, making slow progress in clearing the side of the road. We found a spot to park the cars and started gearing up, amazed at the half inch of snow that accumulated in the back of my car just while we were getting boots on.
Turns out, Lionel messed up the forecast. Instead of the 1-3 feet he had predicted, a small area in upper Little Cottonwood recorded 50″ of snow out of this storm. To make matters even better, the storm came in completely "right side up" (densest snow on the bottom, lightest on the top), making it relatively safe, and great for skiing. The only problem was, as we found out Sunday morning, it's pretty hard to break trail through 50″ of snow.
It took us 2 hours to break trail to Pole Line Pass, a skin that usually takes something over 30 minutes. We pushed through countless chest deep drifts, and had a fairly consistent waist deep slog on our way upward. Finally though, we got to the pass, ripped our skins, and looked at the virgin pow fields in front of us. It was like something out of a dream, a mid-november powder dream that brings us back to where I started.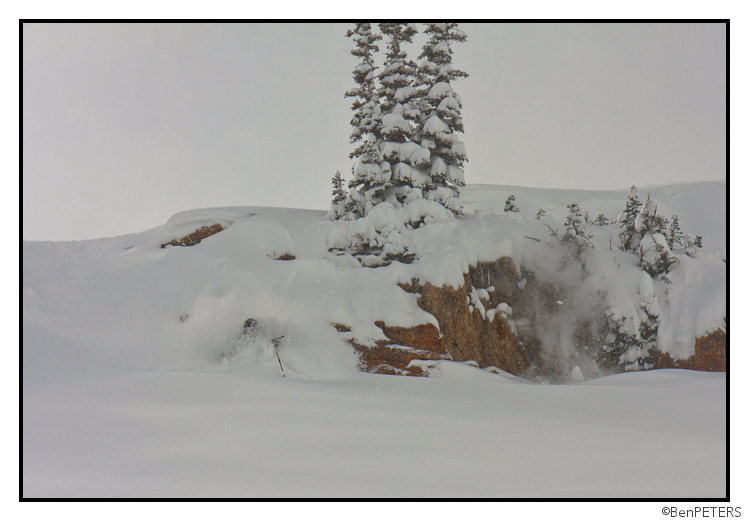 We did have some old snow from the October storm on high elevation north face aspects. We were able to avoid it for the most part, but we got some solid woomphs when we ventured onto areas where 50″ had fallen on top of old facets. Coming to the top of one skintrack (with the intention of skiing the safer, south side of the ridge), we came across a fairly impressive slide that had cut out to ground and slid all the way to the bottom of Day's Fork.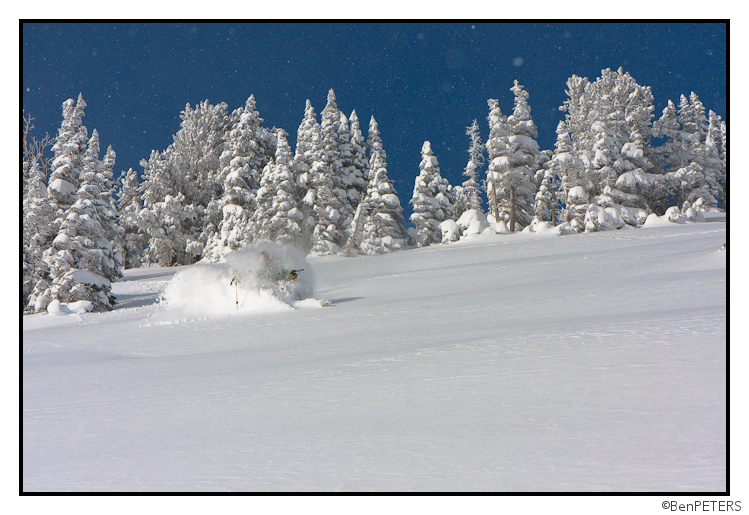 The rest of the day flew by in a blur of faceshots, skinning laps, and high fives. It's impossible to put into words the feeling of choking on powder, with barely enough time between faceshots to see where you're going before getting lost in the next turn. How can you describe getting to the bottom with snow plastered all over you, looking up, and seeing your buddy with a perma-grin pasted on his face beneath a snow covered beard? Pictures help some, but days like Sunday are best captured in memories, seared into your brain, reminding you why you go through the agonies and let-downs of a season like the last one. It may still be early season, and there's a lot of season left to go, but I for one am ready to say to Ullr, "Apology Accepted!" (at least on a provisional basis)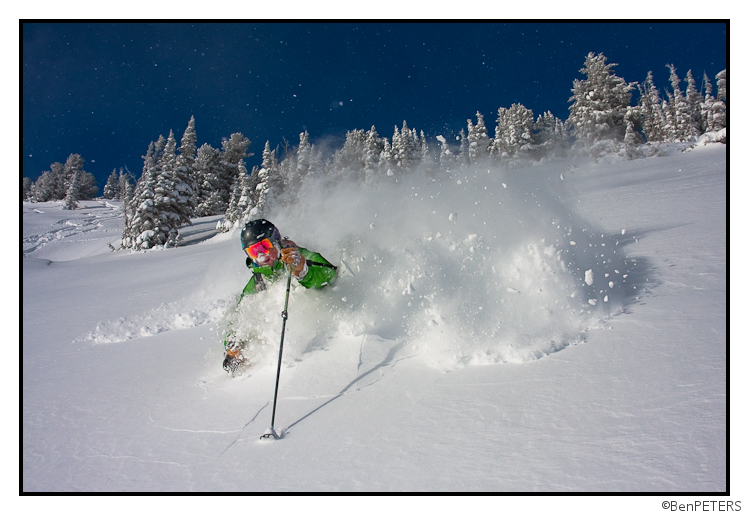 Thanks for looking! Here's to the next big storm!
---
Read about the author:
Ben
---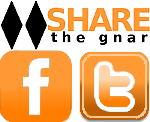 7 Comments
Please consider visiting our sponsors.
Leave a Reply