VTah Part VII — The Merriest Snow on Earth! (OR: 'Twas The Night Before Deepness)
December 24, 2012
'Twas the night before deepness, and all through the mounts,
not a creature was stirring, not even a moose.
The ski-socks were drying, by the wood-stove with care,
In the hopes that Ullr bringer-o'-upslope soon would be there.
The powder was nestled all snug in its glades,
while visions of face-shots danced in our heads.
And Hutz in his 'kerchief, and I in my cap,
settled our brains for a short winter's nap.
The next morning we arose to that distinctive patter
of snow on a window, and a snowpack now distinctively fatter.
Up the access-road-and-skin-track we flew like a flash,
atop which we tore off our skins like one throws up a sash.
The moon on the breast of the new-fallen snow
gave the lustre of mid-day to schusses below.
When, what to my wondering eyes should appear
but a powder-snow slayer, with a pow-covered beard.

He was a little old driver, so lively and quick,
I knew in a moment it must be Jake.
More rapid than eagles, his schuss he made,
and he whistled, and shouted, enjoying his powder tirade.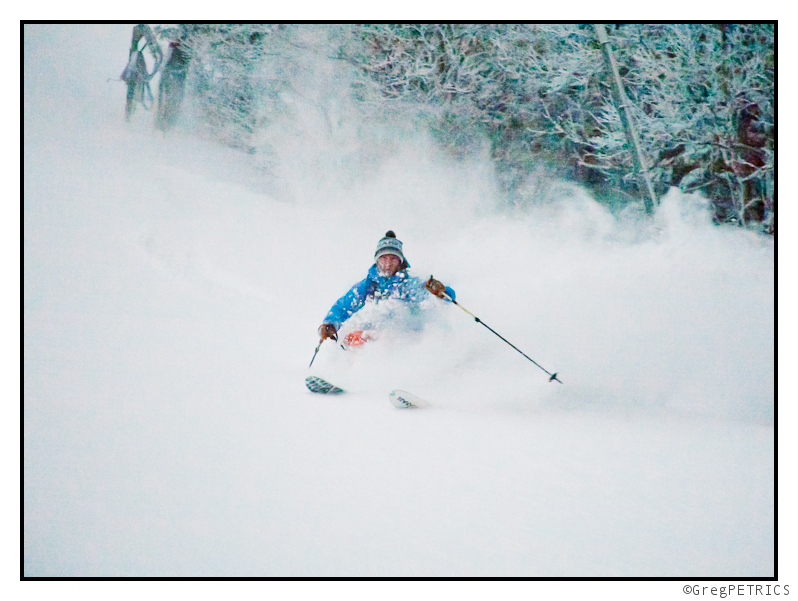 And then, in a twinkling, I thought of a schuss
I was sure was full of snow begging-to-be schussed.
And so we skinned out and bushwacked to give it a look,
as you can see the payoff was worth every hour it took.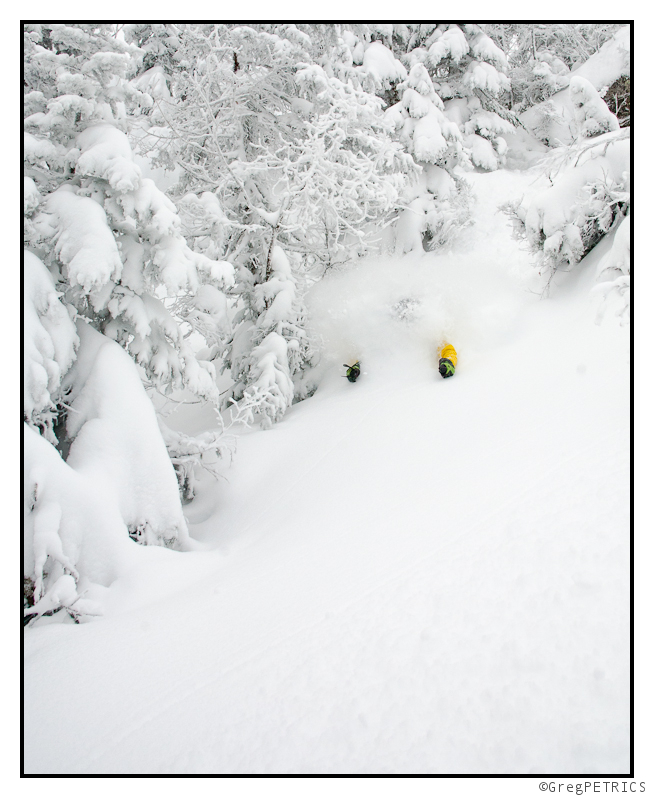 The schuss was chubby and plump, a right jolly old shelf,
we laughed when we saw it, in spite of ourself!
A wink of my eye and a twist of my head,
"Look a bald eagle!" I shouted as I descended.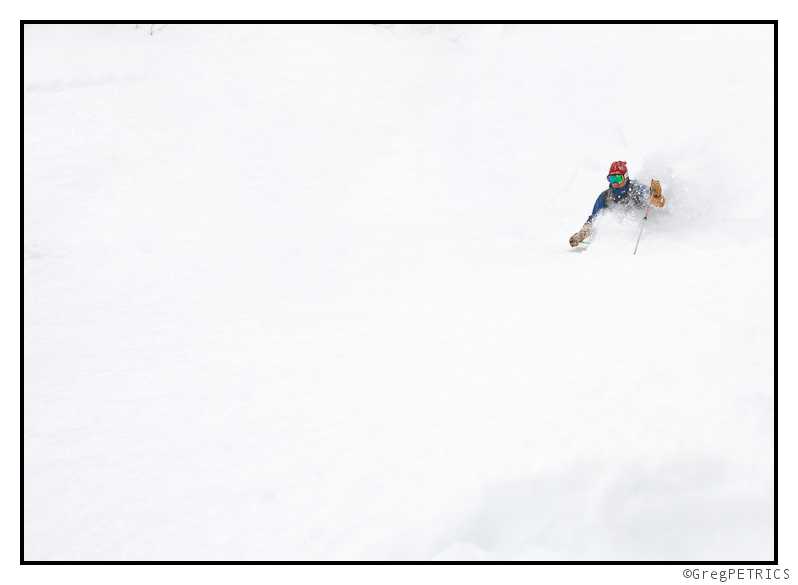 ---
Read about the author:
Greg
---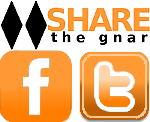 15 Comments
Please consider visiting our sponsors.
Leave a Reply