March 27, 2012 4:15 pm | Category:
Weather
Yesterday, we came up with the great and totally juvenile idea to write this post and load it with sexually laced puns, double entendres related to balls, and a smattering of blatant dick jokes. But since our moms read this stuff I figured I'd play it straight. Besides, would you want to explain what a Tuscan Breeze is to your mother? As such I'll just get down to business and pump this forecast out.
On Wednesday, a clipper storm will develop just noth of the international date line.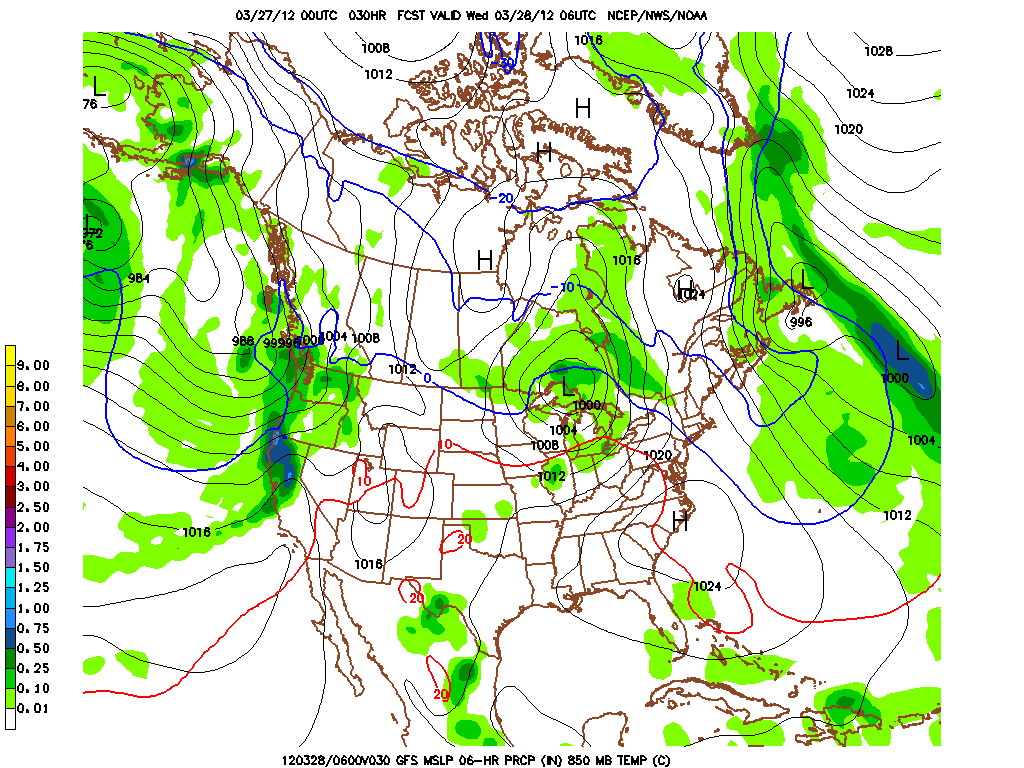 It will slide east during the day Wednesday. Ahead of the clipper, warm air advection may spark a few snow snowers/mixed precip early in the day wednesday. Then we'll see a spike with summit temps nosing just above 0c.
The clipper storm will then drop towards the southeast, and head through northern NY and northern VT.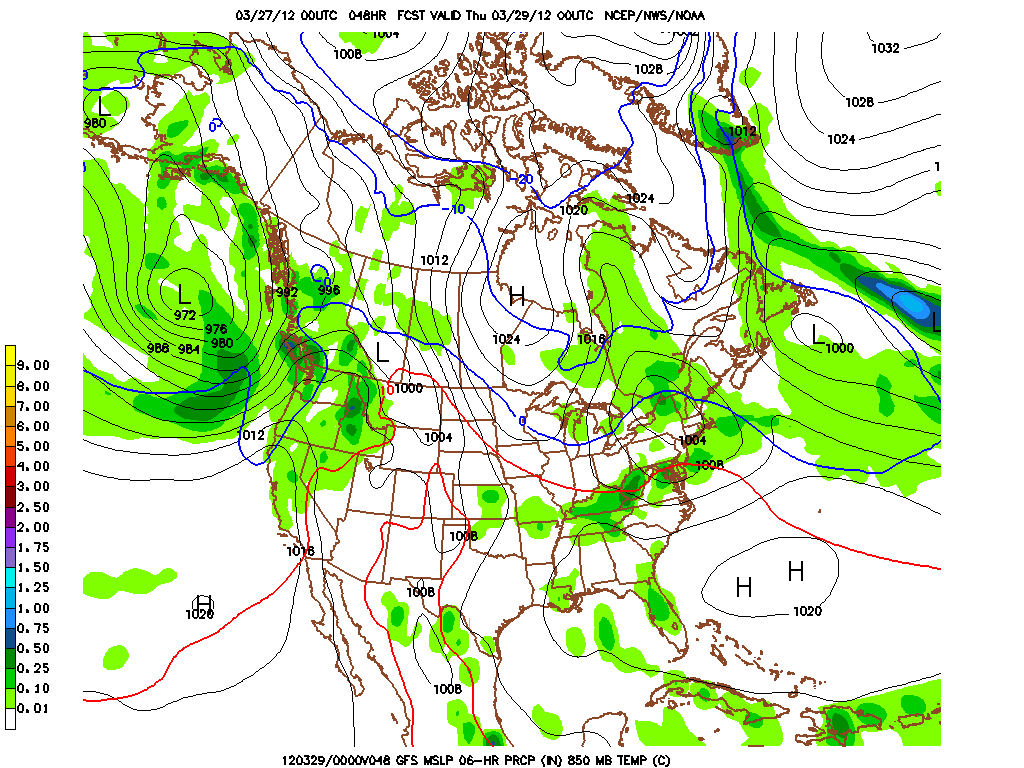 With solid agreement from the European operative model, this track seems pretty solid.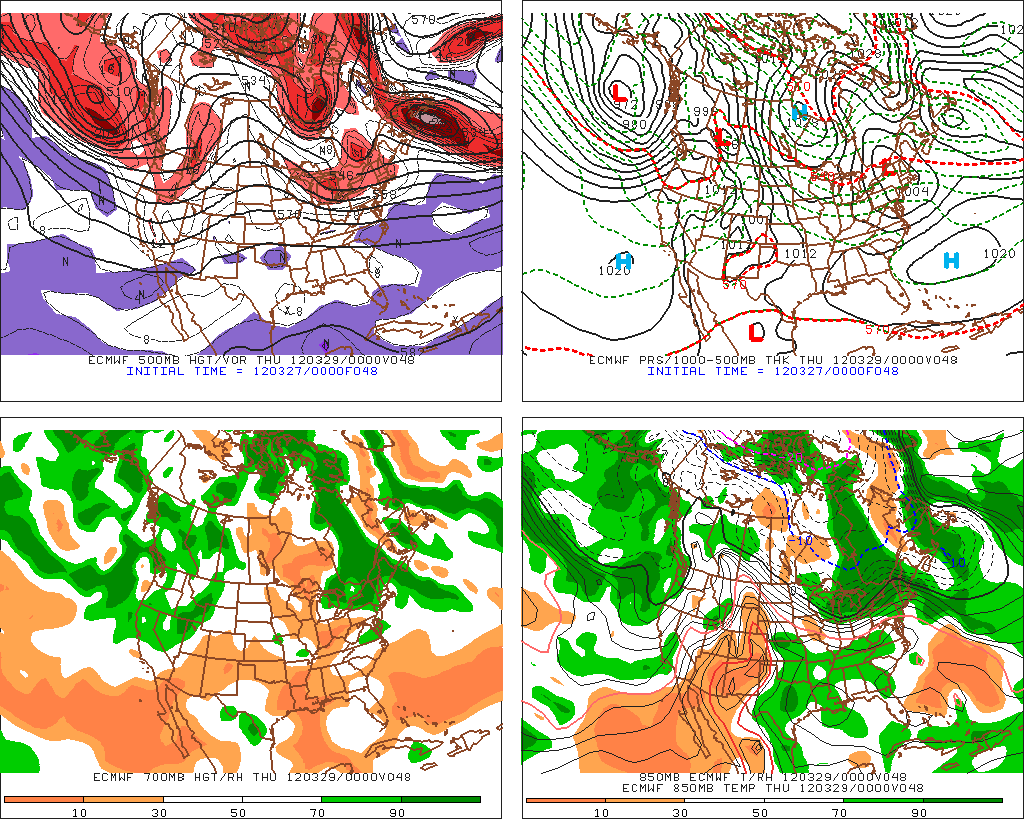 As the low drops through VT and the ADK it will have plenty of moisture and low level lift. The issue will be marginal temperatures. This winter when we've seen low's track right over the greens, we've gotten pow. However in both those cases, the atm had cooled significantly so as to allow uplifted moisture to form really nice fluffy dendrites. Here, I don't think we'll have the theramal support we need to produce great snow. (at least at the outset). Models however are just too warm. The NAM isup to 4c at 850 at the outset of this event which is too warm. I think more reasonably we'll see 850s around the +1-2 range as the low passes overhead. This should allow for west snow to develop with accums across the higher terrrain by mid-morning Thursday falling in the 2-4 range. It will be a touch wet…so break out the gortex and have some fun a week after BTV set a record high of 81.
Notably, because of the structure of the boundary the low is traveling along, I think the Whites stay cooler than the greens (at relatively the same elevations). And with a slightly more favorable track, I think the high Whites get into the 4-5 range rather easily.
Once the low passes off to the east, backside/upslope snow will continue in the Greens and northern ADK. Time/height models show good low level RH and decent vertical motion but the temperature profile during the upslope period isn't great. So I dobut we'll get great snow growth until a fair amount of the moisture has wrung out. So most places will only see 1-2 inches of light upslope snow. The exception could be isloated pockets in the nor. Greens where we've seen minimal moisture events overperform. In these pockets it's possible up to 4 inches of fluff falls through the day thursday into friday am.
I'll keep you posted – esp. on Wednesday night and early Thursday am as the temperature profile at that time will be the deciding factor in exactly how this plays out. As usual, this stuff is always a matter of Space and Time.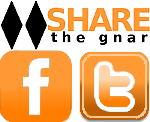 Tags:
East Coast
,
Lionel Hutz Weather
,
lionelhutz
,
lionelhutz ski weather
,
Ski Weather
,
Upslope snow
,
Vermont
,
Vermont Powder Skiing
,
Vermont Ski Forecast
,
Vermont Ski Weather
,
Vermont Upslope Snow
5 Comments
Please consider visiting our sponsors.
Leave a Reply