November 19, 2009 8:11 am | Category:
Site News
In the absence of snow, I just wanted to formally announce that we've redesigned the weather page (yet again). The most striking change is the easier-to-access positioning of Lionel and Scott's blogs. Hopefully this removes any confusion. At the same time, we also moved the visual products box down and widened it, allowing you to have a better view of everything in there.
The biggest change however is the inclusion of about FIVE MORE locations that are now streaming current conditions to the site (Catskill folk: you are now covered). This not only allows you to check out conditions all in one place, but also can give you insight into whether or not an inversion or some other elevation-dependent weather phenomenon is developing as elevations of all the weather sites are the first piece of information under the location. Let the prognostication begin.
Finally we also added a bunch more webcams below the current observations. Expect these to move in the next few weeks when we reorganize the visual products and text products into something a bit easier to understand and get you to the information you need.
As always, contact us if something is wrong, or if you have any suggestions about how to improve the site to make it easier to use.
STOKE (from the newly added TR "Presidents Weekend in Shambala" from the backlog of stuff slowly making its way to it's final resting place here on FIS).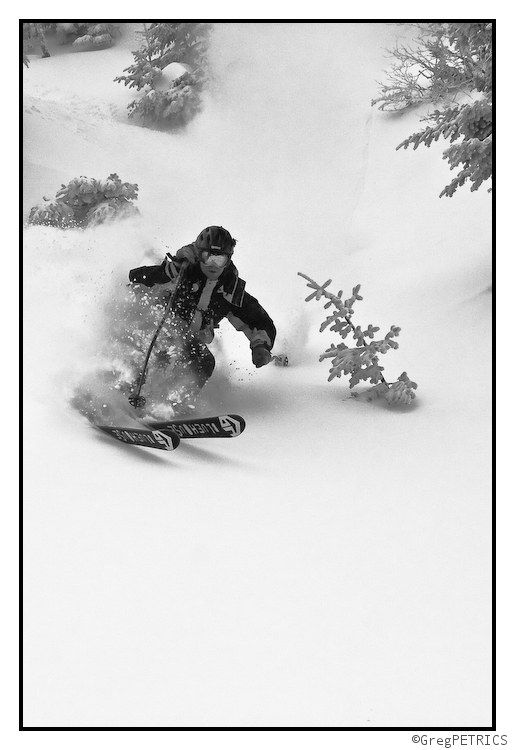 PS: We finally figured out how to get our comments "threaded"… check them out by clicking the link just below and to the left… hope they help with the discussion you're itching to discuss.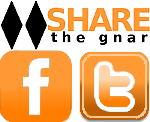 4 Comments
Please consider visiting our sponsors.
Leave a Reply