I love powder snow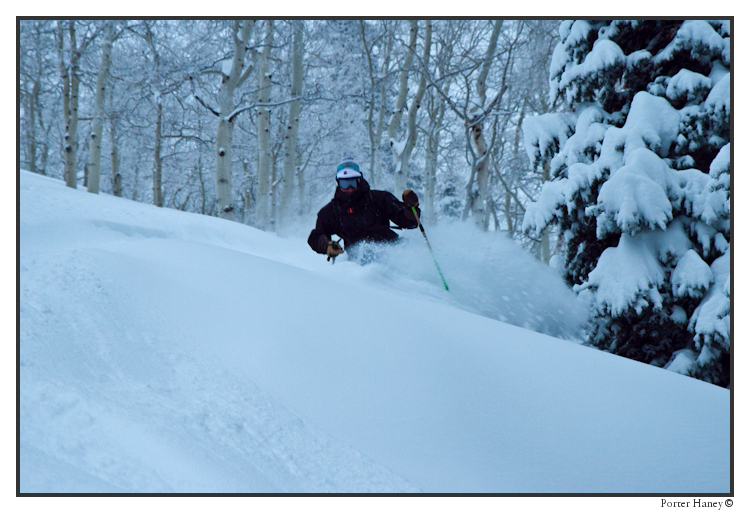 I ski it all the time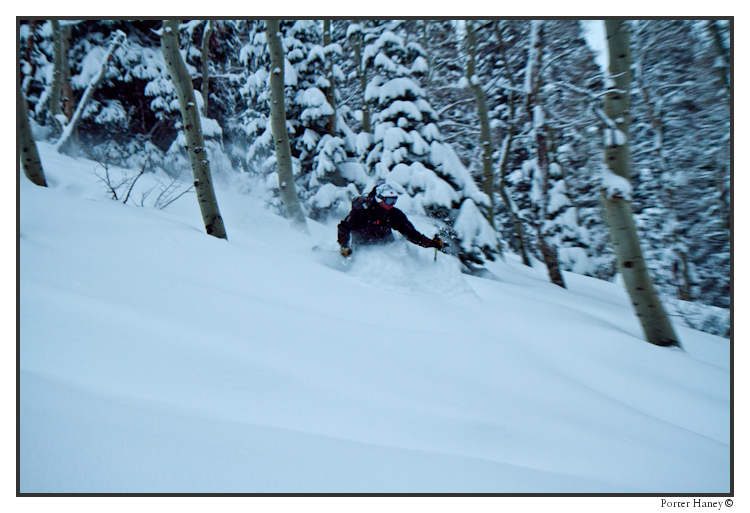 I ski it before breakfast
and I ski it after lunch
If I had 100 powder runs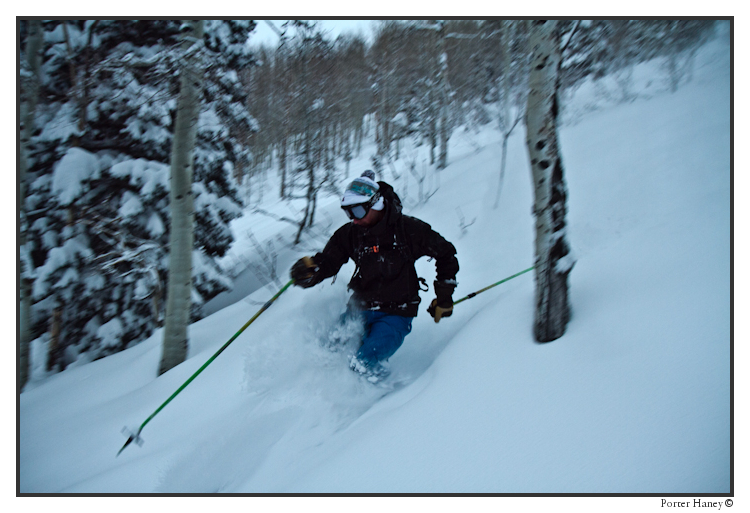 I'd ski them all at once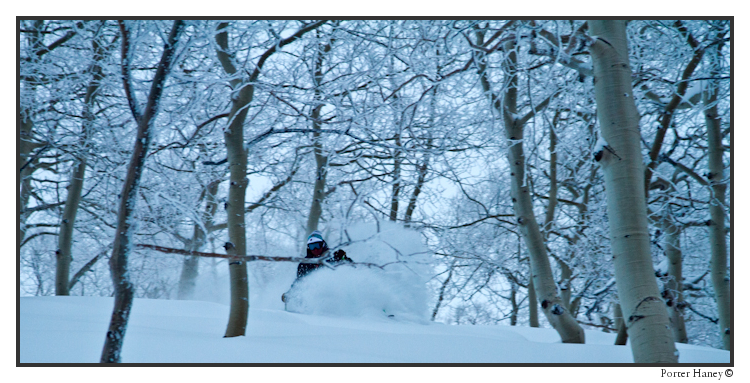 What at storm!  ULLR unleashed his love across the entirety of Northern Utah.  Bing Bang Boom, he sure knew what he was doing this time around.  As  L_H forecasted, we were graced with cold 4% smoke.  We couldn't be happier if we we're John Denver singing on skis.  Stay tuned for more where this came from.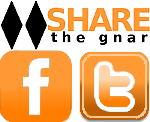 Tags:
Backcountry Skiing
,
deep backcountry skiing
,
porter haney powder skiing
,
Powder Skiing
,
Powder Snow
,
Utah
,
utah powder skiing
One Comments
Please consider visiting our sponsors.
Leave a Reply