The snow's always light in the Wasatch.  We never get the quagmire that Tahoe calls snow.  Definitely not.
At least that's what we thought.  40 inches of snow and 5 inches of water later, we're neck deep in the quick snow. The kind of stuff, if you even think of breaking your stride, you'll be stuck wallowing in it.
With that in mind, Dwyer and I set out. Hot and light, cold and heavy?!??!  Either way we kept the feet shuffling and the skis planed up.
Approaching the schussing it looked like we were preparing to destroy the ring in Mordor.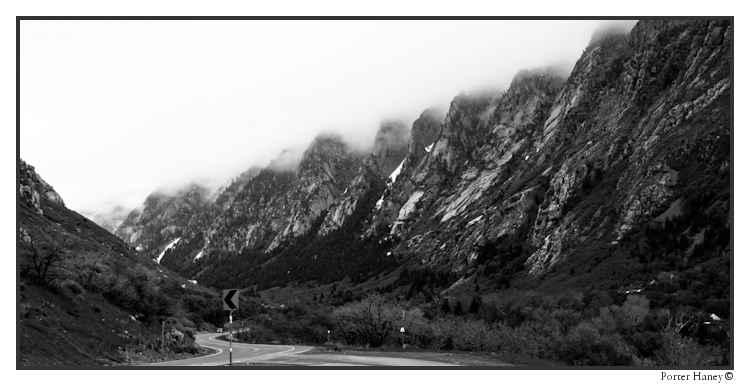 That wasn't the case however.
D put it into overdrive and slogged his way above the clouds.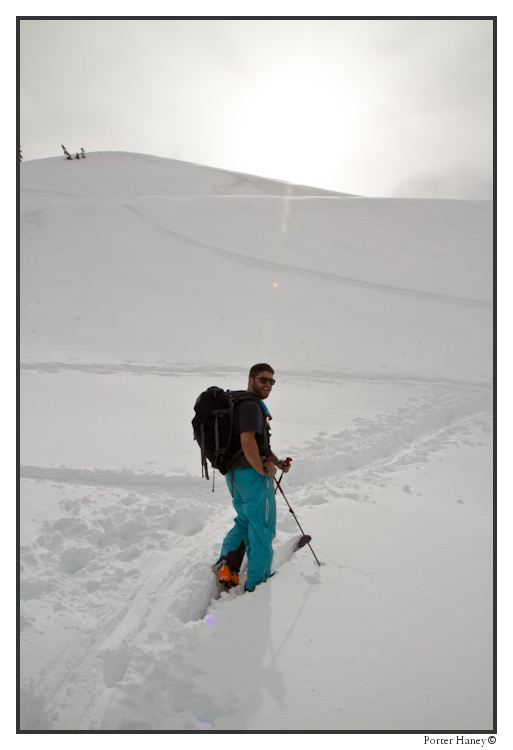 The higher up we got, the more the snow was turning into slush.  Good thing Dwyer brought his 11-12 BD waterskis.
Dwyer planed up and made a wake for the rest of us to follow.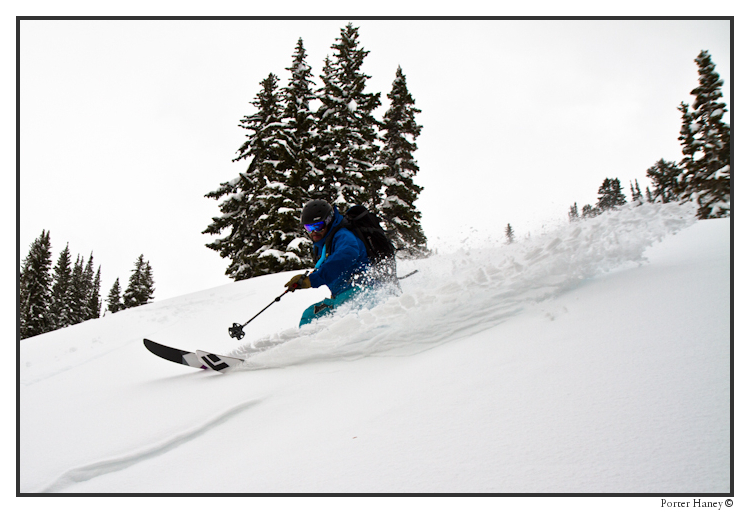 Ain't nothing going to break my stride
Nobody's going to slow me down!  OH NO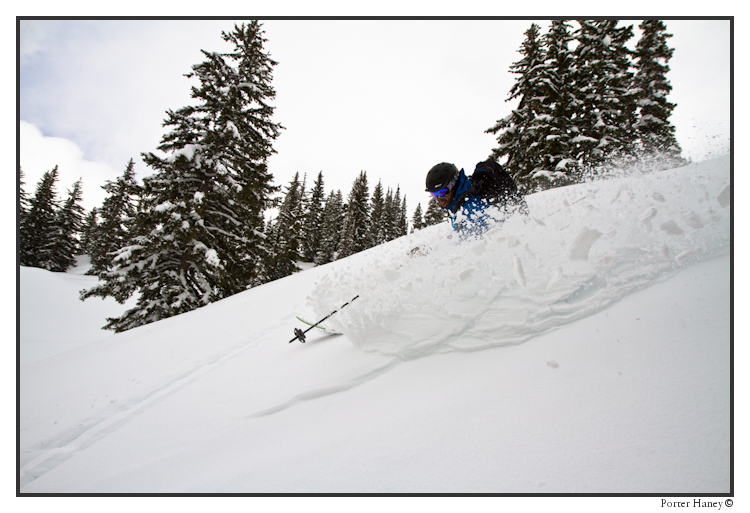 I've got to keep on moving!
_____________________________________________________
JORTSKI BONUS MATERIAL:
Caution.  This isn't for the faint of heart, or of schuss.  This is for died in the wool skiers, those who can see a lot of thigh, and not get that queezy feeling in the stomach.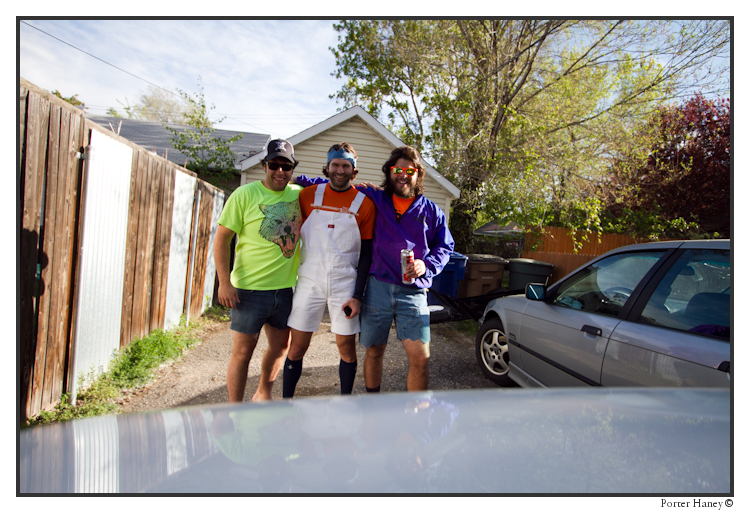 Three really good looking gentlemen.  (Porter, Lionel, & Dwyer)
L_H getting the trim!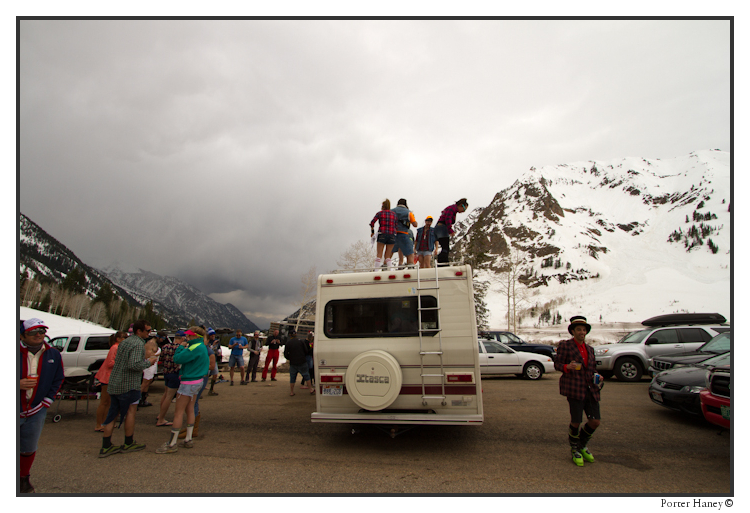 Jortski going full blast.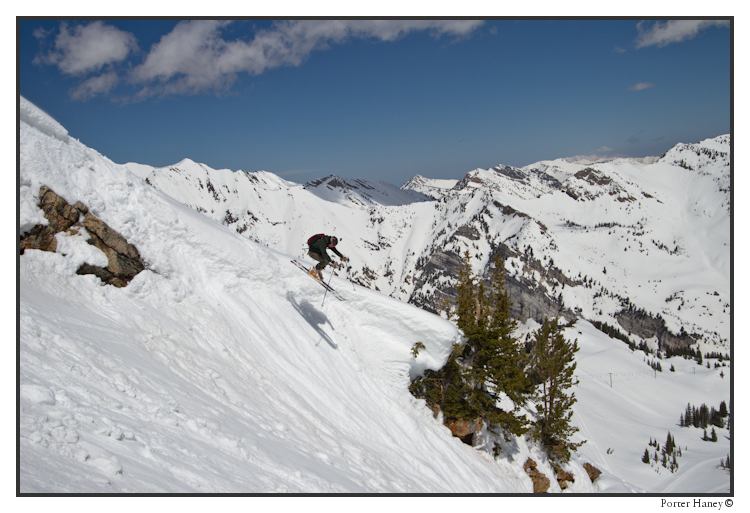 Ben putting the SKI into JORTSKI!
All JORTSKI POV footage courtesy of Perry Hall >>> ENJOI!
Also, in case you were wondering this post was powered by CABOT CHEESE.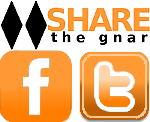 Tags:
ain't nothing gonna break my stride
,
jort ski
,
jortski
,
spring powder skiing
,
Spring Skiing
,
Utah Skiing
7 Comments
Please consider visiting our sponsors.
Leave a Reply