September 12, 2011 9:02 pm | Category:
Weather
Hot-Damn! It feels like it's been a long time since I wrote about freezing weather and frankly I've started to miss you guys. It's been quite a ride since we last talked and you know what….I'm ready for the continunity of winter. I'm ready for snows.
Wait before we do this we need some tunes….

Done.
Ok so back to the topic at hand- cold weather.
A few weeks ago I tweeted (twatted? Tweeped? Twittered?) that I felt stongly that we'll see some flakes in September. I could go in debth as to why I felt this way but lets just go with "history agrees" and I have a gut feeling.
Now we all know that snow isn't made without some cold air. Which is exactly what's going to get delivered this weekend.
On Thursday, a large high pressure system will drop down into the Great lakes. Anti-cyclonic flow around the high (marked in blue) will pump cold canadian air into the north east.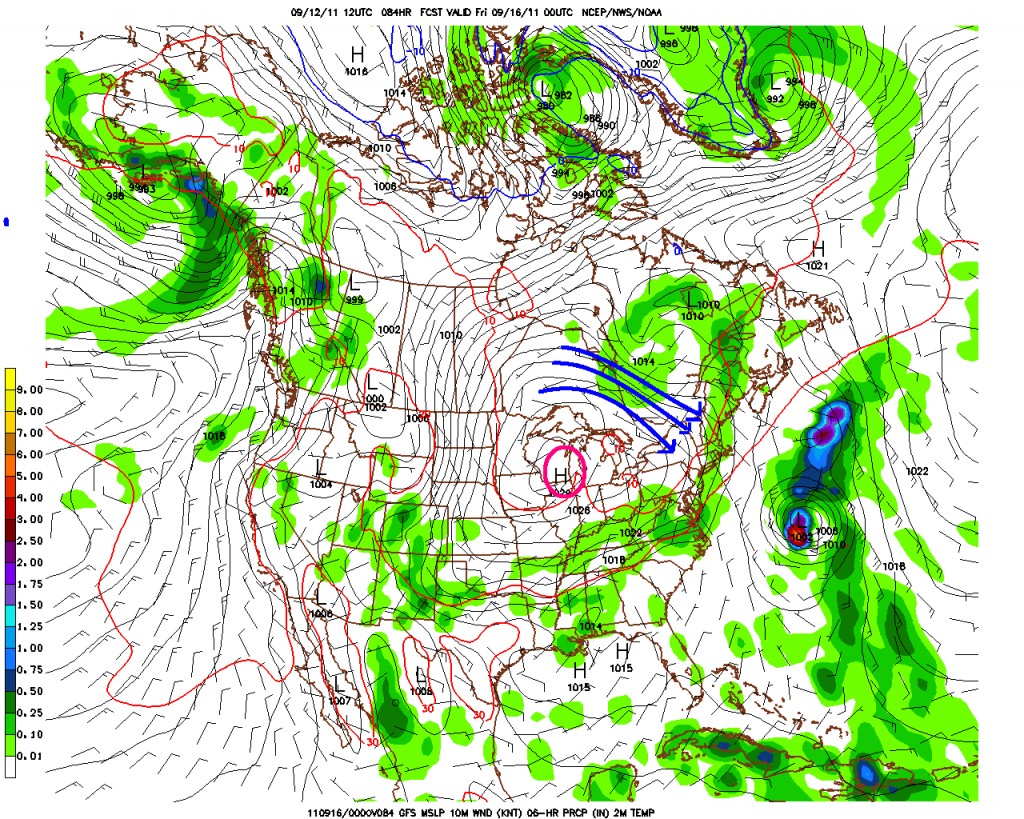 As the cold air pumps in 850mb temps will drop below the magical Holy Zero C as far south as Pennsylvania.(marked in blue)

Looking closely at Northern VT and NY we see the 0c line dropping down well into the 900mb ranges. (Like 3000-4000ft).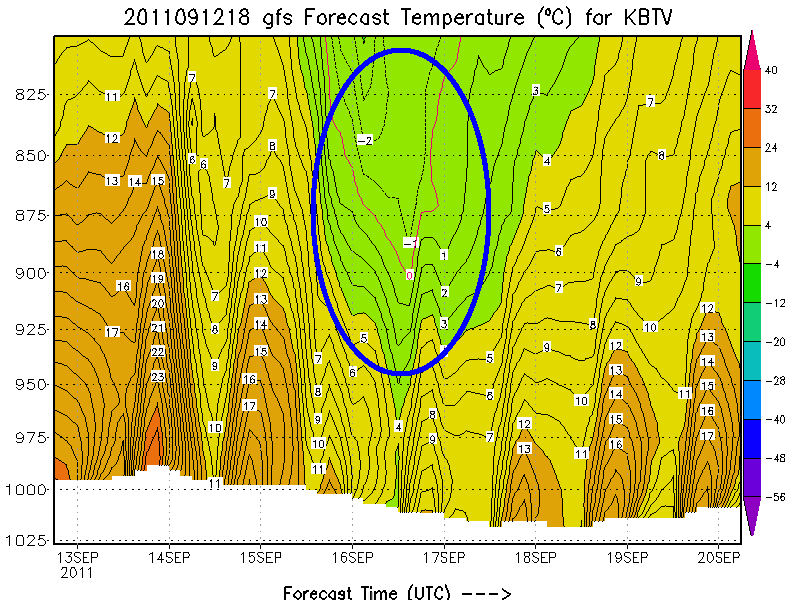 Awesome. So yea…while there isn't going to be dumpage or pows, and we're not talking about an october nor'easter, or a december upslope bomb, the first shot of cold air is equally exciting. It's a sign the amosphere is changing, that we've made that turn and winter is on the door step. I'd say "knocking on the back door" but now that I've moved and met some of you readers I'm pretty sure you'd take that the wrong way.
UPDATE: I'm really beginning to think that some flakes might fly across the higher terrain. Early friday AM lingering low level moisture and a NW wind could result in some upslope snow showers across the northern Greens. Doubt anything would accumulate but some flakege is certainly possible.
Anyway, get out there, sniff the cold air, get excited and check in as fall progresses. My winter outlook will roll out in early october and I'm stoked to bring you some new stuff like podcasts, google earth snow maps and possibly a tiger. Ok I made that up. No google earth snow maps. Oh and P.S. Lionel now has a facebook page…so Like me…or not(You wouldn't be the first).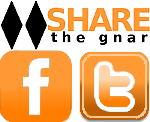 12 Comments
Please consider visiting our sponsors.
Leave a Reply