With the ski areas closing and the snow fast disappearing from the high peaks, what's a famous internet skier to do? There's still some good snow for the taking in the northern mountains, but for those of us stuck in the Upper Valley region it's a long drive and approach for only a few turns. Fortunately, for those weekday post-work evenings, the local trails are drying out nicely a month ahead of schedule!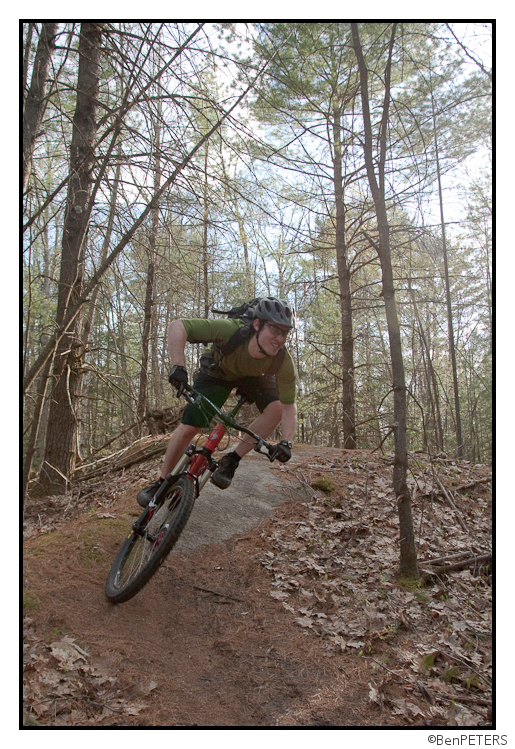 Tom carving a turn

Mountain biking is fun. It feels a lot like skiing, and here in NH you can get a great ride in an hour or two with no driving. A well-built mountain bike trail can make you feel like you're getting way out in the woods, even if you're only a mile from the nearest road. My friend Tom and I decided to head out after class and check out some trails Tom cleaned recently.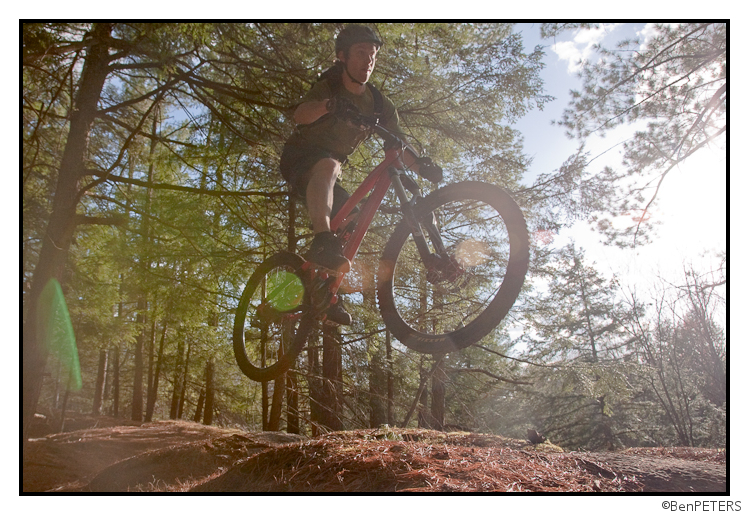 Tom doesn't really like staying on the ground
With the exception of a few mud patches we walked around, the trails were riding really well – almost completely dry and freshly raked.

Sometimes you gotta show off!
This wasn't our first ride of the spring, but it was certainly the most "in-season" feeling ride yet! Spring melt is always a sad time for skiers, especially when it comes a month ahead of schedule, so it's nice to have some other options coming in!

Tom getting some air as we race daylight to get back home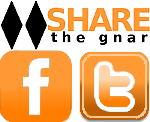 Tags:
Ben Peters
,
dry singletrack
,
East Coast
,
Hanover New Hampshire mountain biking
,
May weather in April
,
Mountain Biking
,
New Hampshire
4 Comments
Please consider visiting our sponsors.
Leave a Reply