Mother's Day, Cinco de Mayo, May Snow Plowers… however you want to make a joke about it, it snowed schuss-worthy amounts in the first week of May (again) this year in two different jurisdictions of the FIS. The Utah and Vermont bureaus both got treated to a late season round of snow! In Vermont, Lionel wrote up that we had a little snowfall event to enjoy coming our way. In Utah, although Lionel wasn't writing about a snowfall-event in the making, Ben and Porter knew it was going to snow because of a super top secret that we're going to let you in on: it always snows in Utah. This quick update is a combo of those two. Being they were both from around cinco de mayo, this is Combo Number Five. (click on that youtube link for some tunes)
In Vermont, here's Christian and Matt getting ready to drop. As Christian got himself together though, suddenly he broke out into song. "Ladies and gentleman. This is combo number five," sang Christian.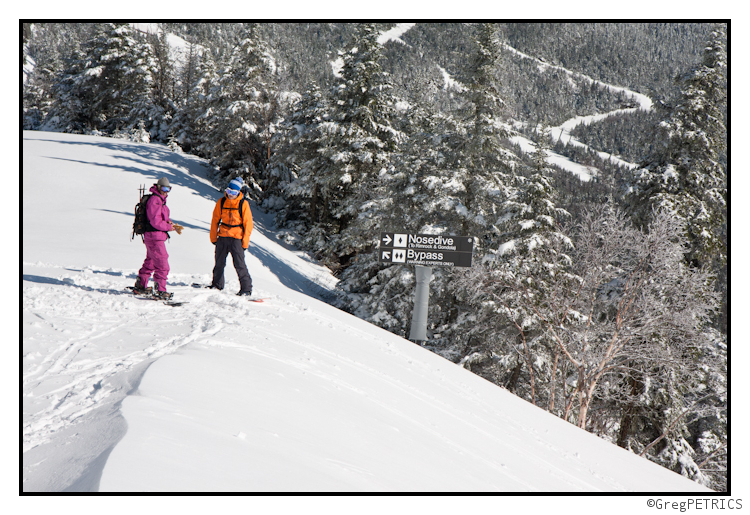 "One…two…three four five."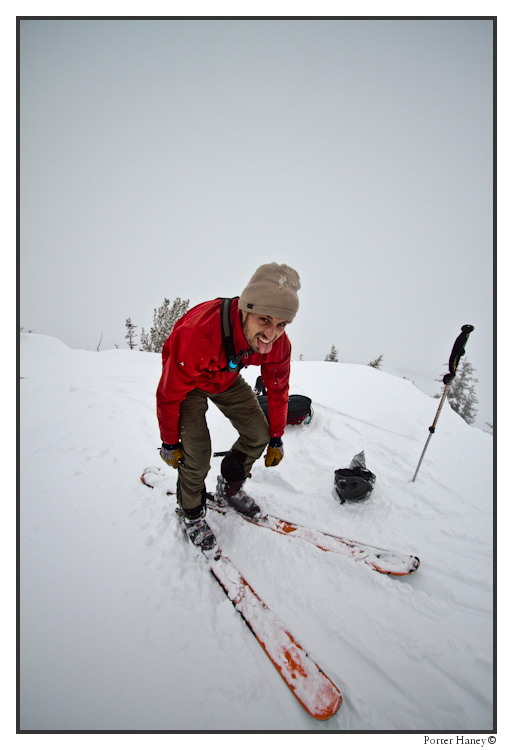 "Everybody in the skin track come on, let's ride."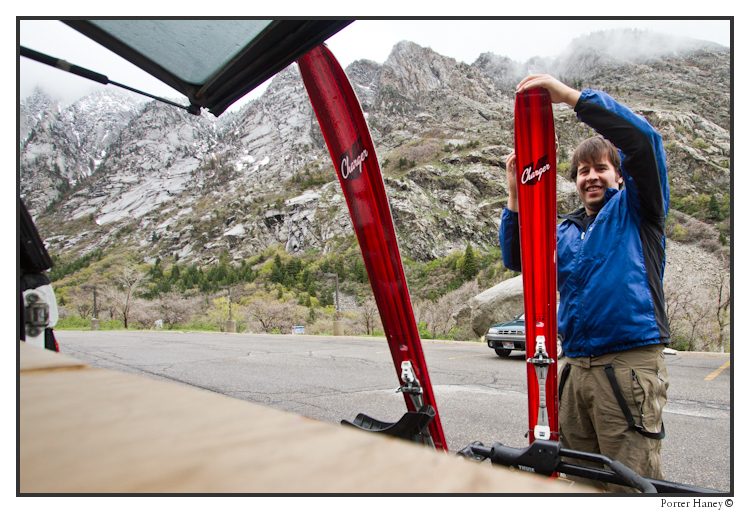 ***insert a bunch of lyrics I don't have the time to mimic with witty ski related phrases***
"….spray snow…. when you slay snow…."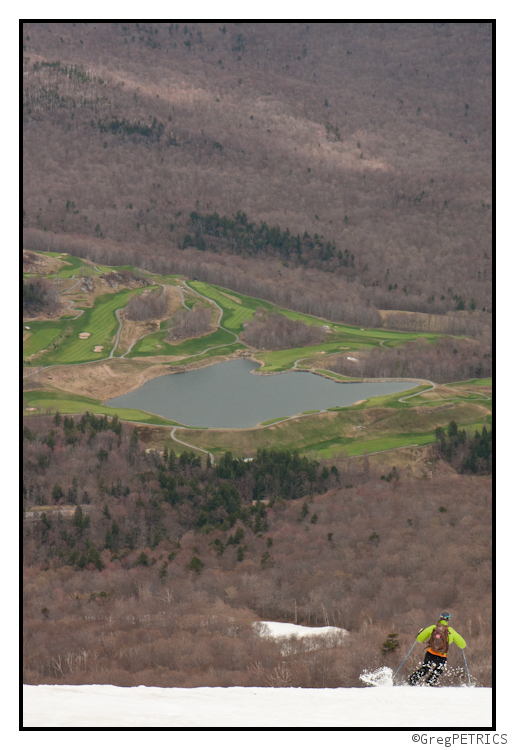 "A little bit of rock walled chute in my life"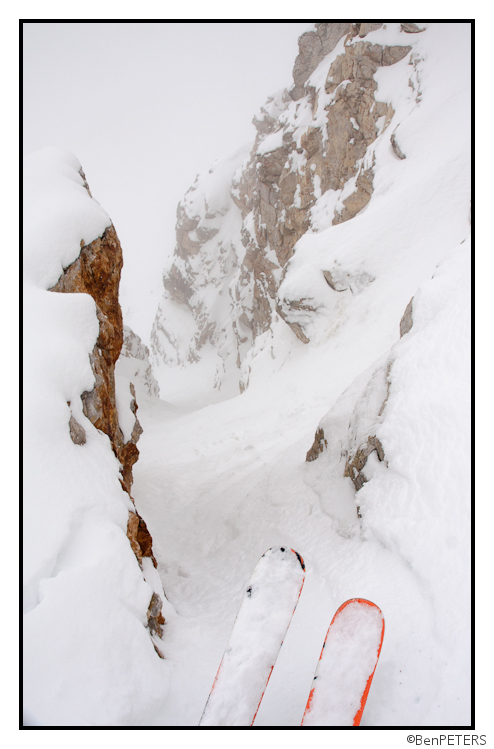 "A little bit of pow slash in the sun"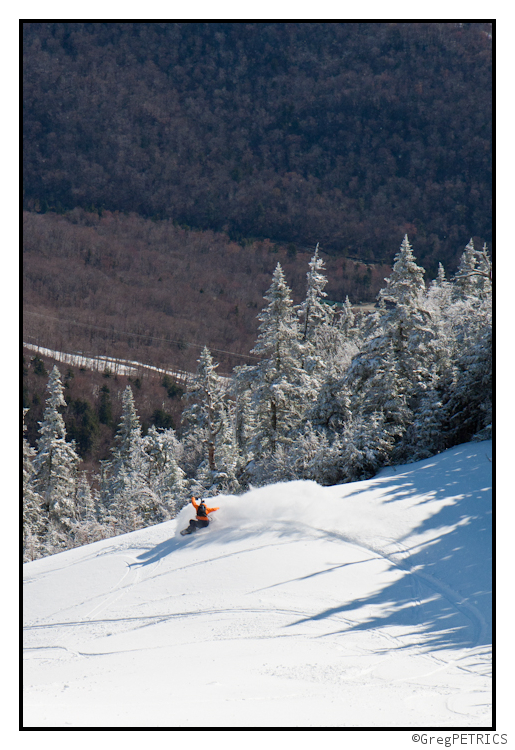 "A little bit (more) pow slash, it's fun."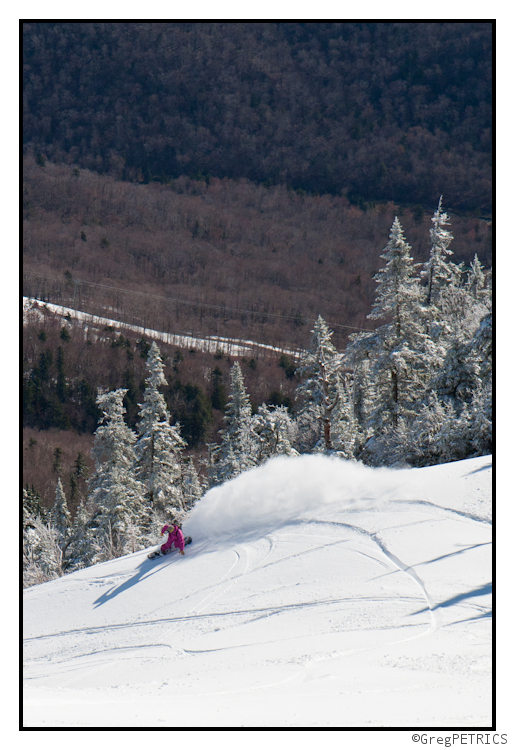 "A little bit of open meadow skipping on a ski run"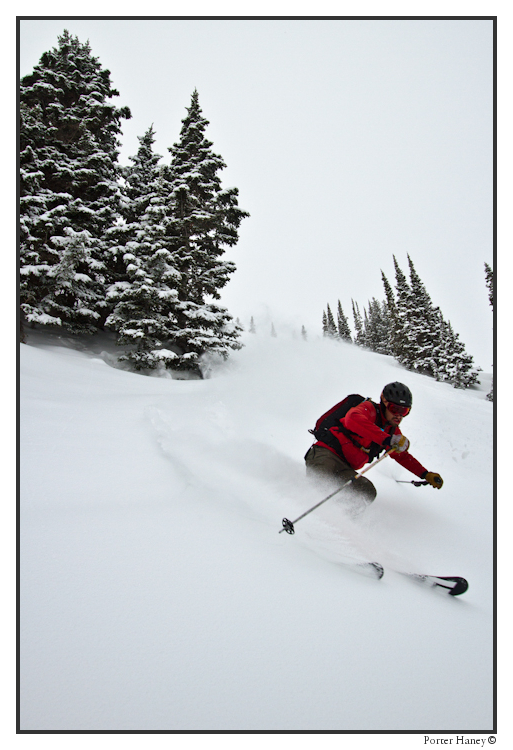 "A little bit of pow skiing all day long"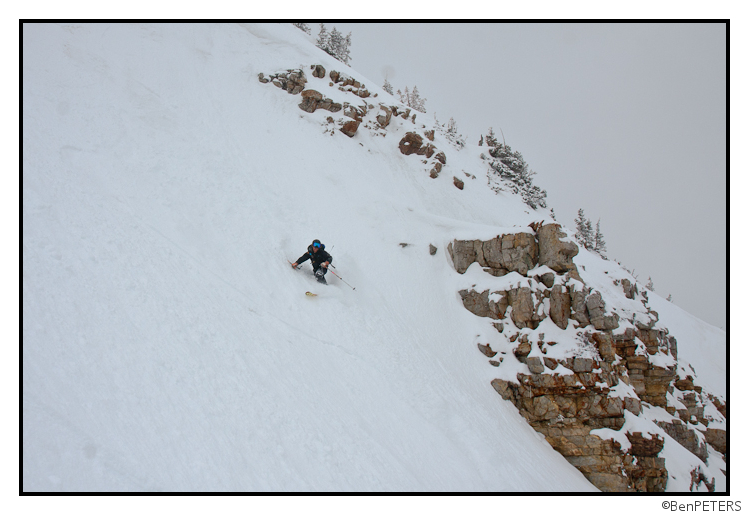 "A little bit of pow surfing in the sun"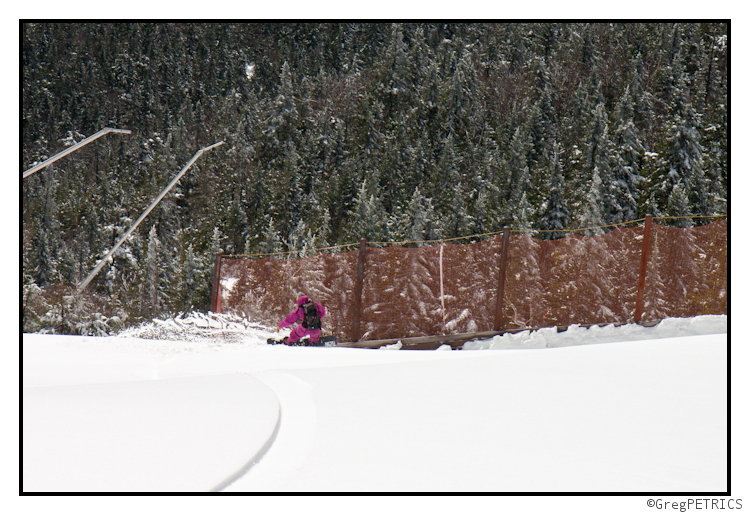 "A little bit of turn earning for this run."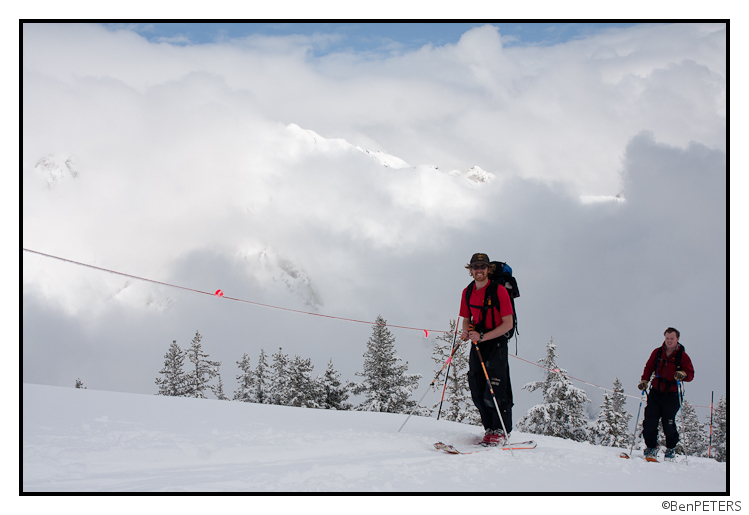 "Combo number five."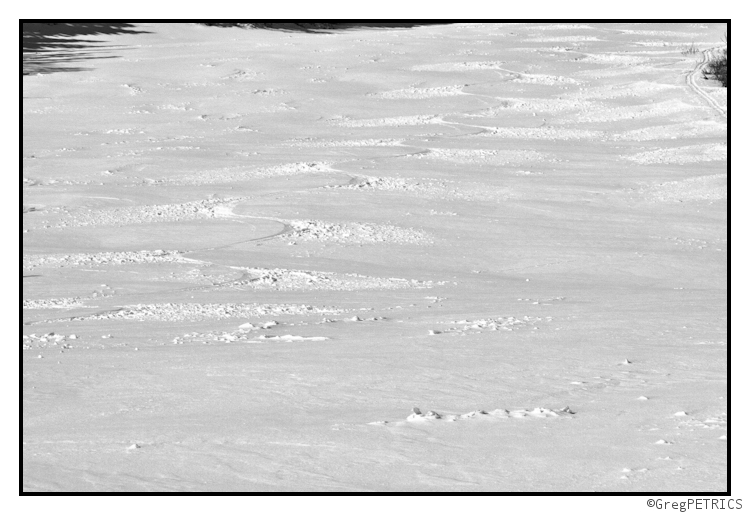 Which coast is that last picture from? It's hard to tell in this Combo Number Five. Thanks for reading FIS!!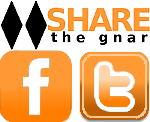 Tags:
East Coast
,
May Pow
,
Mother's Day Snow
,
Song Covers
,
Utah
,
Vermont
,
Wasatch Range
One Comments
Please consider visiting our sponsors.
Leave a Reply