The magic snow of Vermont was in full force this weekend as an Alberta Clipper slammed into the state and delivered between 8 and 13 inches (link is to an on the hill snow depth report of a very trusted snow measurer). If you could find terrain that had yet to see a track from the previous 36″ in the last week, you were going to be getting deep this weekend. You were going off the deepend.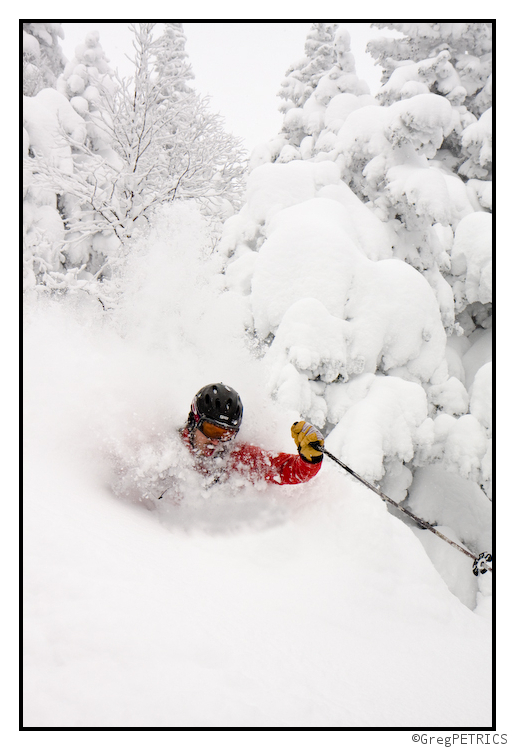 When you go off the deepend, you are going to be choking on snow. Like… really really choking.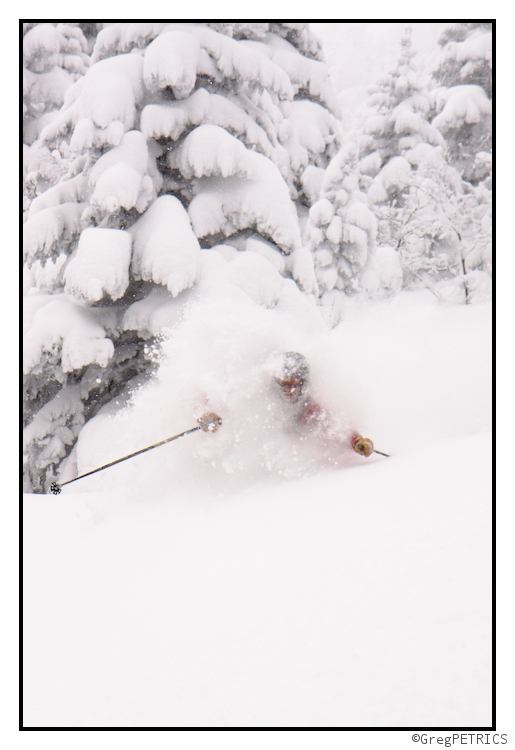 We were wondering all day as we tunneled through pine trees and down to hardwoods whether this was going to be VTah 6 (recall that we were really close with this TR which we dubbed VTah 5.5). Alas we're probably going to hold off on calling it VTah 6. Today will definitetly be remembered by us as VTah 5.666 (repeating of course) though. I am worried however that if we keep along this line of thinking we may encounter some form of Zeno's Paradox. I don't think Kristin is too worried though: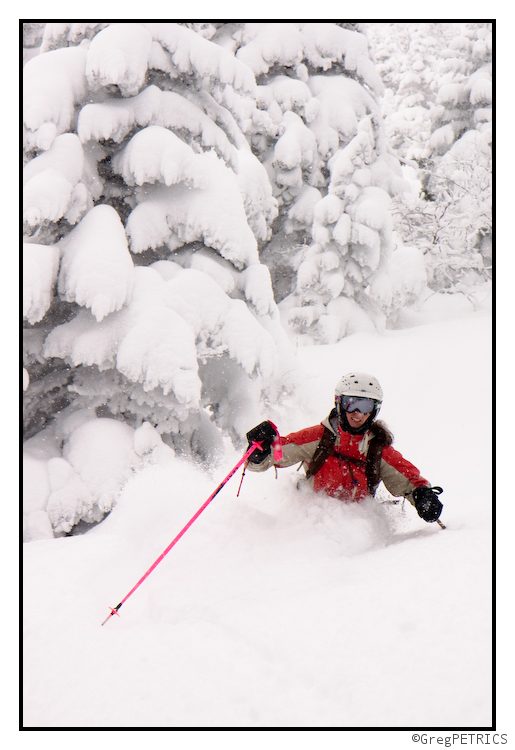 Things were seriously going off this weekend in Vermont. And I don't just mean "going off" as in "this polka party is really going off right now." No; I mean Ben and all you other Vermont snow lovers were seriously going off some stuff this weekend. Stuff like cliffs.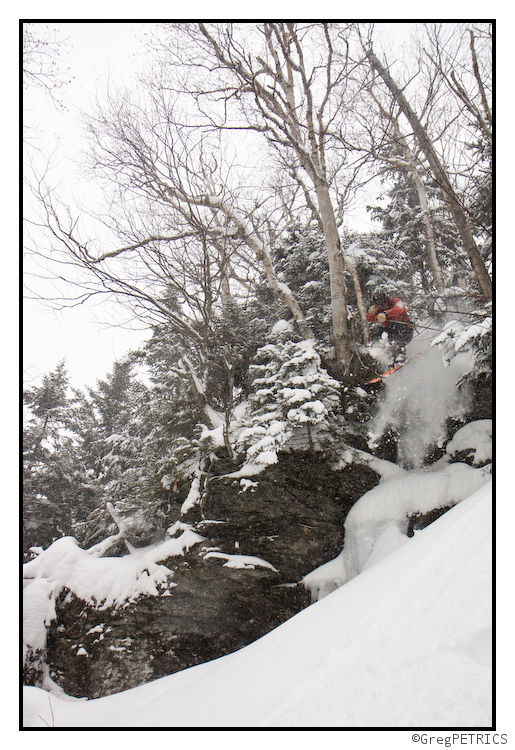 There is still time to get up here and schuss Vermont (Liftopia link) this long holiday weekend. DO IT. Make the drive. Huck the gnar. Earn your turns! Thanks for checking out FIS! We should have a full TR up later tomorrow to ease you (and us) back into the work week.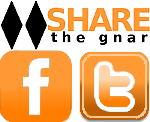 Tags:
Deep Powder Skiing Photos
,
East Coast
,
East Coast Powder Skiing
,
Powder Skiing
,
Vermont
4 Comments
Please consider visiting our sponsors.
Leave a Reply