This Spring isn't done yet, and it dished up a nice upslope event last Friday/Saturday, GAPERil 27th/28th. This wasn't quite as great of a storm as "How," but it was certainly good enough for not just a high one…

…or a high two…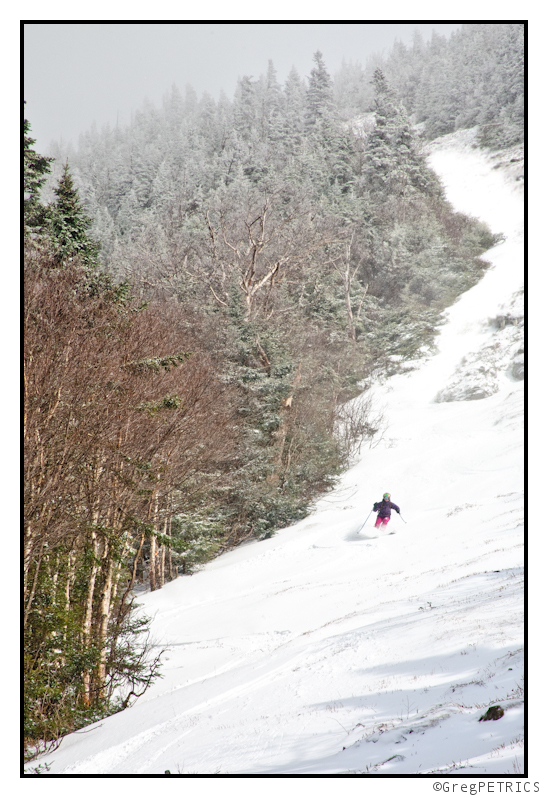 …nor a high three…

…but actually it was good enough for a full High Four.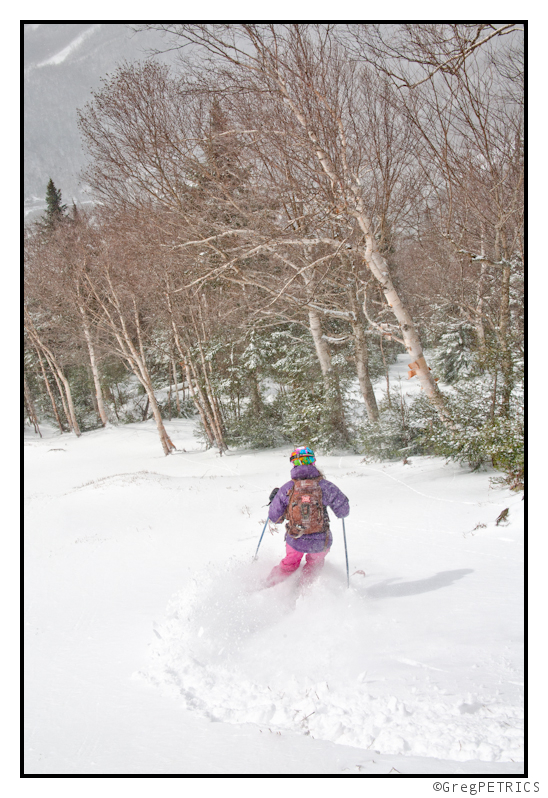 Wait… only a high FOUR?
…yep…
And so as GAPERil officially draws to a close, what do we have to show for it? Well… how about this floral print helmet cover that only a gaper would wear?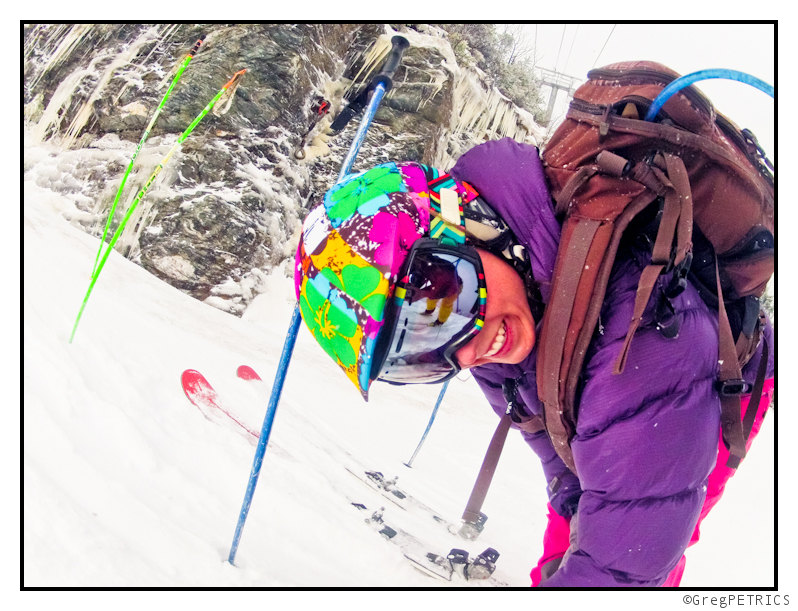 Hope you got sum!! Thanks for reading FIS!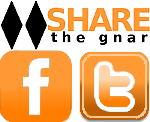 Tags:
East Coast
,
GAPEril
,
Late Season Powder
,
Late Season Powder Vermont
,
Late Season Skiing
,
Vermont
8 Comments
Please consider visiting our sponsors.
Leave a Reply