The
Starting Points for Adventure
series gives your outdoor-imagination a kick in the butt, and gets you on the fast-track to adventures. Approximately every week we provide a few pictures and clues of a great location a bit off the beaten path. We challenge you to read carefully, put your thinking cap on, go out into the wild, and find the location. Report back about your findings in the comments below, but
please don't give it away for someone who has yet to figure it out
. Of course, if you find something even cooler during your travels don't hesitate to challenge us! If you find something really awesome, and think it's worthy of being included in the SPA Trip series
send us an email
!
While I love an arduous journey that burns out the legs and challengeing adventures you've wanted to to tackle for years, sometimes I just want to chill. After all, what's better on a sunny day with nothing to do than to take moment and reflect on the good things the outside world has to offer.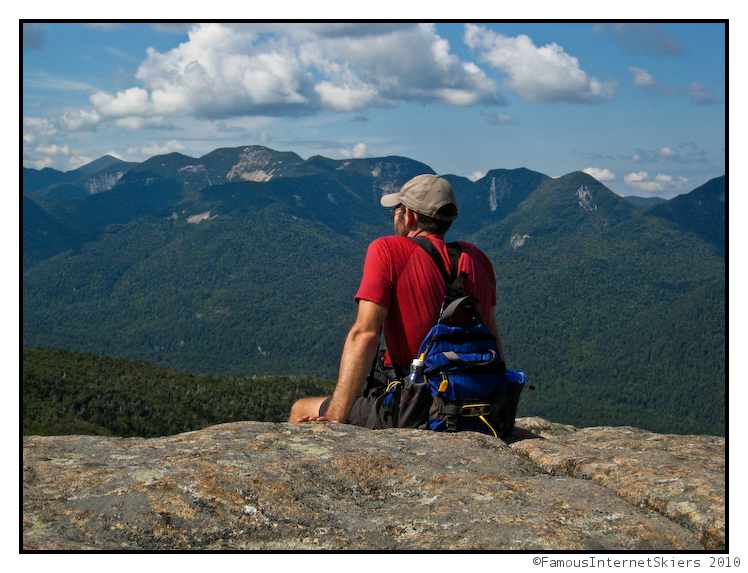 For our 12th SPA I present to you just that. A moment of reflection in the life of LionelHutz. Know where I am? Great- shoot us an email. Name five of the peaks in the picture and win a signed law text. Name them all and I"ll be shocked you can use the 'net. Name them all and also happen to be this gal and win Dwyer.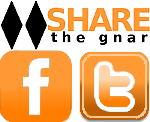 4 Comments
Please consider visiting our sponsors.
Leave a Reply